Zara has launched a new collection of luxurious lingerie and loungewear
---
While supporting Irish brands and designers remains the focus of our shopping lists, we can't resist the silky loungewear, neutral coloured sets and warm knitted socks from the new lingerie collection at Zara
---
Remember once upon a time, when there were places to go and people to see? Remember when, ahead of going to those places and seeing those people, you'd pop into Zara to find everything you wanted, be in a printed dress or leather pants or whatever Instagram was telling you to wear that week?
Well, now that there are legitimately zero reasons left to be dressing for Instagram, Zara has launched a new category that is the next best thing, and just as likely to give you that itch to shop that an upcoming night out used to — an expensive-looking, luxurious lingerie collection.
Ridiculous, you're thinking. You have absolutely no intention of wearing a bra in your home. And if you're among the big boobed who can't bear to be without a bra, you already know that whatever strappy, flimsy little lacy doilies Zara have hooked a metal fastener onto, they're not going to be any use to you.
Related: There's a new Zara coat edit and these are the ones you'll want
Well, lingerie was a bit of a mistake of a name for this Zara collection (which they have called The Female Gaze, a boldfaced yikes decision considering their limited sizing and homogenous, young, size zero models). What they actually should have labelled this new category as, is loungewear. Because it's not all lacy thongs and strappy bras. It's a capsule of luxury essentials designed for lounging around at home.
There are beautiful ruffled underwear, luxe satin trousers, sophisticated and soft knitwear, slinky silk camisoles and warm knitted socks. It's exactly the sort of wardrobe you want to be wearing right now, instead of your leggings that have an ever growing hole in them or your fluffy socks made of fluff that has started to harden.
Here are the pieces you'll want to loll around in all day.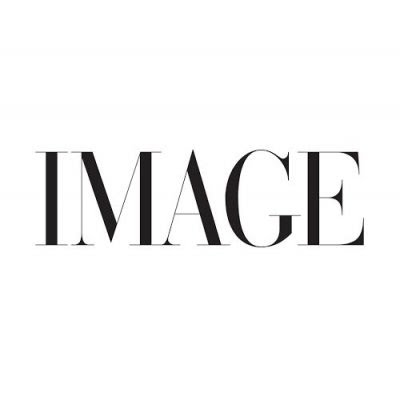 Knit Cardigan, €49.95 and Shorts, €19.95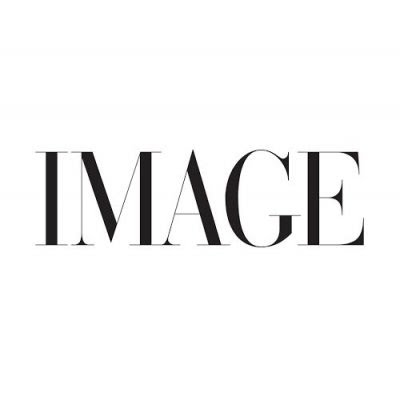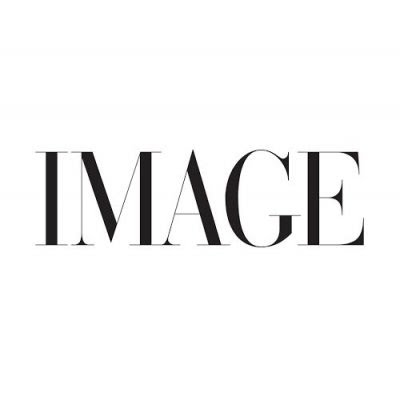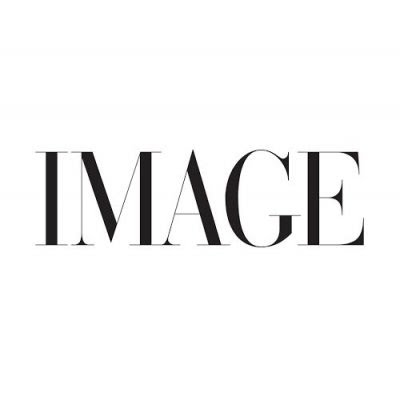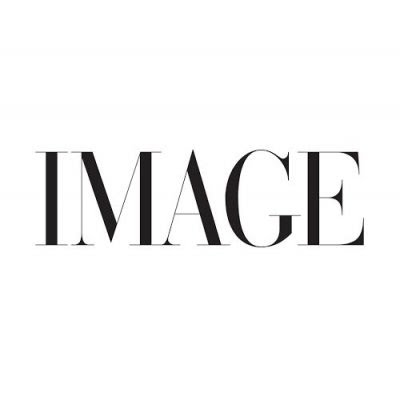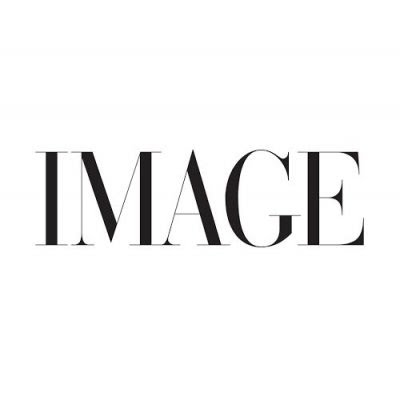 Ribbed Knit Cardigan, €25.95 and Leggings, €29.95
Shop the Zara lingerie collection here.
Photographed by Annemarieke Van Drimmelen for Zara.
Read more: 5 homegrown Irish designers you can support during the pandemic
Read more: The best unwired bras, because right now we are prioritising comfort
Read more: Queens of Archive is the sustainable fashion brand with great dresses you need to know