Shoot: The One by Sinead Corcoran. Styling & Table Decor: Ten Four. Venue: The Fat Fox. Photographer: Anna W
Wedding supplier spotlight: Calligraphy by MCW
Sponsored By
---
Sponsored By
Marie-Clare Whelan leads this Dublin-based design studio, crafting beautiful, bespoke wedding stationery.
At first glance, it is hard to believe that the lovely stationery from Calligraphy by MCW is indeed handwritten. Marie-Clare's modern-style calligraphy swishes across each page with whimsical loops and flourishes, striking that delicate balance between traditional art and contemporary execution.
It's no wonder her wedding suites are in high demand. She spends her time flitting back and forth between both her home studios, one in Dublin and the other in London, crafting each commission she procures. Marie-Claire also offers calligraphy workshops for beginners and improvers in both locations and virtually, as well as brand collaboration projects.
Bespoke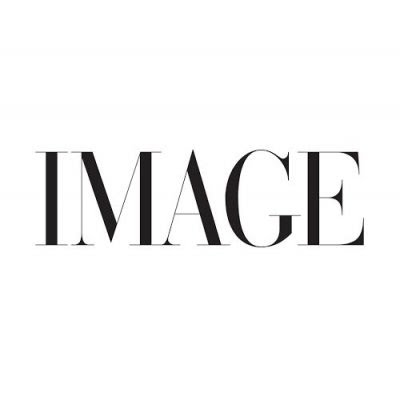 Her wedding packages range to fit various budgets and include save the dates, invitations, RSVP and details cards, envelope lettering, wax seals and ribbon finishes – all of which display a classic, sophisticated finish.
"Each wedding suite is bespoke from the printing to delivery," says Marie-Clare. "Each piece is created carefully by hand: hand-written, hand-inked, hand-framed, hand-packed. It's a very personal process that I am so passionate about."
This attention to detail is carried through to her day of wedding decor as well. She also provides handwritten place name cards, table numbers and names, seating plans, and welcome signage.
Collaborative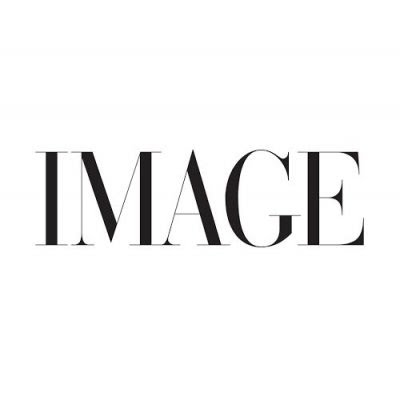 When it comes to the wedding couple's input, It's important to Marie-Clare that the creative process is anything but hands-off.
"It's a collaborative service," she says. "I try to bring each bride's vision to life with unique, handwritten calligraphy in my signature style."
Her designs are finished on luxurious paper and feature soft colour palettes. And, after getting to know the happy couple's wedding style, Marie-Clare easily tailors them to fit the wedding theme or colour scheme. 
About Marie-Clare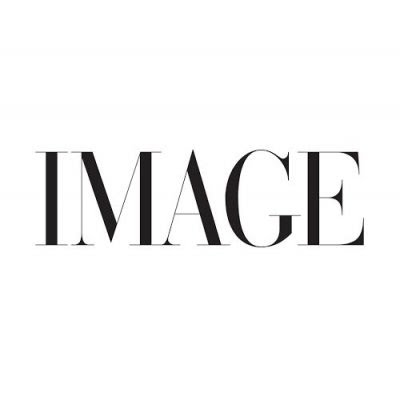 Marie-Clare Whelan was working in the world of PR and marketing before she discovered her passion for calligraphy. From this background, she developed an admiration for Ireland's design heritage and a love of craftsmanship.
"When I first discovered calligraphy, it was a way to switch off from my busy job and a way of further exploring my fondness for design. Very quickly it became more than a hobby and I fell in love.
"I loved the simplicity and magic of putting pen to paper and delighted in making words artfully dance across the page. I wanted to share my love of the written word and the joy it gave me with others."
She went on to start Calligraphy by MCW in 2019. In a way, she says, this felt like fulfilling her family legacy. "Art, craft and design are in my genes! My nana and my dad both had their own fashion brands and I truly cannot remember a time when I wasn't in love with design in some form or another."
Work together with Calligraphy by MCW to create your dream invitation suite that brings your vision to life, and truly reflects who you are as a couple. Each wedding suite can be tailored to suit various budgets. 
Get in touch with Marie-Claire by emailing [email protected] or following Marie-Claire on Instagram.