Sponsored By
People were running to get this teeth whitening pen, perfect for stashing in your handbag on the go, and now, it's just been given a major upgrade.
Dearest TikTok, I feel ever so conflicted over my love-hate relationship with you. Hours of scrolling, eating up my usual Netflix time, I've encountered some truly frightening trends on your platform. (The Turkey teeth reveal videos have swayed me from ever opting for medical surgery abroad!)  
But, at the same time, I've never learned so many beauty hacks so swiftly. Who knew that a simple piece of tape would solve my winged eyeliner woes? That fuzzy socks could give me voluptuous curls? That I've been applying blush wrong my entire life?
Nevertheless, I've recently fallen victim to yet another beauty trend — but this time, it was worth the hype.
Teeth whitening pen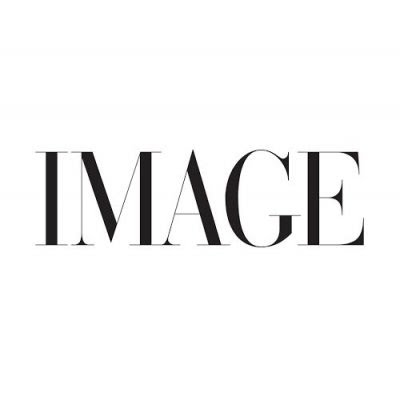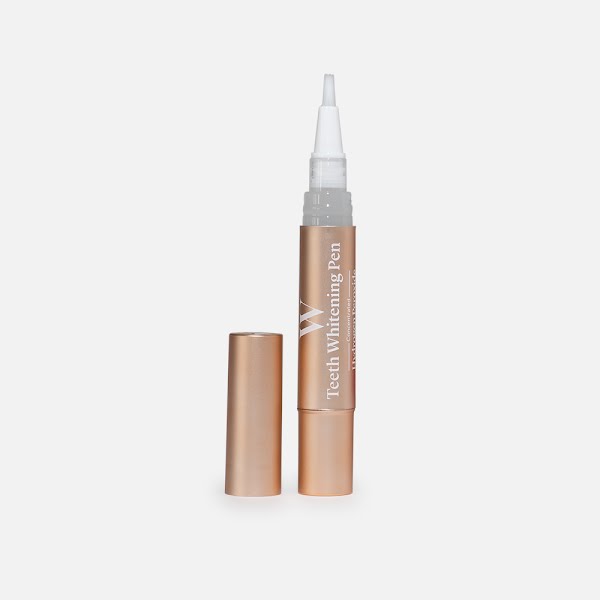 Let's rewind to last year when one of these TikTok reviews had people across the world running to their nearest pharmacy, Boots or Ulta to pick up a must-need accessory — Spotlight Oral Care's teeth whitening pen. 
One TikToker, @gracekellyann tried the teeth whitening pen on camera, and it appeared to show instant results, leaving her teeth whiter and brighter in just a few seconds. Then others began stitching the video and trying it for themselves, blown away by the same effect on their smiles.
The pens actually sold out of Ulta as a result, which goes to show that limitless power TikTok has grasped in the beauty industry. But have no fear, for the pen has been restocked and, even better, has a new and improved version coming out this week.
How does the pen work?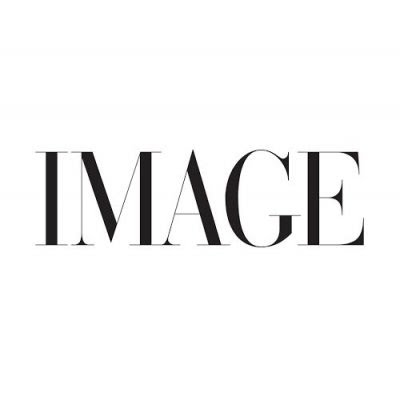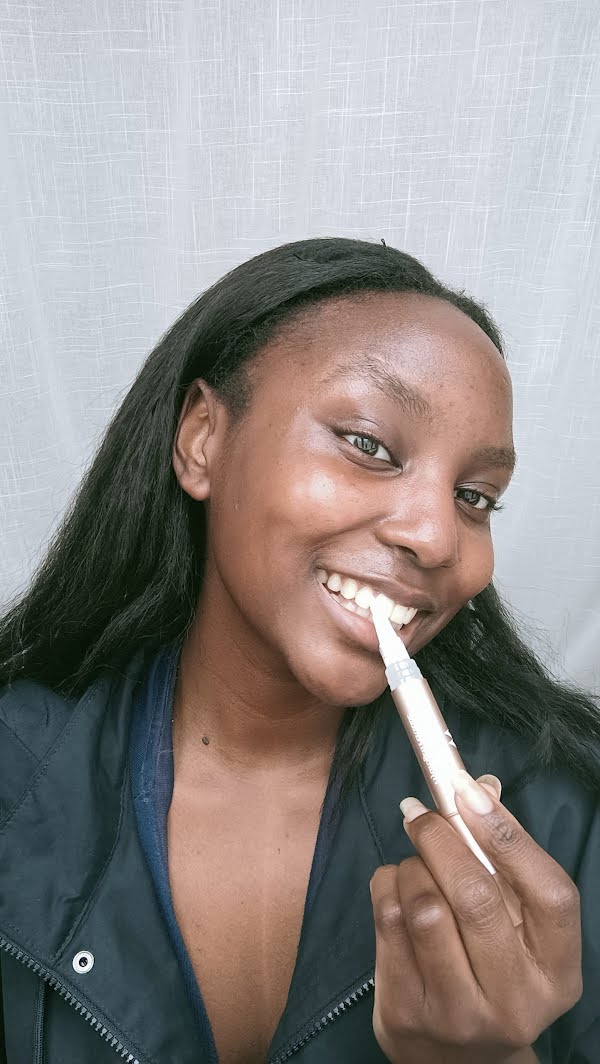 Created by Irish dentists Dr Lisa and Dr Vanessa Creaven, the new Spotlight Oral Care teeth whitening pen is double the size of the previous version and comes in a gorgeous rose gold colour. But the mechanics of how it works is unchanged. After all, why fix what isn't broken (and is clearly a viral sensation)?
The pen's hero ingredient is hydrogen peroxide — the most clinically proven active ingredient to actually whiten teeth without damaging enamel. It dispenses a small amount of gel that works to dissolve stains from common culprits like coffee, tea, red wine and soda, leaving you with a cleaner, brighter smile in just five minutes.
So, what makes the pen unique from teeth whitening strips? Its small applicator allows you to get those hard to reach places in between teeth and target the specific areas you want to whiten most. And while dentists warn it doesn't whiten in seconds (as it seems on TikTok), it does whiten teeth in minutes and even more so over time.

"There's a reason our teeth whitening pen is a TikTok-viral sensation," says Dr Lisa and Dr Vanessa Creaven. "It's clinically formulated to work in just 20 minutes!"
In fact, its handy, compact size and no mess application make it the perfect on-the-go beauty tool to keep your teeth bright always, whether it's a touch up after a coffee date or a brightening boost before your next summer wedding.
The new one will be available to buy online in early June, so be sure to join the waitlist to snag a deluxe teeth whitening pen before they sell out. If TikTok has proved anything in the past, you won't be disappointed with the results.
---
Spotlight Oral Care is available online. All IMAGE readers get 30% off all full priced items using the discount code IMAGE30. Learn more and shop their range today.