WIN a teeth whitening bundle, including a sonic toothbrush
Sponsored By
---
Sponsored By
Enter for your chance to WIN the ultimate teeth whitening bundle, with toothpaste for whitening teeth, teeth whitening strips and a sonic toothbrush.
It's time to spring clean your oral routine, starting with freshening up your smile.
Looking to brighten yours? We've got you covered. We've teamed up with Spotlight Oral Care to give away the ultimate teeth whitening bundle, including a sonic toothbrush, toothpaste for whitening teeth and teeth whitening strips.
All of Spotlight Oral Care's whitening products are formulated with hydrogen peroxide, which has been clinically proven to whiten teeth and are suitable for sensitive teeth. So, you can feel free to flash those pearly whites without holding back.
The products are also toxin-free, and are approved Cruelty-Free and Vegan Friendly by PETA. Enter for your chance to WIN below.
What you win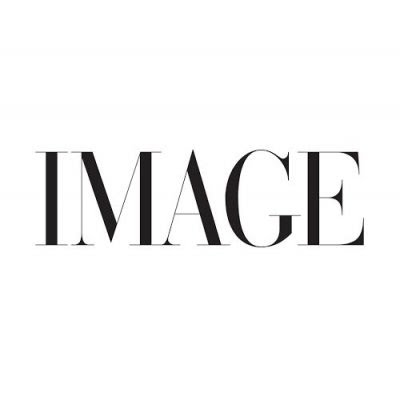 Spotlight Oral Care's Daily Duo Bundle, including:
A sonic toothbrush
Toothpaste for whitening teeth
Teeth whitening strips
How to enter
Enter for your chance to win by filling out the form below:
Sorry, this competition is now closed and no longer receiving entries. Thank you.
All IMAGE readers get 30% off all full priced items using the discount code IMAGE30. Spotlight Oral Care is available online and in Dunnes Stores, Boots and most pharmacy groups. Learn more and shop their range today.