WIN an LED Teeth Whitening System from Spotlight Oral Care
Sponsored By
---
Sponsored By
This new kit helps whiten teeth in just 30 minutes! Enter for your chance to WIN and try it for yourself.
With event season in full swing, Spotlight Oral Care's latest innovation couldn't come at a better time. Introducing the LED Teeth Whitening System, a breakthrough device that has been three years in the making.
Spotlight Oral Care founders, dentists Dr Lisa and Vanessa Creaven, designed the device with two important goals: 1) creating a safe and effective method of whitening teeth and 2) ensuring it preserves oral health and prevents damage.
So, how does it work? The system contains a dual action LED light, PAP Pro Whitening Strips and a PAP Pro Teeth Whitening Pen. Through a clinically proven process, the treatment provides instant results in just 30 minutes and is convenient to use.
Using nanotechnology, the device emits both blue and red wavelengths. The blue light helps whiten teeth by accelerating and activating the active ingredients in the whitening strips: hydrogen peroxide and PAP. This helps break down everyday stains on the teeth's surface while also lifting their overall shade, leading to a brighter, whiter smile.
What makes the process even more unique and effective is the red light that follows. This helps soothe and rejuvenate the gums and soft tissues surrounding the teeth, which reduces sensitivity and improves the gums' appearance.
How to use the kit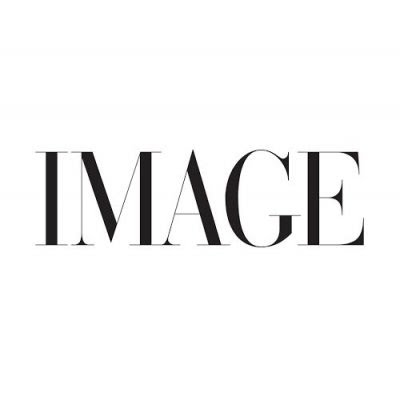 Apply PAP Pro Teeth Whitening Strips.
Once the strips are on, place the LED Teeth Whitening Device in your mouth.
Press once to turn on the blue light. The blue light will automatically switch off after ten minutes and beep three times.
When the blue light switches off, press the button twice to turn on the red light. After five minutes, this will beep and automatically switch off.
 Leave on your PAP Pro Teeth Whitening Strips for a further 15 mins.
Remove your Teeth Whitening Strips and brush your teeth to remove any residue.
Apply the PAP Pro Whitening Pen gel to the teeth to whiten any hard-to-reach areas and to maintain whitening results between treatments.
Repeat every day for ten days to reveal a whiter and brighter smile
What you win
We're giving away Spotlight Oral Care's LED Teeth Whitening Kit, which includes:
LED Teeth Whitening Device
PAP Pro Whitening Strips
PAP Pro Teeth Whitening Pen
How to enter 
Enter for your chance to win by filling out the form below:
Spotlight Oral Care Professional LED Teeth Whitening System retails at €119.95 and will be available from September 20 from eu.spotlightoralcare.com and selected retailers nationwide, including McCabes, Meaghers Pharmacy, CH Tralee and Harvey Norman. Sign up now for exclusive early access to our breakthrough professional LED Teeth Whitening System when it launches.