Sponsored By
As a mum-of-two, IMAGE Contributing Editor Dominique McMullan knows how to make the most of her precious self-care moments (for there are far too few!). Here, she shares the retinol beauty routine that's quickly become her go-to soothing nighttime ritual.
All I want for Christmas is a little more sleep – but if that can't happen (two kids under three makes it pretty impossible) then retinol is a close second. 
The No7 Retinol range is the number one retinol in Boots for a reason. You don't need to go and spend a fortune on other brands, this No7 Retinol Sleep Collection is the business – especially if like me, you have a few fine lines that you might like to see reduced.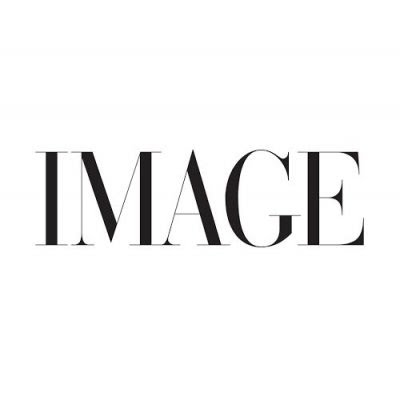 So real talk here, I am no beauty expert, but I know when I see results. Retinol is the only product that makes a visible difference to my skin. People can be a little intimidated by retinol, and for good reason – it's powerful stuff, but the No7 gift set makes it straightforward and contains everything you need to get going. 
Formulated to be kinder to skin, the three creams provided in the No7 Retinol Sleep Collection 5-Piece Gift Set (€45 and available as three-for-two) powerfully targets wrinkles, uneven pigmentation and boosts radiance – and it all happens as you sleep (hopefully)!
Every evening, I religiously apply the No7 Pure Retinol 0.3% Night Concentrate to a freshly cleansed face. A little goes a long way here. Next, I dab the No7 Pure Retinol Eye Cream around my eyes. This specifically targets crow's feet and pigmentation under the eye – which is just what I need!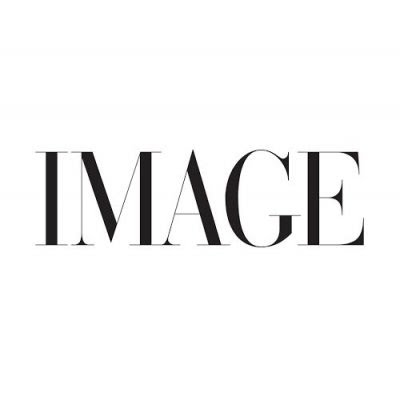 I finish with the No7 Pure Retinol Night Repair Cream, applied in an upwards circular motion all over my face and neck. This is a lovely smooth creamy finish and locks in the retinol for the night. If you find your skin is a little sensitive after the first use, apply a little less of the Night Concentrate and Eye Cream, and a little more of the Night Repair Cream. And remember, essentially, to wear sun protection every day. 
The gift set also comes with a beautiful velvet sleep mask and a candle, so you can really lean into self-care and enjoy a few moments of calm before and after applying the products. Enjoy!
Shop for more retinol products and other Christmas beauty gift sets at boots.ie.