Shop Irish this Christmas: Meet Emily, owner of one of our favourite independent Cork shops, Chalk & Easel
---
With so many great ways to shop Irish, we wanted to meet with the hardworking and talented shopkeepers behind them. Here. we talk to Emily Connell, owner of Chalk & Easel in Co Cork
More than ever, we're all keen to spend our money as locally as possible, supporting the shop Irish movement and makers after what has been a tough year for everyone.
As well as uncovering some lots of great present ideas in our Christmas gift guides, we wanted to meet the hard-working shopkeepers behind some of Ireland's wonderful independent shops who have been supporting makers and artists in Ireland and abroad this Christmas season and beyond.
Here, we chat with Emily Connell from her County Cork shop Chalk & Easel in Ballinspittle.
Tell us about you and your shop.
I am Emily Connell I have a background in interior design and I'm the owner of a small interiors and gifts shop in Ballinspittle called Chalk & Easel. We moved from Dublin to Kinsale almost 10 years ago and opened the shop just over 5 years ago.
What is your mission for Chalk & Easel?
Really, I hope that my shop stays just as it is now. I have a vision of the shop in 50 years, still the exact same, still me standing behind the counter and Sam our shop dog lazing about somewhere. Who knows what we will be selling by then but I hope it continues to be items that are functional, well-made and a little unusual. That's my hope anyway.
What kind of items do you stock?
We have everyday items for the home, made using natural materials like these lovely wooden dustpan and brush sets that I love. I like things that work well and are designed to last like Izipizi screen glasses and gifts that encourage time well spent, like Tide Clocks and Born in Sweden window bird feeders. I also love to stock Irish items too, my current favourite are the wool blankets from McNutt.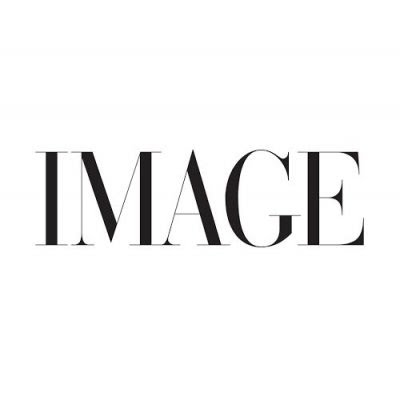 What new brands or items are on your radar this Christmas?
I have got some really cool new ranges this year including philosophical and wellbeing books and games from The School of Life and gift sets from the gorgeous Irish brand Yogandha, and the amazing new cleansing balm and recovery cream from Modern Botany in Schull.
What gifts will you be buying this Christmas?
I've already put aside a few bits from the shop including a waterproof blanket from McNutt and a pack of Know Yourself Cards from The School of Life. Myself and my husband are very practical in our gift-giving and this year we're hoping to buy a nice mid-century sideboard for ourselves as our gift to each other. I've been on the hunt and I'm keeping an eye out on Molly's Vintage Vibes.
 Do you have any Christmas traditions, work or otherwise?
When I was young, I remember myself and my siblings would sit in the back of the car as we drove around Dublin over Christmas, and we'd count how many Christmas trees we could see out the window. It still remains a favourite childhood memory.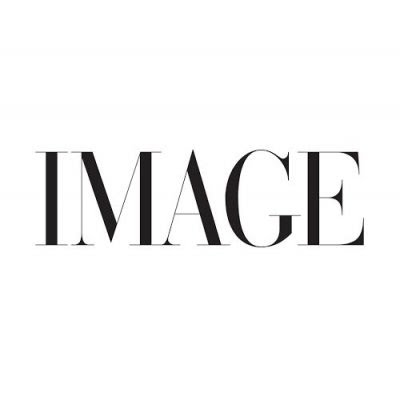 Now, I absolutely love Christmas Eve in the shop. It's like something from a Christmas advert with the tinkly bell above the door and all the neighbours and other shop owners from the village calling in for the last bits and bobs. Everyone knows each other and listening to all the well wishes and kindness is infectious.
After that, a sunset swim (well a quick dip, let's be honest) at Garretstown Beach is a must for us on Christmas Eve.
What's the most memorable Christmas gift you've ever received?
I'll never forget the year I arrived at my parents for Christmas and everyone was acting really strange, but they wouldn't fill me in. Later, we all sat around and shared our gifts and I opened my present from my Nana. Beautifully wrapped was a blue dress with floral pattern. I knew instantly what everyone had been giggling about when I had arrived. It was exactly the same as the dress I was wearing – they'd all seen it that morning when my dad was wrapping it for her. At least she knew I liked it!
The IMAGE Christmas picks at Chalk & Easel