Shop Irish this Christmas: Meet Bronwyn Thomson from Sandymount's favourite gift shop
---
Support local this Christmas by shopping from independent Irish shops like Mira Mira, a gorgeous little gift shop in Sandymount. We talk to shopkeeper Bronwyn Thomson.
More than ever, we're all keen to spend our money as locally as possible, supporting Irish independent shops and makers after what has been a tough year for everyone.
As well as uncovering some lots of great present ideas in our Christmas gift guides, we wanted to meet the hard-working shopkeepers behind some of Ireland's wonderful independent shops who have been supporting makers and artists in Ireland and abroad this Christmas season and beyond.
Here, we chat with Bronwyn Thomson from Mira Mira, a gorgeous gift, lifestyle and kids toy shop on Sandymount Square.
Tell us about you and your shop.
We've been operating Mira Mira in Sandymount Green for nearly 20 years. I opened the store in 2002 and the website in 2005 but has been recently revamped and is bigger and better than ever!
What is your mission for your Mira Mira?
We are the "village gift store" so I try to have a good variety of products but I have a particular interest in working with fair trade and ethical brands. 
As we are very well supported by the local community, I like to bring in new brands and products quite often, keeping stock fresh and new for our customers. Mira Mira is often described as "quirky" and I guess I do try to find unusual items to showcase and now people associate the shop with original gift ideas. I think we have a pretty eclectic and unusual assortment of gifting ideas in store and online at this stage!
What kind of items do you stock?
Candles, cards, teddies, baby and kids clothing, toys, puzzles, art supplies and sets, skincare, dog toys, interior items like lampshades, cushions, baskets and decorative homewares, jewellery, dolls, Christmas decorations, wrapping paper, stationery, notebooks and lots more!
What new brands or items are on your radar this Christmas?
We have lots of great children's toys at the minute. There's a selection of beautiful PlanWood toys, which are made from surplus sawdust and coloured with organic pigments for smallies, as well as Miniland dolls made in Spain. They're completely recyclable and very inclusive with dolls of all ethnicities, as well as dolls with down syndrome, hearing aids and glasses – they are all adorable!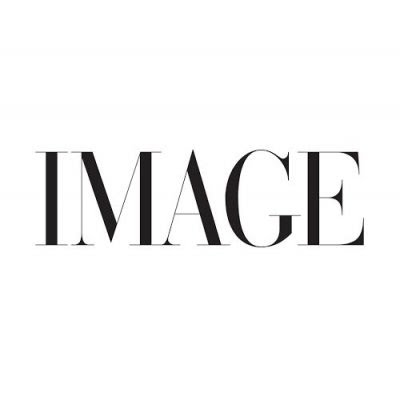 And finally, we're really excited to have Australian brand OlliElla, who produce the most magical toys – all fair trade and handmade – and we have a great selection of their dolls, wagons, fairies and other magical creatures in-store and online, truly and "heirloom toy" brand.
What gifts will you be buying this Christmas?
I do a lot of my personal Christmas shopping on Etsy – I always feel as if I am being lazy if I buy my own stock for friends and family and I love supporting other small businesses and makers. I also pop into a few beautiful boutiques in Dublin to pick some bits – Scout, Om Diva and then food gifts from Fallon & Byrne, Lotts & Co and if there are any markets this year they are a great place to find treasures.
Do you have any Christmas traditions, work or otherwise? 
We never manage to have our Christmas party before Christmas so we usually have it in January. I am usually exhausted and really only get into the festive spirit on Christmas Eve when I start wrapping the gifts I have for my family and friends – up until then it is all go go go in the shop and online!
What's the most memorable Christmas gift you've ever received?
When I was eight years old my parents gifted me a sewing box. I absolutely loved it and it was exactly what I had wanted, it still sticks in my memory all these years later!
The IMAGE Christmas picks at Mira Mira