Netflix's Too Hot to Handle star and singer Nicole O'Brien on the product that cleared her skin in weeks, her affordable matte foundation and the go-to staples in her beauty routine.
Clinique Anti-Blemish Solutions Clarifying Lotion, €25
I have struggled with acne and problematic skin since the age of 15. I never used to be confident without make-up only until recently because my skin was so bad. This product is the holy grail for people who suffer from breakouts, it completely cleared my skin after a few weeks!
The INKEY List Hyaluronic Acid Serum, €7.99
I am a woman who lives for hyaluronic acid. This product is cheap and cheerful for people who don't want to splash the cash and does the job! It leaves my skin feeling super smooth and I love how moisturised and plump my skin feels after I use it.
No7 Cleansing Hot Cloth Cleanser, €16.96
If you are looking for a cleanser that will leave your skin feeling soft and very clean, this is the product for you. I have used this since I was 21 and haven't looked back since. I love a hot cloth cleanser because it really opens the pores to clean out all the oils and impurities on your skin. This one is a game changer in my opinion.
Makeup Revolution Conceal & Define Foundation, €11.45
I have struggled to find an affordable, good quality foundation that has a matte finish for so long! I came across this product two years ago and I haven't bought a different foundation since! If you have oily skin and like full coverage at a price that isn't going to break the bank this is for you!
NARS Radiant Creamy Concealer in shade Crème Brulée, €33
Finding a good under eye concealer that doesn't look cakey can be difficult and this is the only concealer I would ever wear. It blends seamlessly and lasts all day! 10/10 in my opinion.
Doll Beauty Gimme Sun Bronzer in Dark, €22.95
One word. WOW. I love looking bronzed but not orange (as does everyone). I found it very hard to find a bronzer that looks natural and the Doll Beauty Gimme Sun is a winner! It lasts you ages and I don't see myself straying from this product any time soon.
Benefit Cosmetics Powmade Brow Pomade in Warm Deep Brown, €18.40
I like my brows to stay put until I have to scrub them off right before bed. A lot of products melt off but not this one! It doesn't budge! I love it.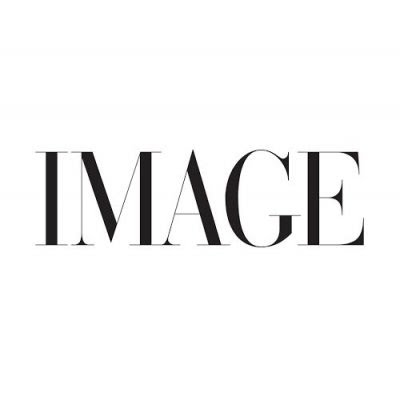 Urban Decay Wild Lash Mascara, €25.50
This mascara has a wand that is bent to your eye shape so it really gets into every eyelash giving you full, volumized lashes. It's a must.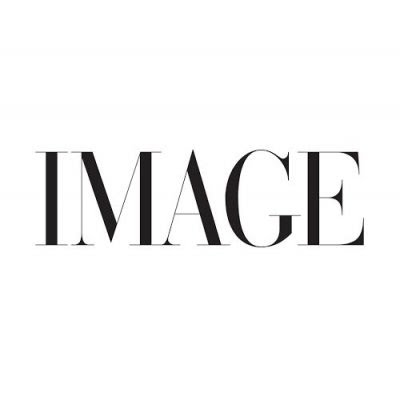 Rimmel Lasting Finish 8Hr Lip Liner in Cappuccino, €5.99
This lip liner has a brown undertone to it and is genuinely the only lip liner I have worn for years. It is super affordable and blends amazingly! Sometimes I like popping a bit on, blending with my fingers and adding a bit of clear gloss and it's the perfect colour.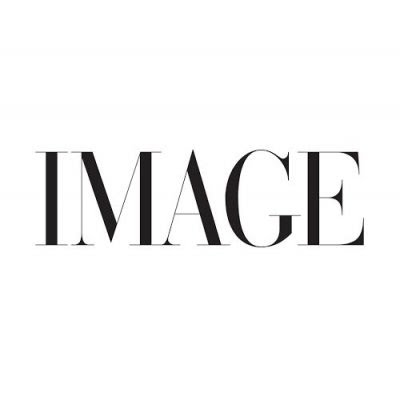 Kylie Cosmetics Liquid Lipstick in Bare Matte, €33
If you're on a night out, or a date night, the last thing you want to keep doing is topping up your lipstick…this product does not budge for HOURS. I find it amazing and the colour range Kylie Cosmetics have is brilliant.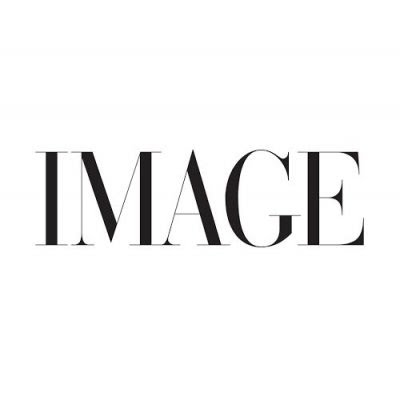 Laneige Lip Sleeping Mask, €21.95
If you're like me and suffer with dry lips when you sleep or even sometimes during the day, this is the product you need to check out. I came across it when I saw Kim Kardashian swore by it. I thought "if it's good enough for Kim Kardashian, it's good enough for me." It now never leaves my side!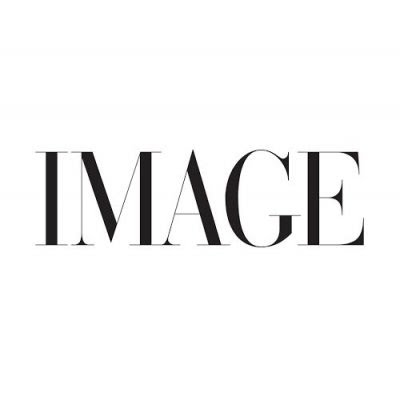 Rimmel London Glam'Eyes Liquid Eyeliner in Black, €7.29
A signature wing eyeliner look is something I've rocked for at least 8 years… I have used this product for as long as I can remember and it has never failed me so I don't think I'll be switching it up any time soon.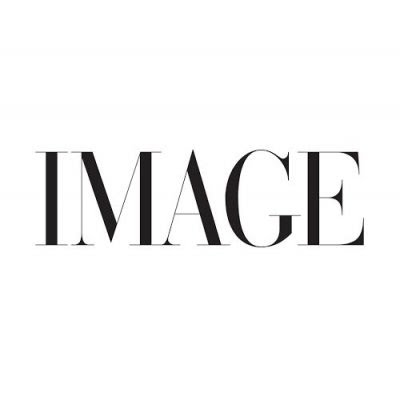 Olaplex No. 8 Bond Intense Moisture Mask, €29.50
Constantly colouring my hair leaves it quite brittle and dry. When my hairdresser introduced me to Olaplex I was hooked. I sleep with it in my hair at least once every two weeks and my hair has grown so much! Definitely worth investing in this one!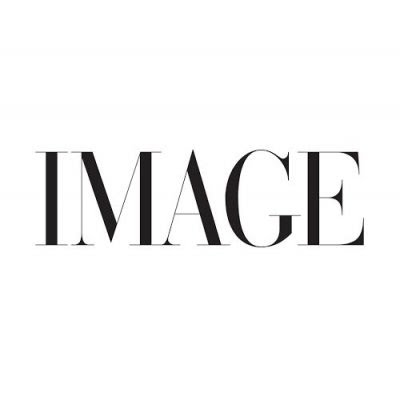 Bellamianta Tanning Liquid Gold in Ultra Dark, €17.60
Tan. The product I would bring on a desert island if I was only allowed one thing. Trust me when I say I have tried every single tan there is and nothing compares to the colour this gives! Its dark, natural looking and it wears off gradually and doesn't go patchy!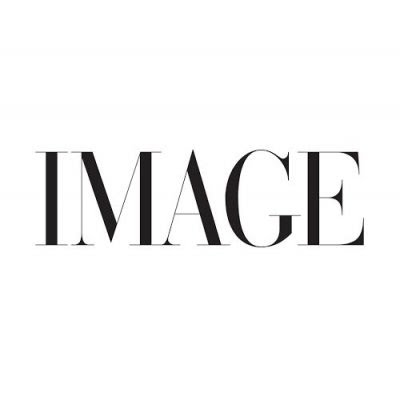 My signature scent. I love this perfume because it smells so expensive yet isn't that pricey for what you get! I wear this 24/7, I love it!
We may earn a commission if you buy something from any affiliate links on our site.