Sponsored By
We sit down with award-winning hairdressers Danielle Garner and Conor James Doyle to discuss all things hair — its therapeutic ritual, the latest hair trends and how clients can help contribute to something much bigger.
One of the things we've learned over the past few years is how much we rely on our hairdressers, not only for our colour and styling, but for the connection and confidence the salon experience brings us. In fact, 74 per cent of women agree that having their hair done professionally supports their mental health and wellbeing.
Cue the return of L'Oréal Professional Products Division's 'Hair The Love' campaign, with an important goal — to champion Ireland's favourite, hardworking hairdressers and support a special charity, Look Good Feel Better. This campaign is an excellent opportunity to show our hairdressers some much-deserved love. 
So, how does it work?
The 'Hair the Love' campaign aims to highlight the value of the hairdressing industry and the positive impact that hairdressers can have on people's physical and mental wellbeing. So, this February, L'Oréal is asking all salons, stylists and clients to share their hair stories across social media using the hashtag: #HAIRTHELOVE2022IRE – and don't forget to tag @lorealpro_education_uki!
You can post anything from salon chair selfies, before/after pics, videos or thankful messages about your favourite stylist and salon. 
For each social media post using the designated hashtag, L'Oréal Professional Products will donate €1 to Look Good Feel Better — a charity that offers free hair and make-up workshops to women suffering with the appearance-related side effects of cancer treatment.
To kick things off, we sit down with two amazing hairdressers from Ranelagh's Wildflower Studio— owner Danielle Garner and colourist Conor James Doyle, who share their top sources of inspiration, how they've built special relationships and their top hair tips for the coming season.
Danielle Garner
Hairstylist, Educator and Owner of Wildflower Studio, Dublin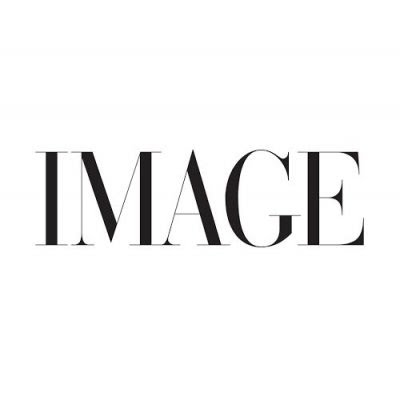 Danielle found her passion for hair at a young age. Like most, she started in a local salon sweeping up hair, working hard to get where she is today. "I started working in the industry when I was just 15 years old. I used to do everyone's hair in school so I went for it in my transition year."
On her journey to studio owner, Danielle's industry milestones have included obtaining her colourist degree, winning the Young Colourist Award in 2012, going out on her own over four years ago and, most recently, winning the L'Oréal Colour Trophy this year.
The proud owner of Wildflower Studio, Danielle has created a space for individuality "uncultivated by the mainstream". It's here where she has found her tribe, building a unique team and a close clientele.
Individuals together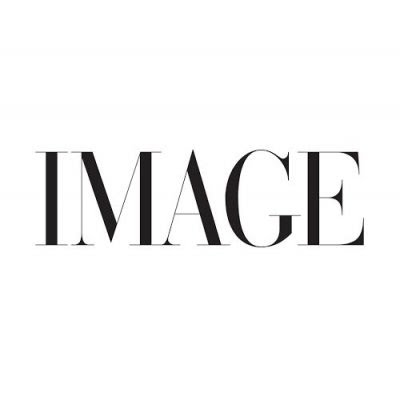 From the moment client's walk into her studio, Danielle ensures they are in a safe and sociable space. "The welcome environment in the studio is actually depicted from the people in the room," she says. "I think that's what makes this place so special; it's an open, safe environment that everyone can feel individual and be themselves. It's professional but also unfiltered, and that's the most important part about it."
Creating this space is the first step in building trust with her clients, which is essential as an effective hairstylist. "I am very grateful for all my clients," she adds. "My clients are the people who have built this business; I have clients that have been coming to me for over ten years. It's the only reason we're here, to be honest.
"For me, I think hairdressers are like therapists," she laughs. "When clients come into our chair, they have this space they are sitting in, where they can be openhearted and confide in someone. Yes, we're talking about your hair, but I also always ask my clients how they're feeling; how their life is going and what I can do to make them feel better. I'm good at doing hair but it's the relationship that makes it so special."
Sharing the journey
For one client who Danielle's particularly close to, she has been there for every important life stage, from her engagement to her diagnosis and treatment of cancer.
"I've been doing one client's hair for years," Danielle explains. "I did her hair before she went on holidays to get engaged; I did her wedding hair; I did her hair before she went into labour to have her first baby; I did her hair when she was post-partum.
"Then, when she got breast cancer, I went through the journey of shaving her hair. Every single time she had a different length we created a new style and got her back to a place where she was comfortable and confident and she really loved her hair. Now, it's a beautiful bob.
"Just being a part of someone's life and being able to experience the ups and downs with them is a huge thing. I believe that the clients are here to be with you on your journey and you're there to be with them on their journey. You're not just doing their hair. It's building a friendship."
Spring trends and transformations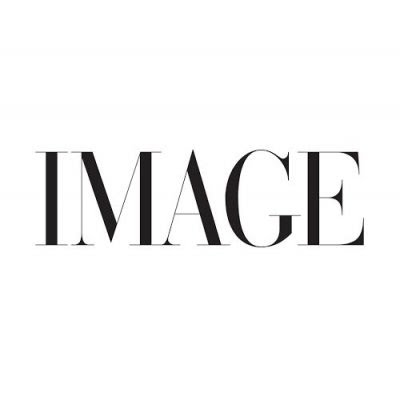 Showing off her amazing colour talents and predicting coming trends, Danielle also recently restored her client Lauren's hair, taking her back to her natural auburn roots.
"I wanted to revive her natural colour. She has a gorgeous auburn tone but, coming into spring, I wanted to add apricots and a soft sun kiss effect. Rather than a face frame [a colouring technique that uses highlights to literally frame the face], I added subtle lightness to enhance her natural colour."
In fact, Danielle thinks there will be a move away from face frames altogether in the coming months. "I feel like there's going to be a rebellion of the face frame. It's going to go back to either natural or bold colours. Like with curtain bangs, clients are trying to remove themselves from that harsh line around their face.
"I think we're going to play into our artistry again in terms of how we place colour. The face-framing world is becoming outdated like the basic tint or the full head of highlights that we used to do. Now, it's time to revive what we do and go to an individual need for a client rather than just one specific look."
Conor James Doyle
Colourist & Industry Educator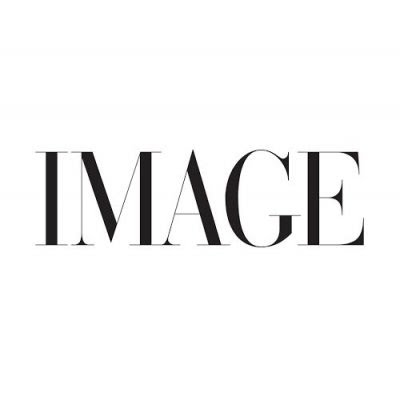 A driven creative, Conor James Doyle expertly walks the line of pulling off gorgeous hair transformations with a practical approach. On the day we meet him in the studio, the colourist is revamping a client's old balayage into something more fresh and current.
"The look I created for Imogen's hair is based more on the realistic maintenance we do daily," he explains. "A lot of things we see on social media are enormous colour transformations from black to blonde that isn't feasible or frequently viable in a studio. What I am trying to focus on here is what we see a lot more of and what's more valuable as a hairdresser's bread and butter — maintenance.
"For Imogen's hair, she had an old balayage, so I just went in, blended it all down and did a slightly more deluxe toner placement on it. So, the process is about taking something and changing it in a simple way but creating a really beautiful and effective transformation within that."
Education is key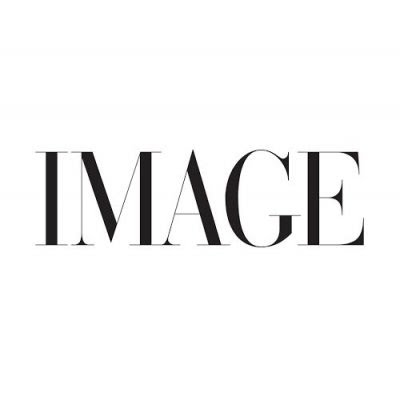 Working in the hair industry for over a decade, Conor loves the fast-paced learning environment, keeping up with trends but also staying creative along the way.
"Creativity is essential in our industry to survive," he says. "We are seeing a lightning speed acceleration of trends, and ultimately you can follow all of them but the only thing that can landmark your success is if you can design your own things and that takes an enormous amount of creativity in whatever capacity."
Another pillar of his success is education, both within the studio environment and between client and hairdresser. He says it's so important to always take in new information, techniques, etc. and allow for open communication.
"Education and information is such an important part of what we do. I try to educate people within the industry, but I also try to educate the client as well. There can be a lot of breakdown in communication between professional and consumer sometimes, and when you give them information you provide a more accessible language. This makes the overall experience for both much better."
Hair tips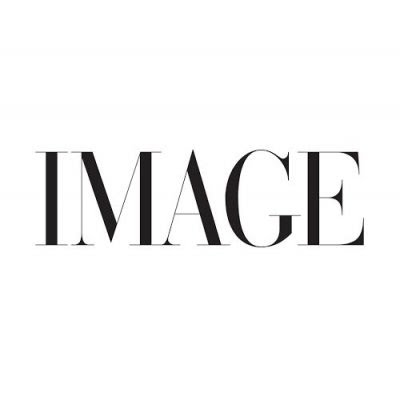 Conor shares his top hair tips and advice for those looking to go into the industry:
Future hairdressers – "If I was to offer anyone words of wisdom coming into the industry (or to talk to myself ten years ago), my advice would be to do your research. If anything seems like a shortcut into getting where you want to be, it usually doesn't work. It's hard; you have to put the graft in, but always make sure you're being appreciated and respected and get it done."
Flawless updos – "My favourite hair tip is definitely something some 13-year-old came up with on TikTok. To create a high volume ponytail, loop in an extra hole and pull your hair through it. It sounds super complicated but it's really simple. We're in this cool new age where these new tips and tricks are evolving and are organically from the consumers themselves."
Show the love – "I think hairdressers play an essential role in the community and maybe it took the last two years for us to really realise that. Not only do we provide a space where we can help someone gain confidence but it's a neutral ground for a lot of people who can escape their lives for a few hours. And talking with clients doesn't always have to be deep therapy conversations; the studio can just be somewhere where they can talk to somebody outside their life.
One way to show hairdressers like Danielle and Conor some love is by joining L'Oréal's #HairTheLove campaign. Share your favourite salon selfie or a few words of thankfulness with the hashtag #HairTheLove2022IRE and tag @lorealpro_education_uki.
Go on, share your gratefulness with your favourite stylist… they deserve it!
---
L'Oréal Professional's 'Hair The Love' campaign aims to celebrate and raise awareness of the value of hairdressing in Ireland and the UK. To learn more about how you can get involved, follow @lorealpro_education_uki and search the hashtag #HAIRTHELOVE2022IRE.