First look: Penneys launches new Menopause range
Sponsored By
---
Sponsored By
Focusing on comfort and inclusivity, Penneys has launched a new menopause range to help support women through all of life's stages.
Over the past few years, Penneys has been on a mission to curate collections that go beyond just fashion. Launching lines in support of Fairtrade skincare and Breast Cancer Awareness, the brand is making strides in wellness too, by becoming more inclusive and raising awareness of female health issues.
Their newest collection features a range of clothes specifically designed for those experiencing perimenopause and menopause. 
Made with super soft materials and lightweight fabrics, they help combat common symptoms like hot flashes, chills, night sweats and discomfort. In fact, some pieces contain temperature regulation and odour-control technology.
Easily Accessible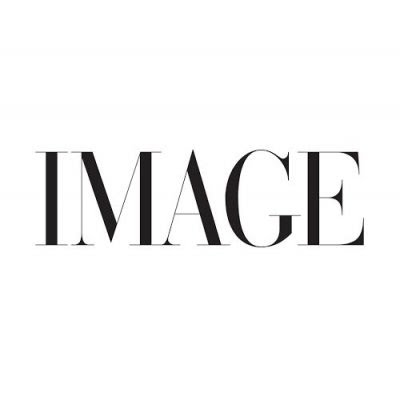 Most of Penneys' products are widely available at a low cost, so their clothes can remain accessible, and this range is no exception. Prices start from just €8.
Sustainability is a main focus too, as the majority of the range is made from recycled nylon and polyester, offering an eco-friendly alternative to the typical basics and nighttime wear.
There are 14 pieces total, including everything from pyjamas and slips to t-shirts and leggings, and each features optimum comfort and breathability.
Menopause range
Like with their previous collections, Penneys' aim is to help provide people with clothes that make them look and feel good daily.
Hopefully, by creating targeted ranges like this one, it will help start the conversation surrounding menopause, and how we can support those experiencing this life stage.
Penneys' full menopause line will be available on store shelves in early September and will include the below items.
Two-pack bralette, €14 and two-pack high-waisted briefs, €8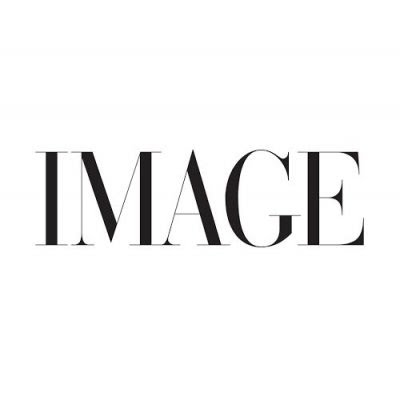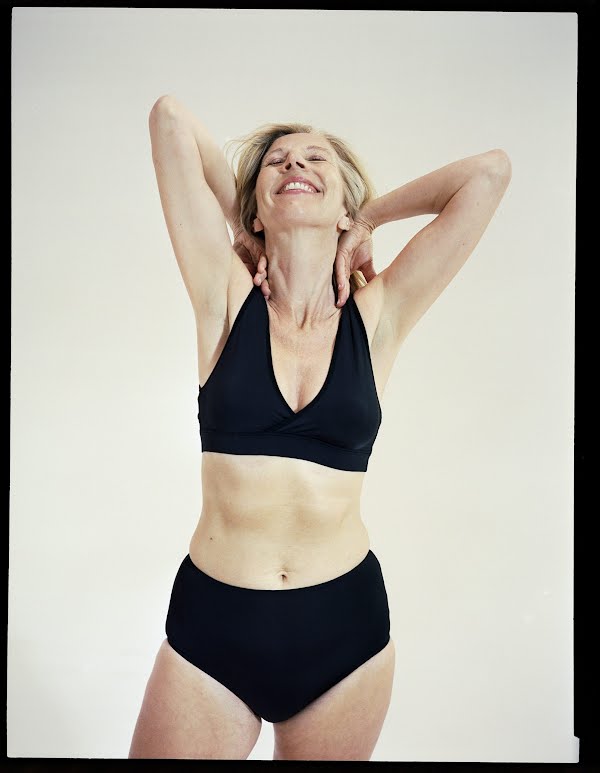 These wire-free bralettes and comfy high-waisted briefs come in a two-pack, available in white and black.
Two-pack camis, €14 and two-pack mini brief, €8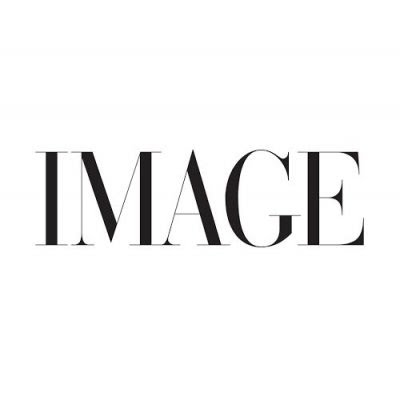 There are two packs of camisoles available in the new range, one comes with white and pink camis and the other includes white and black.
Anti-chafing cycling shorts, €8 and black leggings, €11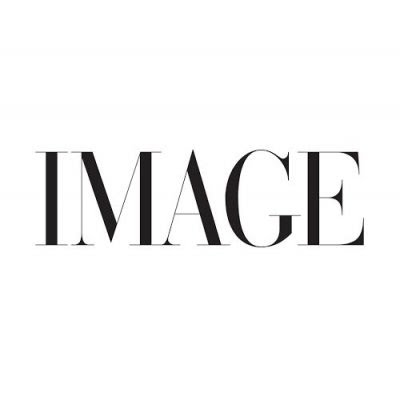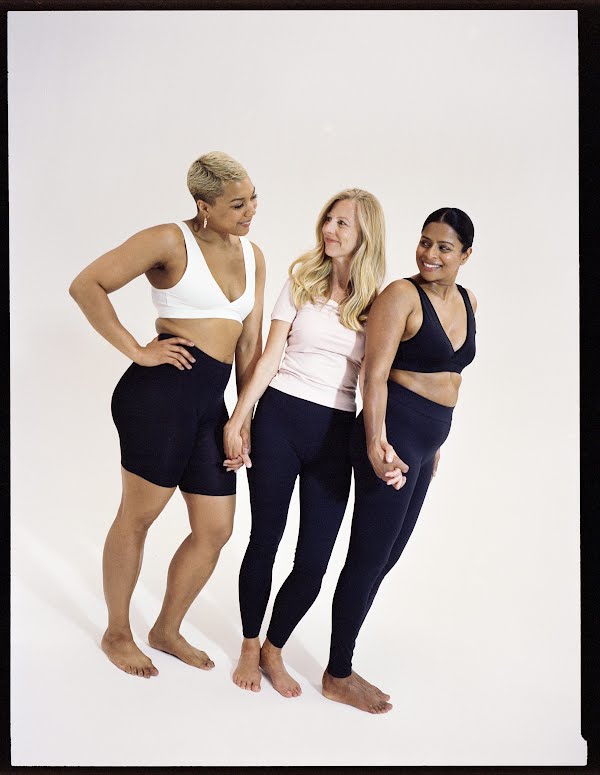 Designed with comfort in mind, these anti-chafing black cycling shorts and soft black leggings are perfect for everyday wear.
Pink pyjama top, €10 and pyjama shorts, €10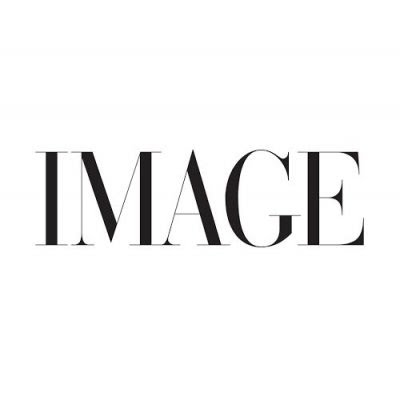 Made with heat regulating and cooling fabric, these pyjamas are created for those experiencing evening hot flashes.
Black nightdress, €14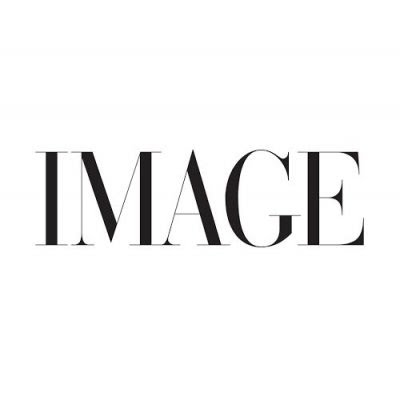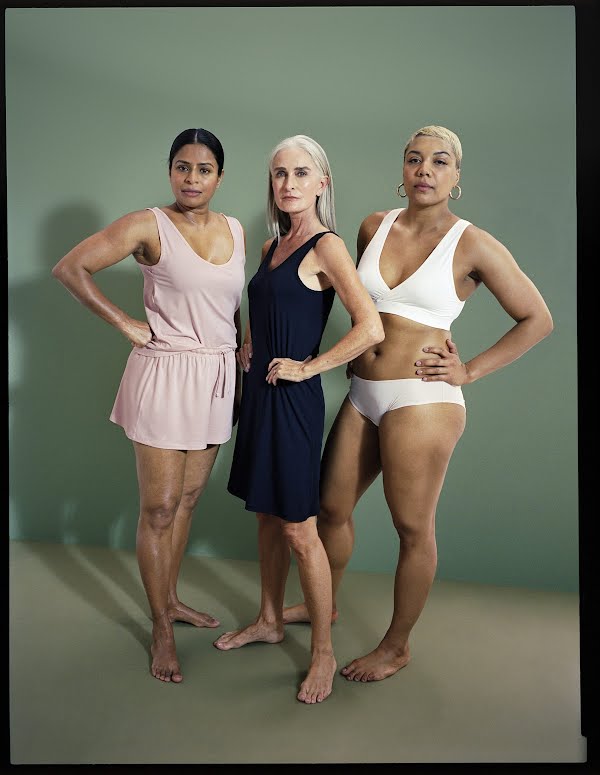 This light and breathable chemise makes for easy (and breezy) nighttime wear.
White slip dress, €12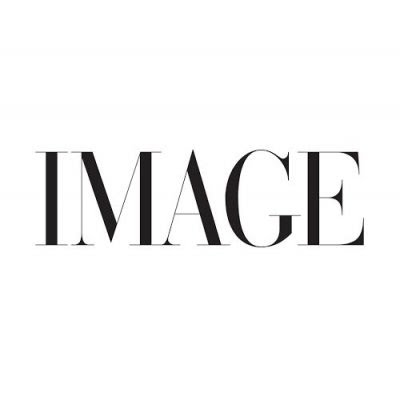 Ideal as a slip for underneath dresses or as a nightdress, this airy white slip is a summertime essential.
Individual t-shirts, €10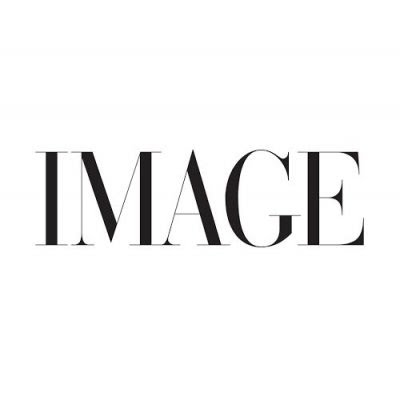 Available in pink, black and white, these t-shirts can be easily mixed and matched with any outfit.
Visit primark.com/en-ie to learn more.