Primark launches new collection in support of Breast Cancer Awareness Month
Sponsored By
---
Sponsored By
In support of Breast Cancer Awareness month, Primark's latest line is designed for those who have experienced breast cancer and undergone breast surgery, including post-surgery bras and soft, breathable fabrics.
October marks the start of Breast Cancer Awareness Month and Primark is showing its support by launching their newest collection of post-surgery bras, nightwear, underwear and accessories.
The collection focuses on both comfort and style and is available in a mauve and soft pink colour palette.
Soft and stylish 
The Supporting Breast Cancer Awareness collection includes two styles of post-surgery bras and a range of solidarity products including lingerie, slippers, women's jersey tees, sweats and cosmetic bags.
The collection has a focus on comfort and style and is designed to allow for ease of dressing post-surgery, with fabrics which are noted for their cooling qualities and soft touch.
The range's hero is the post-surgery two pack zip up bra — a soft, lightweight bra with a front and back closure to allow for optimum ease and comfort to wear after surgery. And, it has pockets for a prosthesis on both sides.
Within the collection you'll also find a selection of items made with recycled or sustainable cotton and recycled polyester as part of the Primark Cares label.
Tried and tested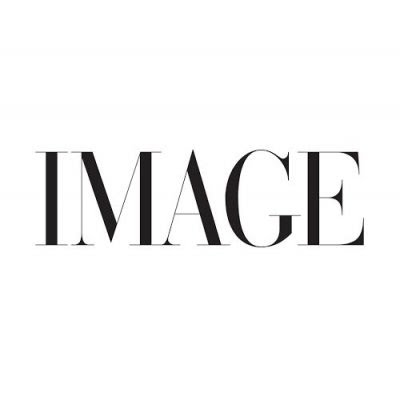 The new Supporting Breast Cancer Awareness collection has been informed by focus groups with cancer patients and oncology, and it has been modelled by four women who have experienced breast cancer. See the full range below:
Self-examination
Primark's new collection aims to raise awareness of the importance of breast cancer detection, so the brand worked with the Irish Cancer Society to create bespoke educational illustrations with instructions for self-examination.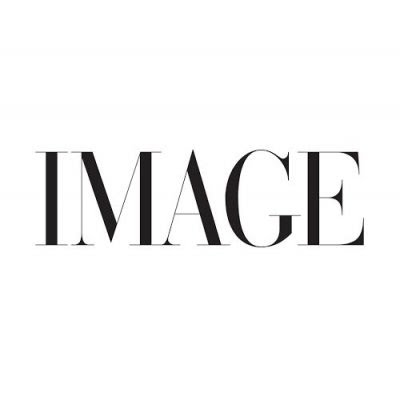 These illustrations will be displayed in stores, on Primark's website and social media to encourage customers to check their breasts regularly and create awareness around breast cancer and aid prevention.
Shop the Supporting Breast Cancer Awareness collection in select Primark locations from October 1. 
---
Primark has committed to donating a total of £250,000 to local charities supporting breast cancer research across 14 countries. The Irish charity is the Irish Cancer Society. The 22-piece collection is available in selected Primark stores now, with prices starting from €4.