Watch: 100 Years of Fashion
This video is all kinds of gorgeous. Inspired by that 100 years of beauty video that went viral a few weeks back, now lifestyle blog Mode has come across with their own clothing equivalent. If this video doesn't encourage you dabble in some vintage wears, we don't know what will. In just two minutes, this video chronicles the striking changes of what's been considered in vogue from 1915 right through to the present day. The outfit from 1935 is particularly stunning but to be honest, this video is so well styled, we'd be happy stepping back into any decade pre noughties. The only thing we're really glad to see the back of is that blue eye shadow from the 80s that covered not just your lash line but your entire lid, right up to your eyebrow. And the 2005 outfit? No thank you, Paris Hilton.
Which is your favourite look? Share your thoughts below.
Also Read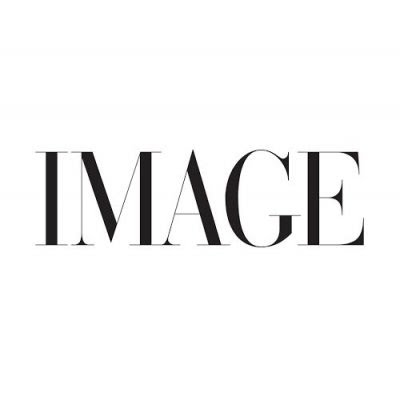 FASHION, OFF THE CUFF
New York Fashion has just ended. Did you even know it was happening this year? NYC-based fashion editor Freya Drohan reports on the state of runway in 2021.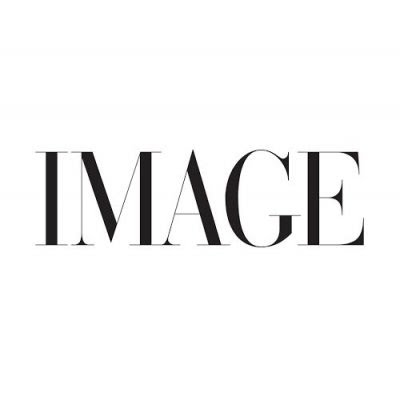 premium
PARENTHOOD, FASHION
The opportunities to engage your children as well-dressed props are infinite. Tell us one parent who hasn't melted over a mini baby pumpkin costume or a pair of tiny Adidas Stan Smiths. We'll wait.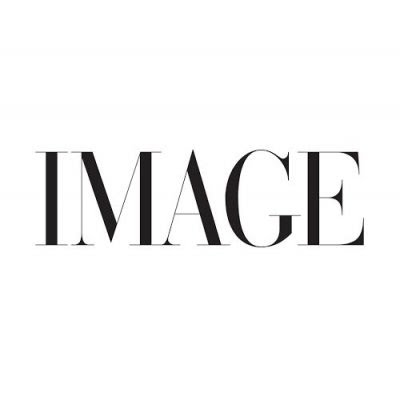 FASHION, SHOPPING
Did you get an elusive appointment or are you planning an early morning visit when Penneys reopens next week? In the meantime, hold tight by browsing the new season collection.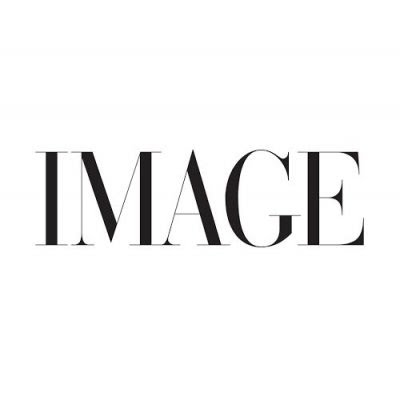 FASHION
Are you really going to be squeezing into high-waisted jeans...