Some of Ireland's best autumnal forest walks to try over the mid-term
---
No better way to celebrate the changing of seasons than with an autumnal forest walk at one of these Irish spots.
Autumn is by far our best season. We may not get a great summer, and it's rare that our winters are white, but the changing fall colours reflect the best that our country has to offer.
Anne of Green Gables once said that she was so glad to live in a world where there are Octobers, and I fully believe that she had visions of the lush Irish countryside when she said so. The story may have been set in Canada, but one look at the rich, multicoloured landscape we're surrounded by here and it's not hard to see how one could think otherwise. 
Fields of green turn amber and rusty. Gravelled pathways lie camouflaged under blankets of discarded leaves. Trees shed old skins to reveal fiery hues of burnt orange beneath. Autumn in Ireland is poetry in motion and though the dark evenings and biting winds might convince you to light a fire and retire to the front room, the season is actually best enjoyed outside in nature. 
Below are some of our favourite autumnal forest walks around the country, so pack a flask of hot chocolate, throw on your thermals and enjoy the gorgeous fall foliage. 
Portumna Forest Park, Galway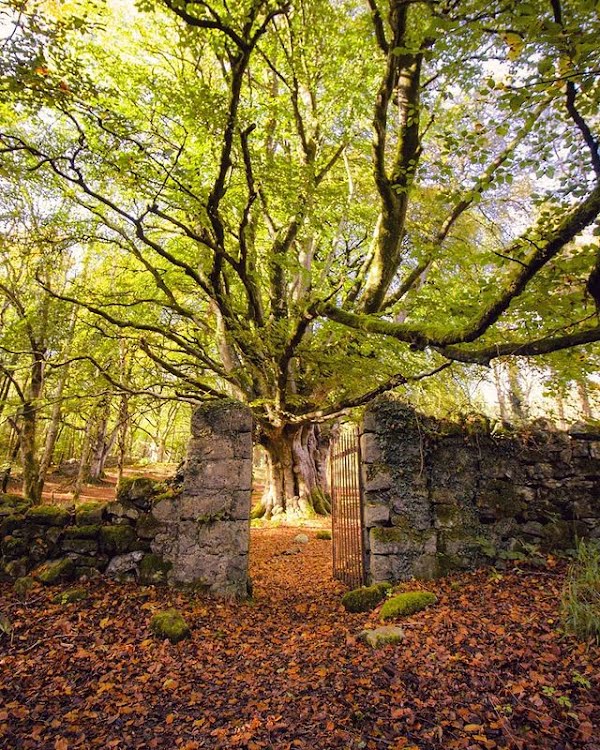 A beautiful autumnal spot of windy trails and bridges, you can either head for the lake or take a long way around by the golf course. While there are some wider tracks, this is not ideal for strollers but perfect for family bike rides. If you go on a quiet day, you'll see plenty of wildlife too, including red squirrels and, if you're lucky, deer.
Slieve Bloom Way, Laois/Offaly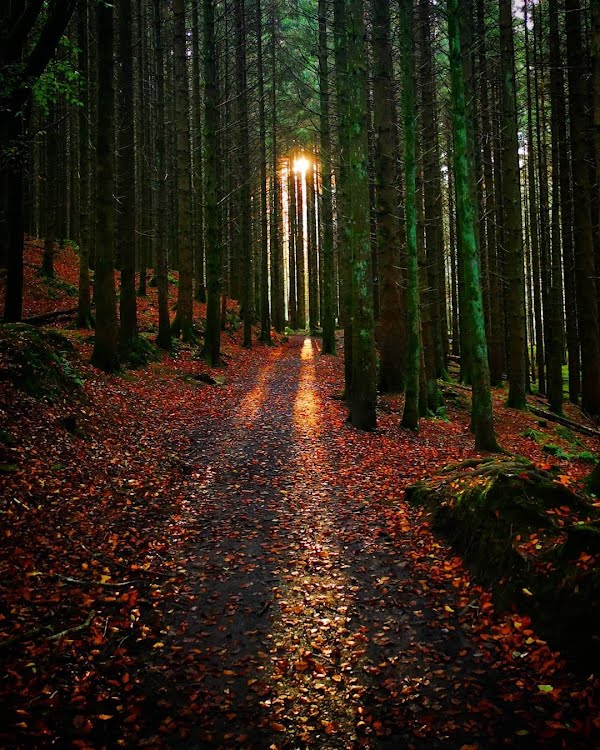 Stretching between counties Laois and Offaly, the Slieve Bloom Way is heavily forested with modern conifers which make for beautiful photos along the way.
Crone Woods, Wicklow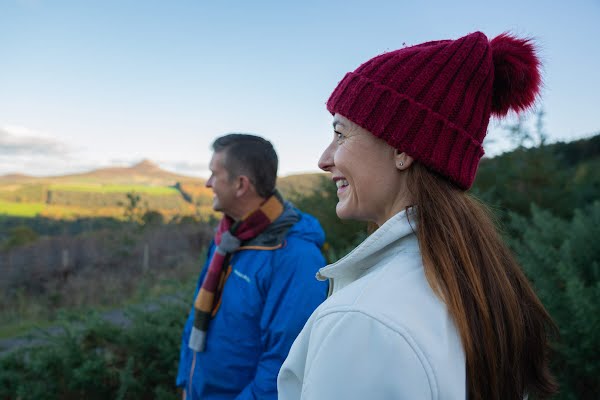 A wooded glen layered in history, Crone Woods once formed part of the beautiful Powerscourt Estate.
Killarney National Park, Kerry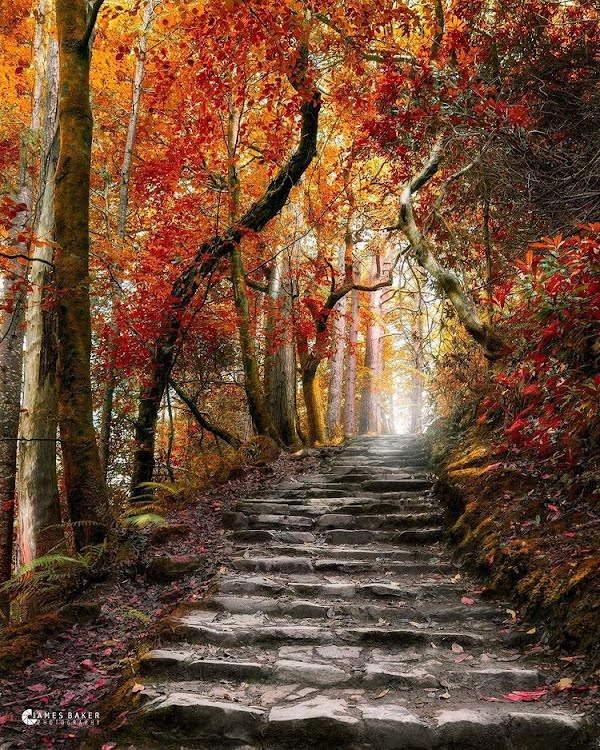 Internationally renowned for its beauty, Killarney National Park rolls across 10,000 hectares of land with lakes, mountains and woods all at its fingertips. The steps up to the top of the Torc waterfall are tough (it's always better going up than coming down!) but the views will make it all worth it with a pleasant amble through the wooded mountainside overlooking the upper and lower lakes.
Dún na Rí Forest Park, Cavan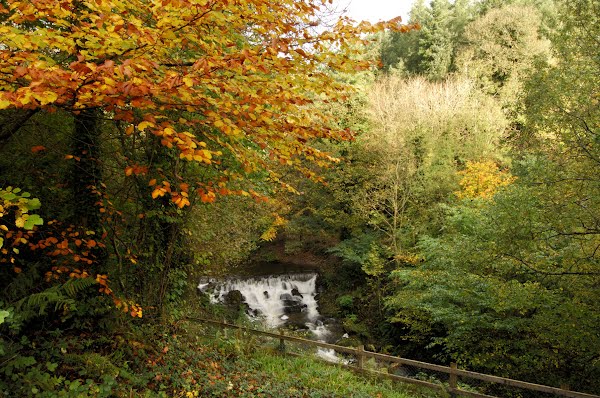 With four walks to choose from and a handy car park that now accepts card payments, Dún na Rí Forest Park's trails are very accessible and make for an enjoyable stroll under its oak canopy. Make sure to visit the duck pond and walled gardens before you leave too.
Tollymore Forest Park, Down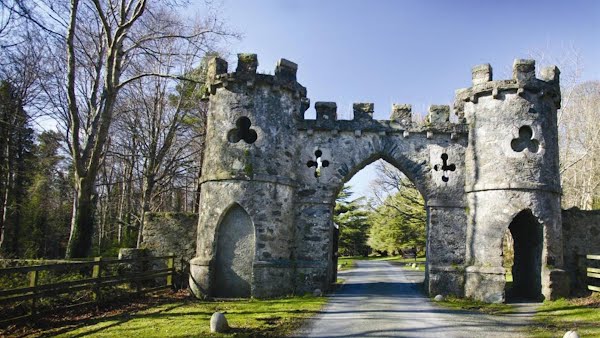 Spanning almost 630 hectares at the foot of the Mourne Mountains, Tollymore Forest Park is home to many curiosities – both natural and artificial.
Rossmore Forest Park, Monaghan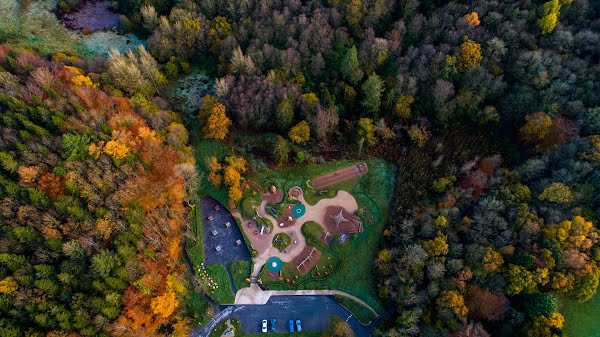 Meander along the castle trail which takes you through one of the more historical areas of Rossmore Forest Park. There you'll see the ruins of the old castle, a walled garden, a fish hatchery and even a reservoir.
Ravensdale Forest, Louth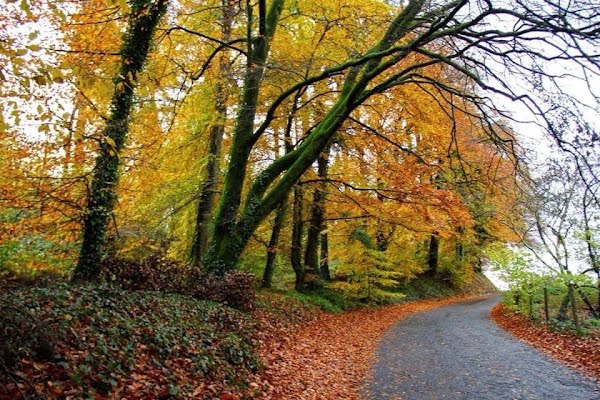 A 1.5km loop in Co Louth, Ravensdale Forest is rich in archaeological features with standing stones just a short detour off the walk.
Gougane Barra Forest Park, Cork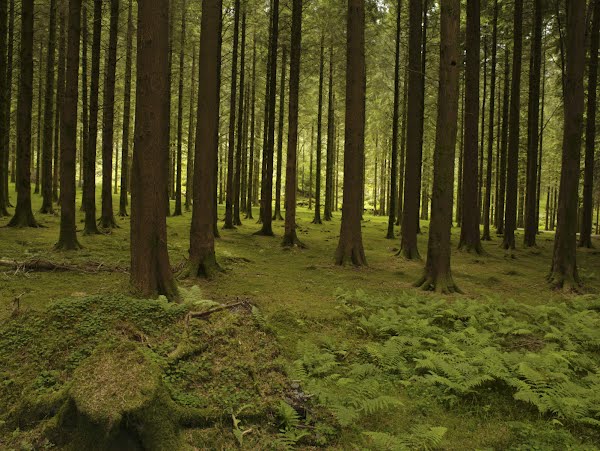 Tucked away down in Rebel County, the Gougane Barra Forest Park is the perfect place for a scenic picnic away from the hustle and bustle of city life.
Newcastle Woods, Longford
Once part of Newcastle Demense, the forest walk extends to both sides of the River Inny and is home to a diverse range of tree species and wildlife.
Lough Key Forest Park, Roscommon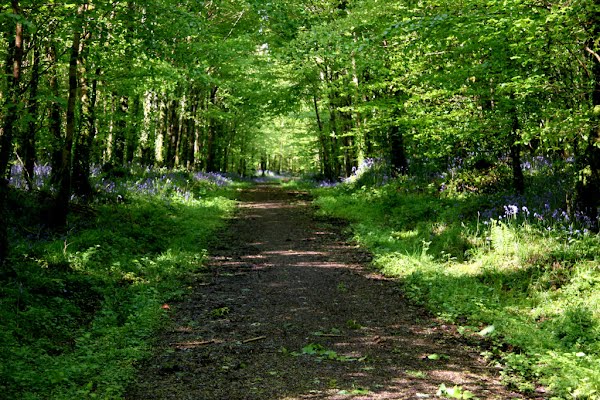 From boat tours to ziplining, orienteering and an inside challenge centre called Boda Borg – Lough Key Forest Park has it all.
Doneadea Forest Park, Kildare

The changing colours of the trees are a definite highlight, as are the castle, walled gardens, St Peter's church, ice house and boat house. Keep an eye out for the 9/11 memorial too which features a scaled replica of the twin towers.