Oversized cable knits, belted silhouettes and a sea of blue was the order of the day at the Topshop Unique show at London Fashion Week. The Turbine Hall in the Tate Modern became home to camel coats, ornithological prints and sheer dove grey ensembles with a 1970s interiors palette of yellow and mustard providing the rare shock of colour. With all the browns on show the one thing this LFW is hounding home is the return of a retro aesthetic.
Jeanne Sutton @jeannedesutun
Also Read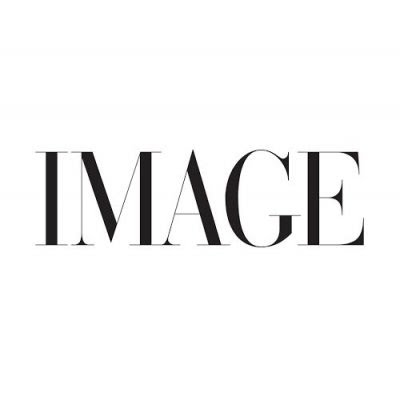 premium
FASHION, SHOPPING
Fabulous style is a celebration of being alive. Let's dress ourselves happy again.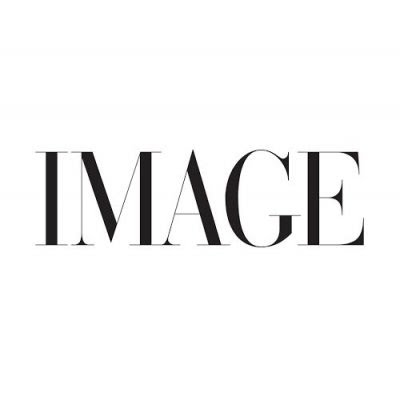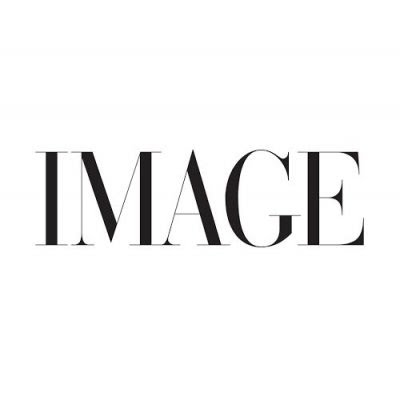 FASHION, SHOPPING
If you're travelling on two wheels, we've put together some stylish outfits that won't get in your way.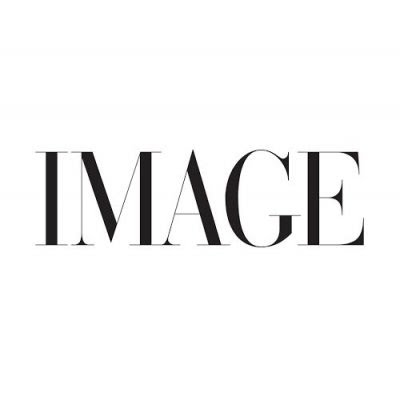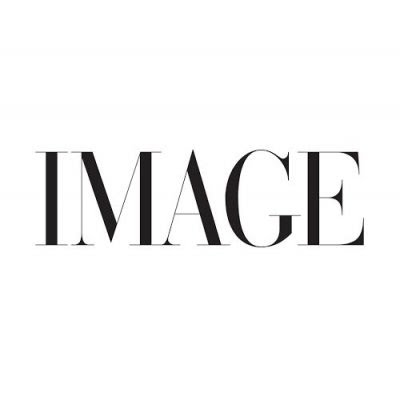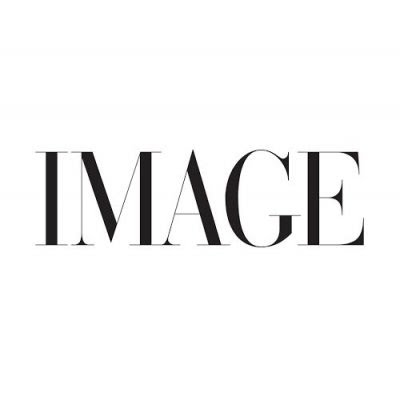 FASHION
Struggling to style your wardrobe for these chilly last days...