Summer isn't over yet and if you're looking for party dresses to suit a summer wedding or special soiree, look no further.
---
Party dresses should feel special; an elegant and fun upgrade from our day-to-day midis, maxis and minis. But when you shop the same brands over and again, it can be tough to find something that feels and looks special enough. For a while Rixo and Ganni filled this gap, but if you haven't already experienced Scandi print-dress fatigue, you soon will. These brands are literally everywhere.
I have two labels, however, in my secret arsenal of life-saving stores that are perfect for shopping party dresses. The first is Parisian brand Sézanne. There's something almost intoxicating about the Sézanne website. You instantly want to be the woman in the picture, regardless of what she is wearing. The brand's forte isn't limited to party dresses; from chic knits to elevated essentials, Sézanne just gets it right and makes everything seem that little bit more desirable than a lot of items on your local high street. This patterned wrap dress, below, is divine. The print, colourway and natural fluidity drew me to it straight away. It has, well, a certain je ne sais quo to it.
Giovana dress, €170
Love Shack Fancy is another brand that seems to inject a kind of dreaminess into its party dresses that makes them almost fairytale-like. This Queenie dress, below, is like nothing I've seen anywhere on the high street. If you have a late summer wedding to go to, this would be exquisite.
Queenie dress, €652
It's also a great website for modern brides looking for something a little bit alternative but still beautifully romantic. This Janet dress, below, looks like it could have come out of Kleinfeld's in New York.
Janet dress, €805
Photographs by Sézanne and Love Shack Fancy
---
Read more: 3 sets of stylish mothers and daughters reveal how their fashion personalities influence each other
Read more: Whatever the catwalks say, dark denim is always an investment
Read more: 5 pieces from Uterque every trend-aware woman will be wearing come September
Also Read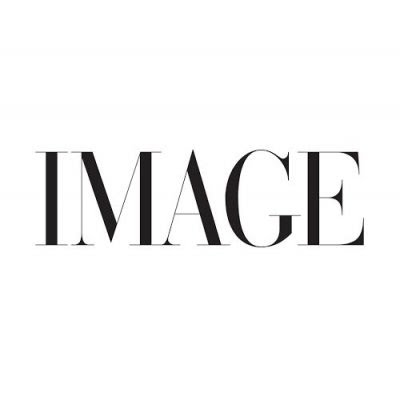 FASHION, SHOPPING
Meet IMAGE.ie's new fashion columnist, Marianne Smyth, aka @smythsisters.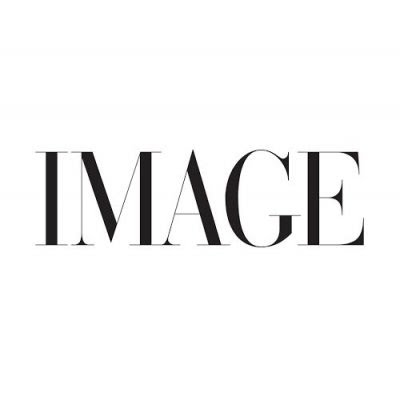 FASHION, SHOPPING
Rotate Sunday is the Internet's favourite loungewear brand for staying...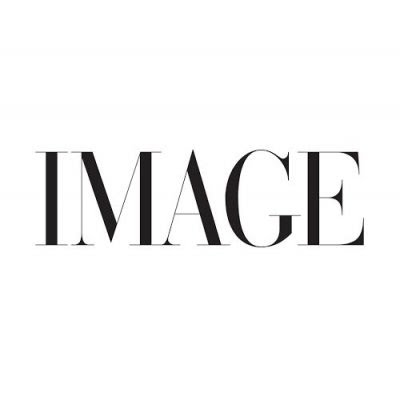 FASHION
Winter doesn't have to mean muted When the outside world...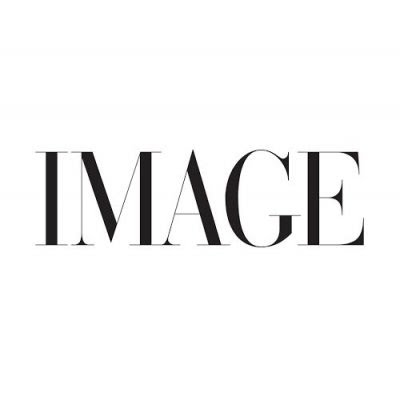 FASHION, OFF THE CUFF
New York Fashion has just ended. Did you even know it was happening this year? NYC-based fashion editor Freya Drohan reports on the state of runway in 2021.