Whether you opt for a cat-flick style shape, a pop of purple colour or you pay tribute to John Lennon with some round, wire-framed specs, sunglasses are perhaps the easiest way to add some fun and personality to your ensemble, even if the rest of your look is lacking in statements.
From less than €15 on the high street right up to the higher end of the spectrum with brands like Michael Kors, there's something here for everyone. Which will you choose?
Also Read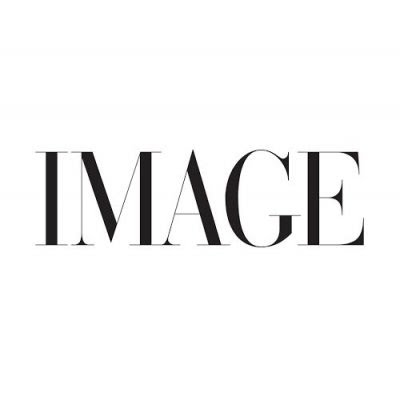 FASHION, SHOPPING
The inauguration got us thinking about coats, so we dove...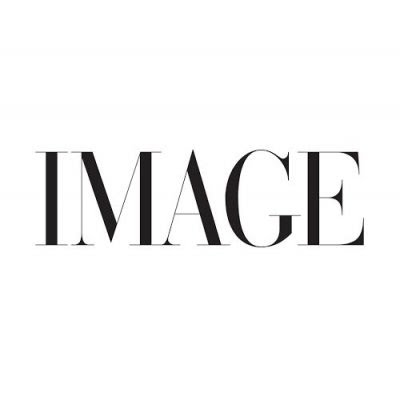 premium
PARENTHOOD, FASHION
The opportunities to engage your children as well-dressed props are infinite. Tell us one parent who hasn't melted over a mini baby pumpkin costume or a pair of tiny Adidas Stan Smiths. We'll wait.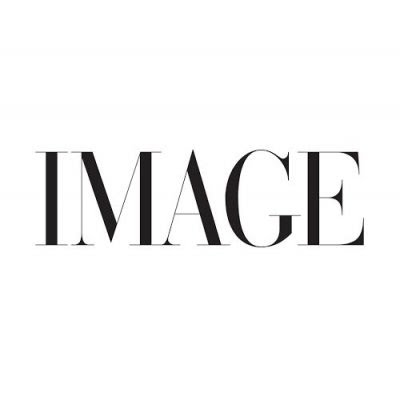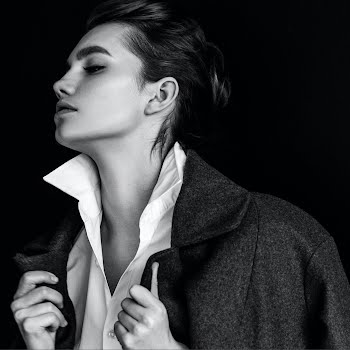 premium
BUSINESS, FASHION
If luxury-goods companies are to survive, they must take swift action to shape their digital future, writes Ashley McDonnell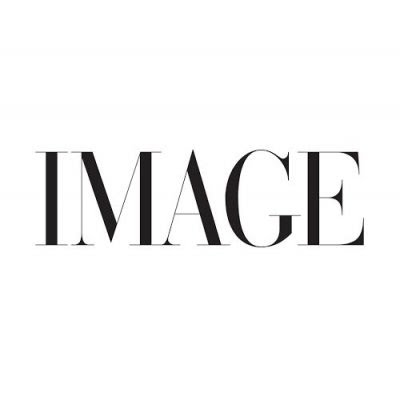 FASHION, OFF THE CUFF
New York Fashion has just ended. Did you even know it was happening this year? NYC-based fashion editor Freya Drohan reports on the state of runway in 2021.