There's a lot of new make-up primers out there – which primer is worth your time and money?
---
Look, I know you could do without the additional step in your make-up routine. We're all very busy, you have your daily routine down to exactly five minutes of militant co-ordination and there is just no more time for further things. But trust me on the power of a primer to actually streamline your beauty routine. Each formula will lock your make-up in all day (who has time to top-up their make-up throughout the day?) no matter the weather, melt into the skin, won't peel and is absolutely worth the additional step in your routine.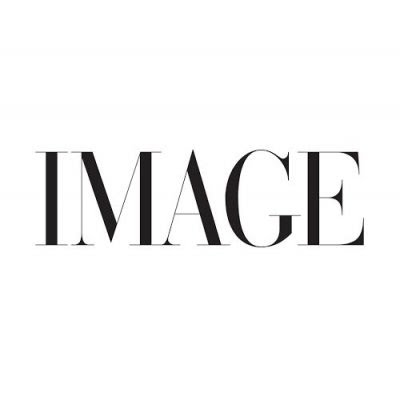 Strobe Cream was likely your first primer and I'd bet you've never deviated from it since. Why would you? It's perfection in a tube. This cult product is moisturising but not greasy, glues your make-up to your face all day and light-reflecting particles make your skin look radiant. Apply underneath or mixed with your foundation, or apply to your cheekbones as a highlighter.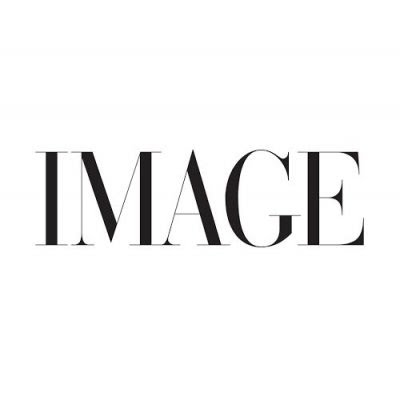 Giorgio Armani Luminous Silk Hydrating Primer, €39
Coupled with Armani's cult-hero Luminous Silk Foundation, this makes for the perfect, long-wearing dewy base. If you're the type to not wear foundation in summer, this adds a hit of glowy hydration to the skin, likewise if worn with foundation. It's a translucent, peachy gel that blurs imperfections, without being glittery or pearlised. Take a pea-sized amount and start on the inside of the face, working your way out. Apply over foundation too, on the highpoints of the face, for a wet-look glow or dab lightly for a lightweight gloss over lipsticks.
Related: Can we talk about Vichy Mineralblend, the best foundation this beauty editor has tried in a while 
Dior Backstage Face and Body Primer, €35.50
Matte lovers, this one is for you. Designed by Peter Philips, creative and image director of Christian Dior make-up, Dior Face & Body Primer is where mattifying powders meets hydration. "I was trying to recreate the effect that we get by preparing the models' faces backstage before applying make-up," says Philips. "This primer, which blurs everything while plumping and hydrating skin, imitates this action and acts as a radiance revealer – it really is wake up make-up." That sums it up really — pores and imperfections are blurred, your face is evened and smoothed for the perfect make-up canvas while given a hit of 24-hour hydration, and shimmery pigments illuminate the skin keeping it radiant and perfectly matte. Plus, of course, your foundation will hold all day.
Sculpted by Aimee Connolly Beauty Base, €24.99
If you wake up with great intentions to apply your hyaluronic acid, SPF and primer each morning but time runs away with you, make-up artist and beauty entreprenuer Aimee Connolly launched the Lazy Girl's Must-Have earlier this year to simplify your morning routine. Beauty Base is an all-in-one primer, with SPF30, skin-plumping peptides and hydration-boosting hyaluronic acid, plus there's other formulas for golden and pearl highlight dewy powers. Skin protecting and glow perfecting has never been easier.
Laura Mercier Pure Canvas Primer Illuminating, €41.50
Laura Mercier, of tinted moisturiser fame and general "your skin but better" aesthetic, has created six multi-tasking primers, from €41.50, that will save you time. Each primer is silicone-free, which is actually good news, as although silicone is known for it's blurring and smoothening abilities, it tends to peel and make the rest of your make-up bobble off. Each of the primers also addresses a specific skin concern, like the Laura Mercier Pure Canvas Primer Blurring, €41.50, which mattifies, blurs pores, absorbs oil and contains microalgae, to improve the skin's texture over time. Or the Laura Mercier Pure Canvas Primer Illuminating, €41.50, which contains micronised pearls to give you light-reflecting radiance today, plus porcelain flower extract to give the skin more radiance and luminosity over time.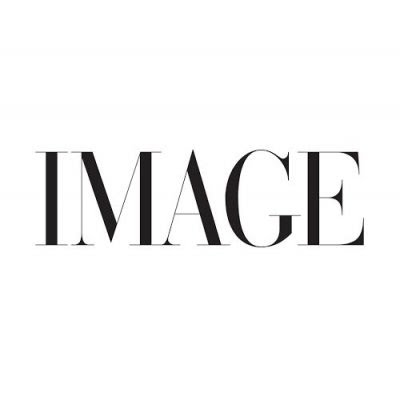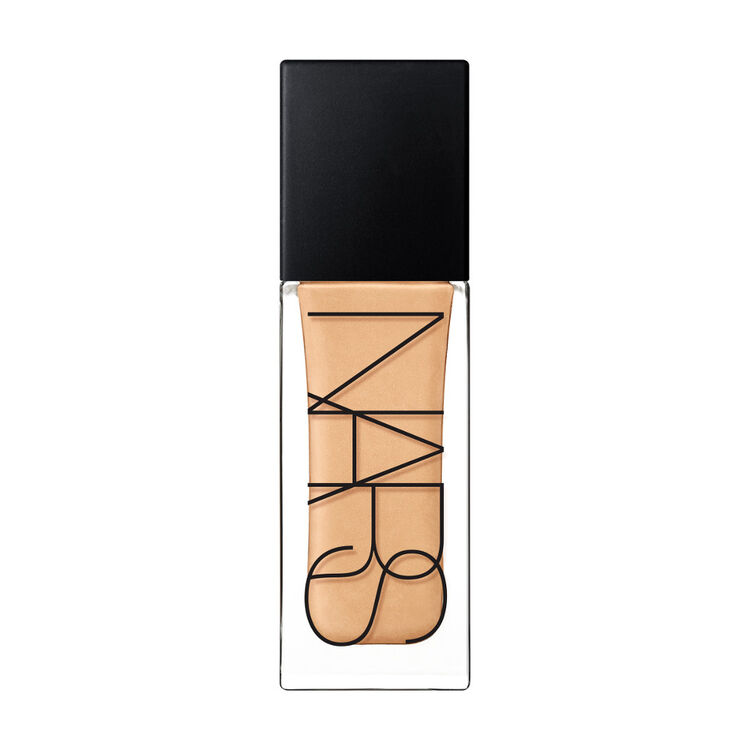 Nars Tinted Glow Boosters, €37
Meet Nars Tinted Glow Boosters, €39, here to boost your skin's glow. Light-catching coloured pearls in the formula give your skin radiance and pearly yellow and beige pigments give a non-ashy, golden shimmer and lustrous finish to your grey face. Your complexion is enhanced, with smoother skin, blurred imperfections and pores. Best of all, it will extend the wear of your make-up for up to 16 hours, so as the temperature rises, your dewy glow will stand firm. Wear it on its own if you like a sheer, tinted, golden wash (no holographic shimmer here), mix a smidge into your foundation, press it into the highpoints of your face using your fingertips or slather it over your collarbone to give yourself a beachy sheen.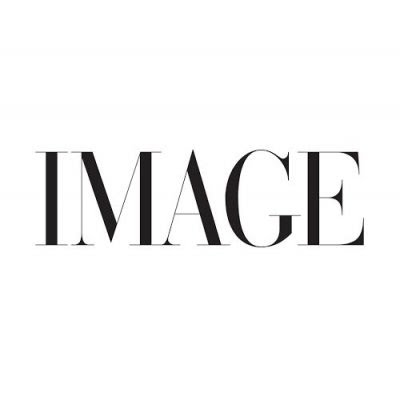 Everything Milk Make-up creates is designed to be a multi-tasking, faff-free, quick and easy way to apply your make-up and this hard-working primer is no different. As the name suggestions, it's a tacky texture so your make-up will grip on to it and last all day, while filling the skin with hydration thanks to aloe water, cherry blossom, hyaluronic acid and B vitamins that leave the skin looking glassy.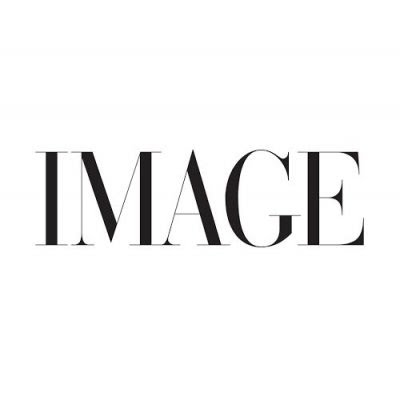 Urban Decay All Nighter Primer, €32
If you're among the dedicated following of the cult hero All Nighter Setting Spray, you already know all about the Primer; it leaves skin feeling hydrated and smoothened for an even canvas for applying foundation, while locking in make-up for a full 8 hours.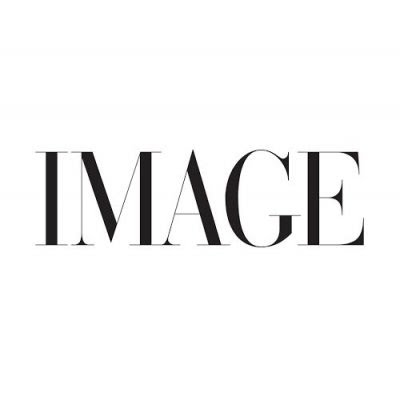 Charlotte Tilbury Hollywood Flawless Filter, €40
Not strictly a primer, not strictly a highlighter – Hollywood Flawless Filter lives in a category of her own. It's a creamy complexion booster, that can be used under foundation for lit-from-within glow, on top for glass skin, on it's own for soft-filtered dewy skin and anywhere on the body for poreless, reflective shimmer. There's a reason everyone who has ever tried this absolutely raves about it – it is the easiest way to add glowy radiance to your skin.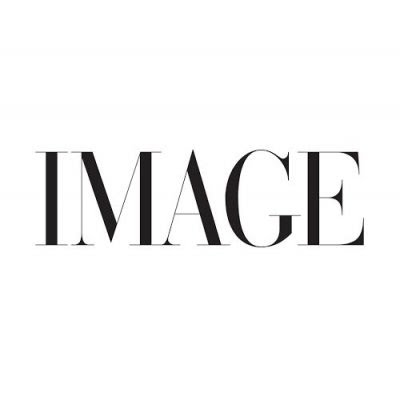 Bobbi Brown Vitamin Enriched Eye Base, €43 
Bobbi Brown's new eye primer is for those who wake up puffy-eyed. It's an eye cream and primer in one. In one swipe it will nourish, brighten and prime, with caffeine to boost tired-looking eyes, hyaluronic acid to hydrate and vitamins B, C and E to nourish and tackle dark circle. The result is a plump, primed eye base for seamless make-up application and longer-lasting eyeshadow and eyeliner.
Photography by Dior.
Read more: Have you tried the Wim Hof Method?
Read more: 5 foundation brushes that give a flawless complexion
Read more: IMAGE staffers on their all-time favourite lipsticks