I've recently started using a small metal palette to customise my base, and while I'm far from a make-up artist, the skin concoction really works…
---
I'd become very rigid in my skin routine, and while it was working for me just fine, I looked around at some of the incredible complexion products I had at my disposal and thought – well maybe 'fine' isn't good enough.
Flexible beauty
Sometimes it takes looking at things a little more flexibly to find your new way of doing things, so I took the lead from some of the exceptionally talented make-up artists I've worked with over the years on beauty editorials and picked myself up a stainless steel artists' palette to try customise my base on.
Assess your skin
When mixing my base, I assess a couple of things – how my skin feels that day and where I'll be. If my skin is dry, I'll up the quantity of moisturiser I use. If I'm going to be outdoors, I'll make sure to use an extra drop of SPF. If my skin is in relatively good nick, I'll lob in an extra bit of liquid highlighter for good measure.
What to note
There are a couple of things I've learned in my short time mixing my custom base…
You don't always need foundation – if your skin looks like skin and you like it, use concealer to make top ups and don't get too bogged down.
Don't use your foundation brush to do the mixing – use something wipe-able, like the bottom of a mascara spoolie brush, because otherwise you'll lose half your product in the bristles
If the mixture doesn't sink into your skin enough, warm it up in the palm of your hand a la Nikki Make-up (who, yes, I adore)
My concoction consists of…
Make-up palette
Becca Shimmering Skin Perfector
It Cosmetics Your Skin But Better CC Cream
Charlotte Tilbury Magic Cream
The Ordinary 2% Hyaluronic Acid
---
Read more: This Max Factor foundation took me pleasantly by surprise
Read more: The internet is going crazy for skincare fridges
Read more: A letter to my skin by IMAGE Staff
Also Read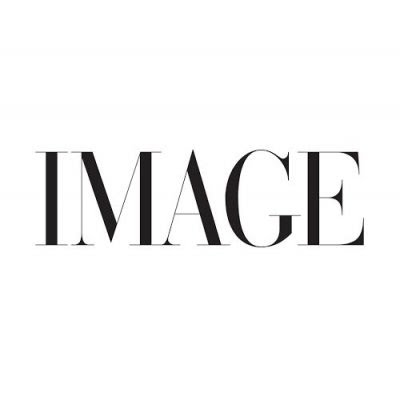 BEAUTY
Red lips! Fringes! Side-swept chignon! Glamorous beauty is back thanks to the 2021 Oscars.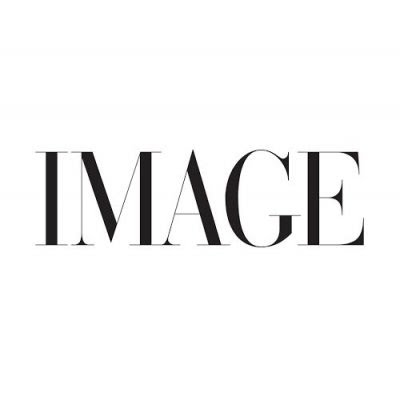 BEAUTY
Twiggy eyeliner, slicked-back hair and fresh skin; these are the AW21 Paris Fashion Week beauty trends you'll actually want to wear.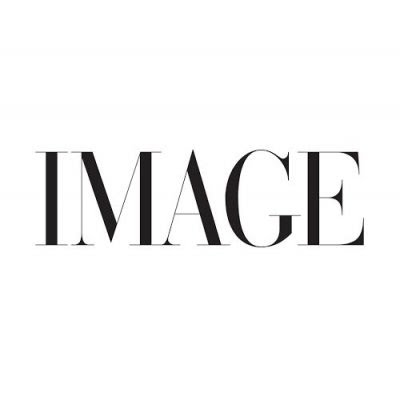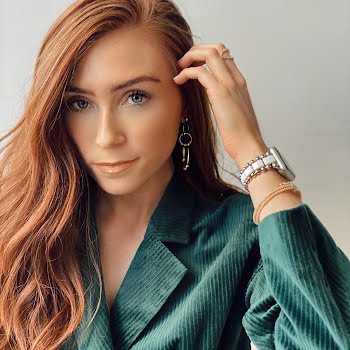 BEAUTY
How influencer Erika Fox is spending this time in lockdown....