Get ready to screenshot Valentine's Day nail inspiration for your next appointment or nail art attempt.
According to Pinterest, there are Valentine's Day beauty trends. Nothing surprising – red lipstick, thanks to something TikTok is calling 'red core' – not quite the niche subculture of say, cottagecore, but equally dumb, essentially meaning to wear red. Searches for 'red core aesthetic' are up +2500% from last year, according to Beauty Daily by Clarins, which makes sense because before last year we weren't adding the nomenclature core to just about every word. But less rambling – red nails, for Valentine's Day, groundbreaking. 'Short Valentine's Day nails' searches have surged 900%, marking a move away from stiletto nails, and classic French nails are evolving too with searches for heart-shaped tips up 100%. We've rounded up the best #redcore, heart shaped French tips and designs the Internet has to offer ahead of Valentine's Day below – get ready to screenshot.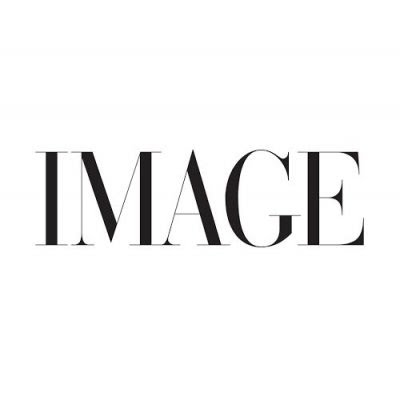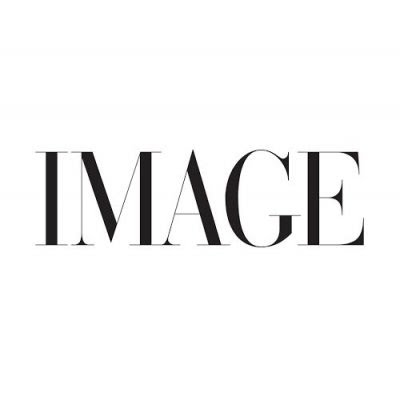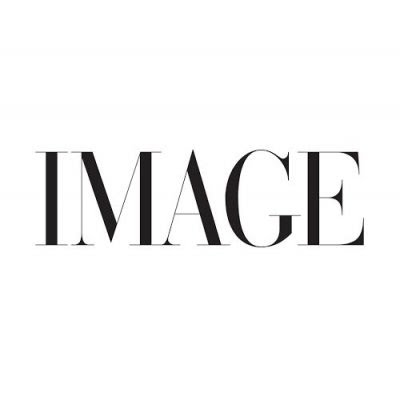 @betina_goldstein | @lolo.nailedit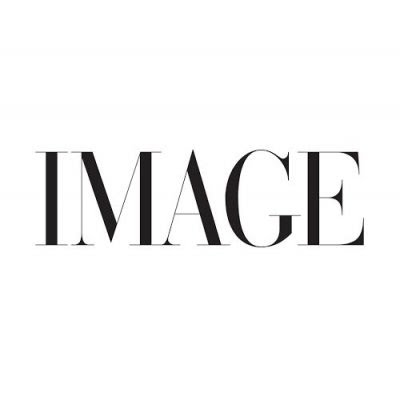 @lolo.nailedit | @thehangedit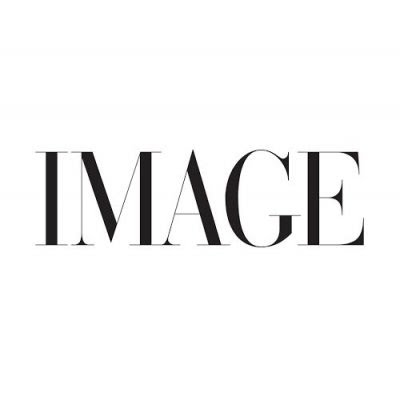 @imarninails | @themaniclub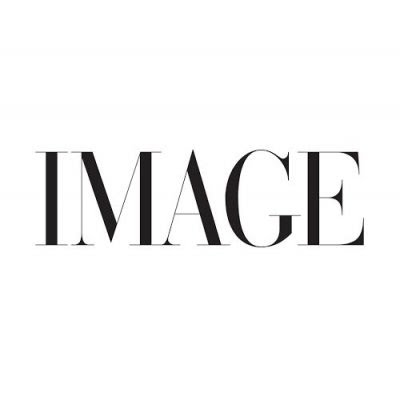 @overglowedit | @lolo.nailedit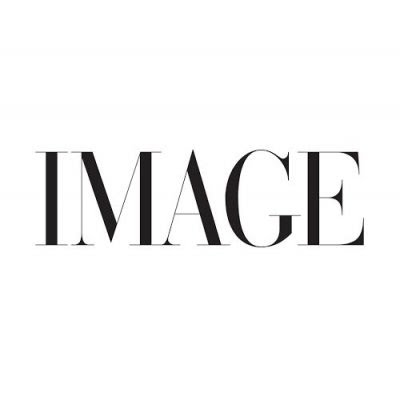 @betina_goldstein | @aimeestokesbeauty
Featured photography by @overglowedit, @oi_nail, @iramshelto, @betina_goldstein, @lolo.nailedit @thehangedit, @themaniclub and @aimeestokesbeauty.