---
"Sweatpants are a sign of defeat," Karl Lagerfeld famously said. "You lost control of your life so you bought some sweatpants."
Well, that's pretty much exactly what happened.  We're nearly a year into loungewear as a full-time wardrobe, and if you've been holding out, you've picked the right time to get started. Just about every brand you love has accepted that when we're alone, we're wearing tracksuits, and now, eight hundred years in, they're chic.
Don't believe us? See them styled below.
Are you sold on sweatpants now? Shop our edit of chic loungewear below.
Photography by Réalisation Par.
Also Read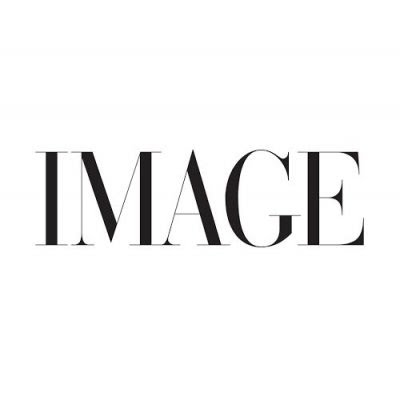 FASHION, BEAUTY
Lived-in, luxe hair, chic chignons, swooping liner and intricate nail art; these are the AW21 London Fashion Week beauty trends you'll actually want to wear.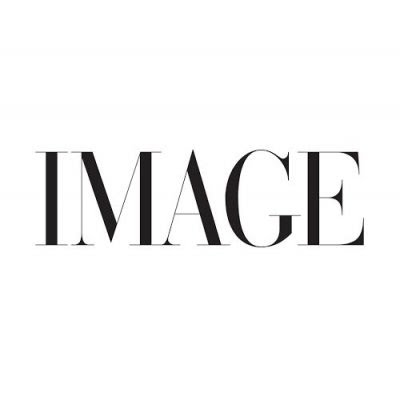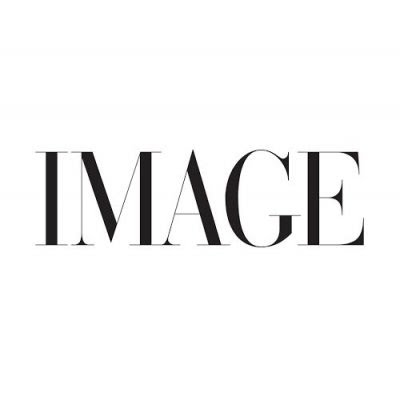 BEAUTY
Welcome to the Serious Bathers Club. Are you ready to...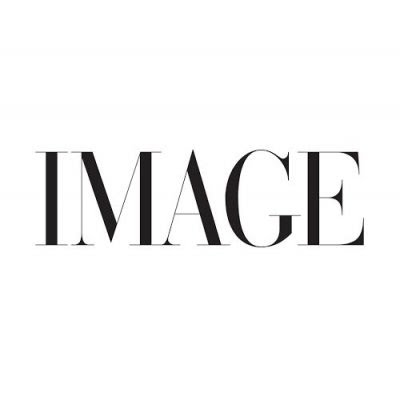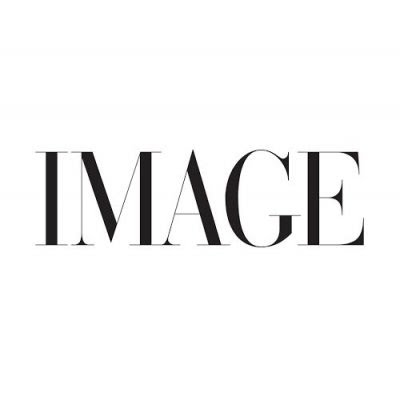 FASHION, SHOPPING
If you're travelling on two wheels, we've put together some stylish outfits that won't get in your way.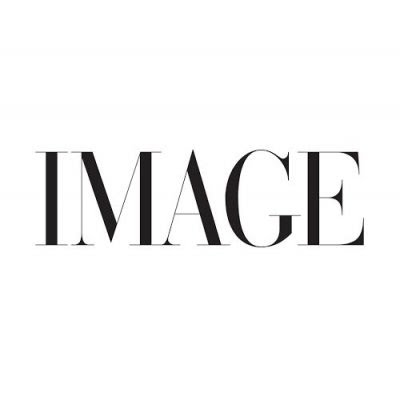 premium
BEAUTY
Self-improvement is a seemingly never end task for the aspiring beautiful woman - but where is the breaking point?