18 comfortable wedding guest shoes you'll actually last all day in
---
If only slippers were an appropriate wedding guest shoe...
You've had your outfit sorted for weeks, but finding comfortable wedding guest shoes (that are still glam) is often a trickier task.
Yes, there's usually plenty of sitting around time for you to rest your feet during the day… but there's also dancing, trips to and from the bar and just general moving about to factor in too. The good news is that comfortable shoes actually do exist. No, really! Platforms, kitten heels, stilettos with extra padding – all key in a pair of shoes that you'll be able to wear all day.
In even better news, we've saved you the hassle of trawling the internet to find something you like. Shop our edit of comfortable wedding guest shoes below.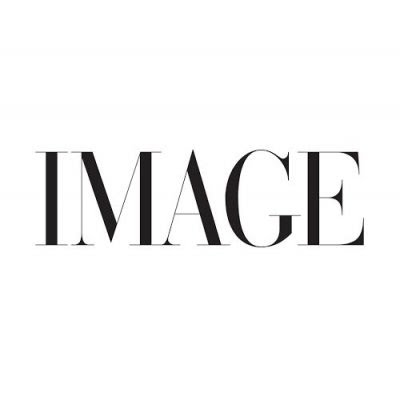 @eh.jey
Kitten heels, wedge sandals, and shoes with block heels are often the most supportive and therefore the most comfortable shoes. However, if you can't bear to forgo flats, fear not as a pair of fancy, embellished slingbacks in a statement colour are sure to work just as well. 
We may earn a commission if you buy something from any affiliate links on our site. Feature image Carrie Santana da Silva (@wishwishwish) via Zeena Shah (@heartzeena).