Sponsored By
Frizzy or flat hair got you down? Here is how to lock in a great hair day the night before.
Picture this — it's the morning of a big day and you can't find anything that makes you feel confident. You're plagued by that burst of insecurity that conveniently appears on a day you want to look your best. 
We've all been there…. No outfit fits right, your elbow keeps spasming when you draw on eyeliner, and your hair keeps reverting back to its natural, frizzy state despite the heat and styling products you've layered it with.
Great hair days can seem like unicorns, rarely gracing us with their presence and usually on a day when they are not needed. But, thanks to Panetene, there are a few things we can do to entice them out. 
The trick is working your magic the night before your big plans, so that the next morning is all confidence and rainbows. Follow these three steps to guarantee a great hair day the next day.
Step 1: Repair and revive
If your hair is feeling dull or coarse, you can bring new life into your locks with a repairing hair mask. These can help smooth frizz and leave you with a polished, salon-quality look. It works much like a face mask, adding much needed moisture and nutrients to your hair. 
The Pantene Pro-V Miracles Silky 'N Glowing mask works masterfully on all hair types, helping repair intensely damaged, processed or highlighted hair, and leaving it silky soft. Plus, it makes your hair smell amazing. Just apply to the length of your hair, leave it for two minutes and then rinse out thoroughly.
Step 2: Wash and condition
Most hair stylists will tell you that freshly washed hair is almost impossible to style. That's why they recommend you wash and condition the day before. In addition to saving you precious time the morning of, it will also spare your mane from hair dryer-induced flyaways.
A reliable regimen is the Pantene Pro-V Miracles Silky 'N Glowing shampoo and conditioner set. Made with biotin and hydrolyzed silk protein, they work to transform straw-like hair into shinier and healthier looking locks. And, with five-star reviews, you can count on incredible results every time.
Step 3: Prep for overnight results
After letting your hair air dry almost all the way (about 90 per cent), it's time to gather your slightly damp locks into the style you want tomorrow. For straight hair, try lightly blow drying your hair with cold air, then brushing it through frequently until dry.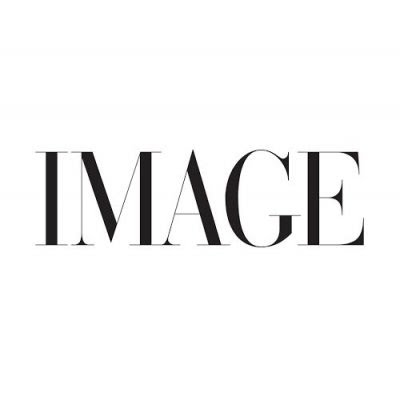 For heatless curls, there are loads of ways to get the perfect waves using rollers or everyday items like a pair of tights, socks or a housecoat sash. You simply wrap the strands around the item and (if using the sash or tights) secure it with a hair tie at each end. 
The next morning, all you'll have to do is add a quick dash of smoothing product or hairspray, and your great hair should last all day — one less thing to worry about in the morning, and an easy way to gain confidence and start your morning feeling like your best self. 
---
The Pantene Pro-V Miracles Silky 'N Glowing collection is available online and in Superdrug and Boots stores.