WIN two Pantene Miracles haircare hampers, worth €250
Sponsored By
---
Sponsored By
Pamper your mum this Mother's Day with a luxurious haircare hamper. Enter for your chance to WIN.
After all the things our mothers have done for us (and still do!), they deserve a break — a day of relaxation, where they are the ones looked after for a change.
That's why we've teamed up with Pantene this Mother's Day to give away a pair of special beauty hampers full of indulgent haircare products.
They're chalked full of shampoos, conditioners, hair masks and serums from the Pantene Pro-V Miracles ranges, Silky & Glowing, Grow Strong and Lift'N'Volume.
Whether you want to gift your mum something special this year (and keep one for yourself), or you're a mum who's treating herself and a loved one, enter for your chance to WIN the two luxurious hampers below.
What you win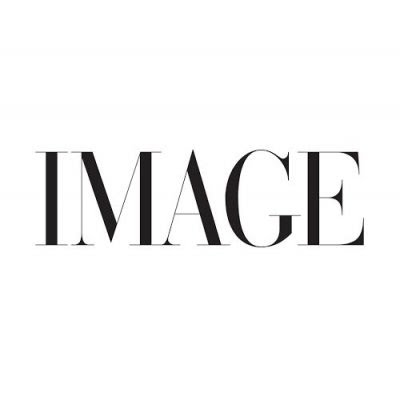 Two hampers full of Pantene Pro-V Miracles haircare worth €125 each, including:
shampoos

conditioners 

hair masks
hair serums
How to enter
Enter for your chance to win by filling out the form below:
Sorry, this competition is now closed and no longer receiving entries. Thank you.
---
The Pantene Pro-V Miracles collections are available online and in Tesco, Dunnes Stores, Supervalu and Boots stores.