On top of everything else – the menopause "hair'mare" is real
Sponsored By
---
Sponsored By
With hormones in full swing, Lizzie Gore-Grimes opens up about her struggle with perimenopause hair — how hers has changed and tips to combat it.
Is it not enough that I pee a little bit every time I sneeze? I have now added a tweezers to my stash of pens, hair bobbins and lip balm in the car armrest thingie. The angle of the driver's mirror in my car, combined with harsh sunlight, provides the optimum environment I've discovered for highlighting any unwanted facial hair buggers! This perimenopause double whammy of losing hair where you want it and gaining it where you don't feels like a particular affront.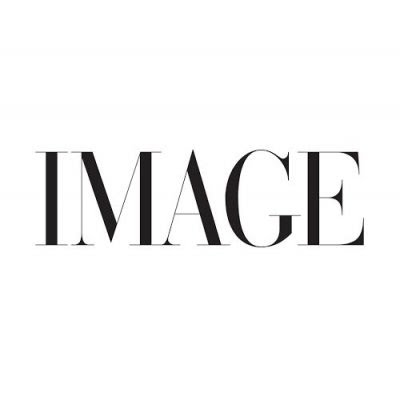 The picture above is in fact my daughter, taken a few years ago, but it sums up quite perfectly my current crazy hair lady vibe. I always had a good head of hair, well plenty of it at least. Where other women had beautiful nails or long legs (and I most certainly had neither) I at least felt I could rely on my hair to help me feel glammed up when I needed it. A good blow dry and I felt a million dollars. But now, at 46, on top of the wonky moods and dull, lack-lustre skin, my hair has started to turn on me. 
What happens to our hair during perimenopause?
In the last year or so I have noticed my hair, while not thinning as such, is certainly drier, frizzier and more Worzel Gummidge than Jennifer Aniston. It doesn't take much Googling to discover that as ever it's the hormones to blame or rather the lack of  – the drop in estrogen and progesterone levels that comes with perimenopause and menopause quite literally suck the life out of once lustrous, shiny locks.
Professor Caitriona Ryan, Consultant Dermatologist at Institute of Dermatologists, explains why the menopause can make some women feel like they have "aged ten years overnight". 
"With the onset of menopause," she explains, "there is a rapid decline in collagen production, with a 30% reduction in the collagen content of skin during the first five years of menopause. After this, the decline is more gradual, with approximately 2% loss in skin collagen every year for the next 20 years.
"There is also a substantial decrease in glycosaminoglycan (GAG) levels within the skin, molecules that help to draw water into the dermis and keep the skin hydrated, and in elastin production. This reduction in collagen and the structural components of the dermis leads to skin laxity and wrinkles and can also result in hair texture changing to become more brittle and dry."
Haircare tips
So what can we do to give ourselves a hair boost and make ourselves feel better? Here are a few steps you can take to improve the health and look of your hair.
1. Make sure you are eating a healthy, balanced diet (as plant-heavy as possible) — and make an extra effort to include the nutrients that help promote strong, healthy hair growth. These include protein, Omega-3 fatty acids, complex carbohydrates, biotin, iron, zinc, Vitamin A, Vitamin C, Vitamin D, Vitamin E, and flavonoids. Getting nutrients from food is best, but talk to your doctor about supplements if you think you have a vitamin or mineral deficiency.
2. Stay well hydrated with water throughout the day.
3. Try to cut back on colouring or over-styling your hair and make sure to use a heat protector product on your hair every time you do style it.   
4. Wear a hat outside to protect the hair and scalp from harsh sunlight.
5. But most importantly of all, make the time – at least once a week – to have an at home hair spa session. Treat yourself to some indulgent hair products specifically designed to combat the side-effects of menopause damage (like the Pantene Hair Biology Menopause range). Run the bath, light a candle, put on your favourite music and treat yourself to a wash, condition and hair mask – the full works. 
Haircare designed for the perimenopause and menopause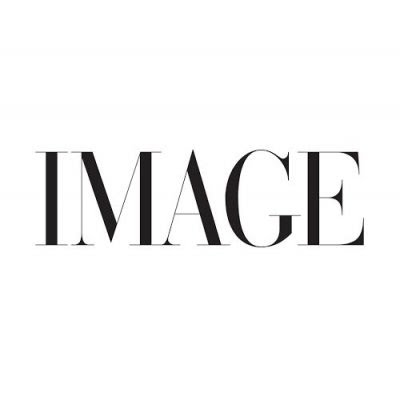 Pantene's Hair Biology Menopause range is designed to help manage the changes brought about by age and hormone imbalance (AKA your menopause beauty survival kit). It consists of a shampoo and conditioner for thinning hair, a hair thickening and scalp soothing serum treatment, and two hair masks designed to repair dry and damaged locks.
How does it work? What makes this range unique is the proven science behind it. Made with unique formulas filled with purposeful ingredients like Pantene's Pro-V Nutrient Blend and Vitamin B3, this haircare helps strengthen strands, so that you can have healthy-looking locks from the inside out.
So say goodbye to dry, brittle and thin strands because the Pantene Hair Biology Menopause range revitalizes your hair, giving it an enviable boost of moisture and shine – all while keeping body and volume.
---
The Pantene Hair Biology Menopause collection is available online and in Tesco, Dunnes Stores and Boots.