Want to make your own candles or lip balm? These immersive workshops are a self-care tonic
Sponsored By
---
Sponsored By
The Handmade Soap company has just launched a new series of intimate workshops giving you the chance to immerse yourself in the candle-, lip balm- and bath bomb-making process.
Firm believers in the notion that "kindness comes naturally", The Handmade Soap Company has built their brand around that very mantra. Prioritising kindness to our skin, planet and each other, the wellness brand has come to be known for their beautiful handmade products – all crafted with the utmost care in Slane, Co Meath. 
Recently launching a new series of immersive workshops, it's the fruits of 10 years of hard work. According to company founder Donagh Quigley, soapmaking consists of three parts – one part chemistry, one part cooking and one part alchemy. Taking this simple philosophy and running with it, the team has used it to develop their new workshops which introduce customers to a whole new world of fragrance and information. 
Spearheaded by Donagh himself, he's a fountain of knowledge on the topic and is only too happy to share that know-how with customers. Throughout the 90 minute classes, Donagh and his team will immerse you in how to create natural products such as candles, bath bombs, soaps and lip balms. And yes, you get to bring them home with you after!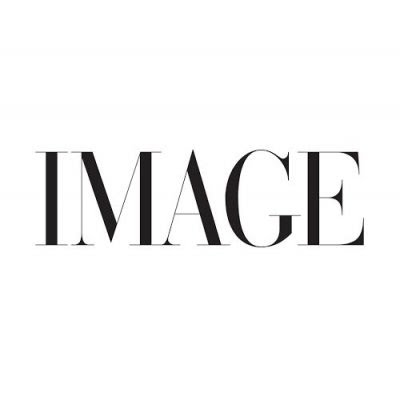 The Handmade Soap Company has always foraged from nature's pantry, fashioning their products only from what can be found on their doorstep. From making mead produced by their honeybees to their now world-famous soaps, lotions and balms – it's all 100% natural, vegan, cruelty-free and sustainable. 
A very fun (and educational) way to spend an evening, if you're someone who enjoys wellness experiences, sustainability or learning about the incredible healing powers of nature, then these workshops will definitely be of interest. Running from their gorgeous new Wicklow Street store in Dublin 2, numbers are limited to just six people per class so pre-booking is required. Each workstation will be appropriately separated in keeping with public health regulations.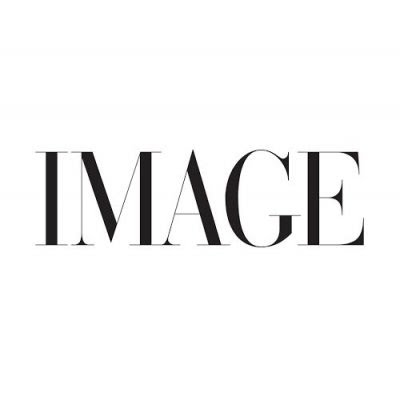 This summer's workshop dates are as follows: 
July 21st

July 22nd

July 28th

July 29th

August 4th

August: 5th 

August 11th

August 12th

Bath Bomb and Lip Balm 7 pm – 8:30 pm 
July 21st

July 22nd

July 28th 

July 29th 

August 4th 

August 5th

August 11th

August 12th
Sharing his excitement at the launch of their newest venture, founder Daragh commented, "We believe that a lot of the benefits of self-care come from the ritual of creation and in these workshops, you will learn how to create your own self-care products from simple, natural and accessible ingredients."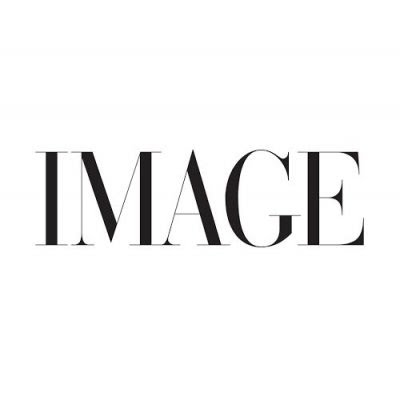 "Throughout the workshops you will learn by doing. You will learn the basics of natural perfumery, using a selection of the finest essential oils and unifying them into the perfect, well-balanced blend. You will master using ingredients that are readily available in nature and then learn how to customise them with dried seasonal flowers that grow locally. You will leave with your handmade products and the knowledge of how to create your own forever," he finished.
All workshops cost €50 per person and you can pre-book your spot online at The Handmade Soap's website now.