Struggling to keep your car boot clean and tidy? Here are four expert tips
Sponsored By
---
Sponsored By
As anyone on the road will know, our cars are an extension of both ourselves and our homes — yet they somehow don't get quite the same level of TLC. If you're struggling to keep your car boot organised, this might just help…
Whether it's a mucky pair of football boots being chucked in after training, rogue pieces of debris leftover after a meal enjoyed on the trot, or the eternal presence of dog hair that lingers long after they've been dropped home, our cars contain the aftermath of a week well spent.
From residual grains of sand after an afternoon spent at the beach to leftover pine needles from your Christmas tree, the memories associated with the mess may be precious, but when you embark on your next great road trip or wholesome family drive, you're going to want to keep your wheels as streamlined as possible.
So, if you suffer to keep your car clean and tidy, we enlisted the advice of clean queen Orla Neligan as part of our Dyson decluttering series. Check out her expert tips below…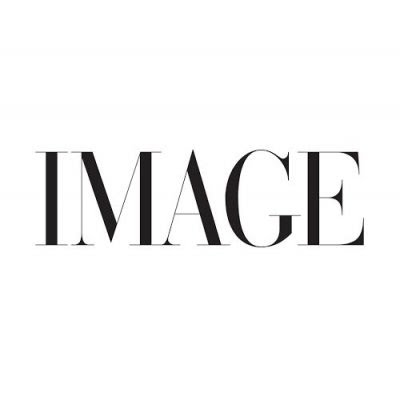 1. A fold-up storage bag is a handy boot accessory that keeps loose accessories like jump leads, cleaning and washer fluid, cloths, torches, etc. from rolling around.
2. Before using the smaller Dyson heads for those hard-to-reach places like between seats, cup holders and door pockets, try using a toothbrush to loosen stubborn stains and to get into crevices.
3. Use an old blanket as a buffer between your clean boot, dirty shoes and the dog's bed.
4. If you have kids consider hanging back-of-seat storage for their tablets and snacks, keeping crumbs from the seats and the floor.
Handy Tip: If you have fabric floor mats save yourself some time and pop them into the dishwasher for a rinse.
Dyson Cyclone V10 Absolute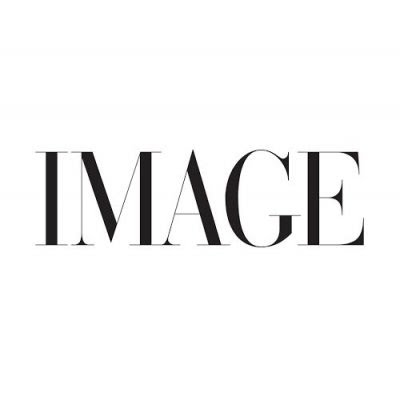 A powerful, versatile and low-noise vacuum, the Dyson Cyclone V10 Absolute boasts the innovative Anti-Tangle Cleaner head, with detangling technology and hair removal vanes that automatically clear wrapped hair from the brush bar, and the Hair Screw Tool, with a conical brush bar that removes hair from pet beds, car seats, and stairs.
The vacuum comes with a soft roller head to remove ground-in dirt, a reach-under tool for those tricky spots, and a brush and wide nozzle combination tool for simple switching between tasks.
To shop Dyson's full range of vacuum cleaners, visit dyson.ie. 
If you'd like to read more on our Dyson decluttering series, visit image.ie/dyson-innovators.