Sponsored By
Breathe easy with a dust and dander-free pet area, whether you keep your furry friend in the utility room or in your living space. Orla Neligan shares how to keep your home bare from bothersome pet hairs.
Regardless of what type of hairy pet you have, it's too easy for their fluff and fur to get out of hand. Even with a short-haired pet, I find myself pulling hairs out of the sofa cushions, vacuuming heaps on the hardwood floor, plucking them from the living room rug – and don't even get me started on my clothes (tip: never be without a lint roller as a pet owner!).
But, of course, who could blame the adorable doggo or cuddly cat that sticks by your side and lovingly greets you every time you return home? Thankfully, there's a simpler way to keep your home free from nettlesome hairs, spills and debris.
In fact, tidying expert and proud pet owner Orla Neligan has cracked the code on maintaining a clean home, so that your pet's mess doesn't become your mess. Follow her brilliant tips below.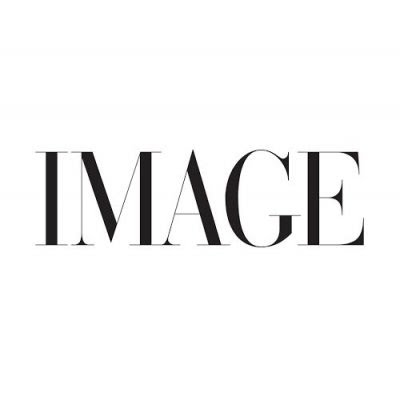 1. Using a mat under any pet bowls helps contain spills and debris and makes vacuuming a lot easier.
2. Decant dry pet food into large containers with lids to maintain freshness and help prevent bag spills.
3. If you've got a shedder, grooming regularly can prevent hair all over the house but a quality vacuum such as the Dyson V12 Detect Slim that's specifically designed for pets is a great investment.
4. Short on space for your pooch? Take the door and screws off a cabinet to create a sleeping zone in a pre-existing shelf.
HANDY TIP: Spraying your pet food bowls with cooking spray helps keep stains on food dishes from setting in.
Dyson V12 Detect Slim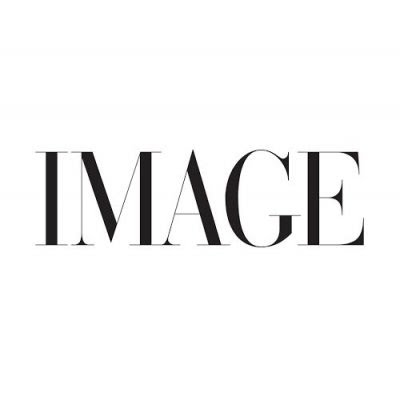 No kibble, hair or spillage is left behind with this sleek and powerful vacuum, the Dyson V12 Detect Slim. Its built-in beam illuminates dust particles on hard floors while its smart piezo sensor automatically increases suction power when needed.
Designed with pet owners in mind, its hair screw tool uses anti-tangle technology and a conical brush to snatch up pesky hairs and allow for easy disposal afterwards.
And, if you want to switch from vacuuming the floors to other materials like the dog bed or the sofa, the combination tool makes the transition effortless. It features a brush and a wide nozzle, so you can easily eliminate dander from hard-to-clean areas.