'It has such a big influence on your overall health': 5 experts tell us everything we need to know about gut health
Sponsored By
---
Sponsored By
Happy World Microbiome Day! To learn more about how to maintain a healthy gut, check out our Go With Your Gut event highlights below.
On June 26, we sat down with a panel of health and nutrition experts to discuss all things gut health, including the best foods to eat, lifestyle choices and how it affects your overall wellbeing.
Moderated by pharmacist and MD of Meagher's Pharmacy Group Oonagh O'Hagan, the event included a panel with Trisha Lewis, chef, influencer and CEO of Sharp by Trisha Lewis, The Gut Stuff duo Lisa Macfarlane and Alana Macfarlane Kempner, and Professor Anthony O'Connor, consultant gastroenterologist at Tallaght University Hospital and Trinity College Dublin.
Didn't get a chance to join our Go With Your Gut event? Don't worry. We've put together an easy-to-read summary of highlights discussed. Find out more about how to take charge of your gut health below.
Watch: Go With Your Gut
"Gut health is not only about digestion; it's about so many other parts of our body from our skin health to supporting our immune system," opened Oonagh O'Hagan. She's suffered from IBS since she was a teen and now, as a pharmacist and business leader, she expertly moderates our event.
"Looking after our gut health is vital for our health and wellbeing, especially as women. Twice as many women suffer from digestive health issues on a daily basis compared to men."
IBS vs IBD
There are two common issues often associated with gut issues — IBS (Irritable Bowel Syndrome) and IBD (Inflammatory Bowel Disease). And while there are many similarities between the two, consultant gastroenterologist Dr Anthony O'Connor also pointed out that there are key differences.
"IBS and IBD include many of the same symptoms like diarrhoea, constipation, intolerance of certain foods, pain or weight loss. They're both relatively common in Ireland, with IBS being more common (in at least 10% of the population), and IBD in about 40,000 individuals, as far as we know.
"With IBD, you have a structurally abnormal gut; it's inflamed and may be ulcerated, narrowed and communicates with other organs via a fistula (a little pipe from the surface of the gut to the surface of another organ). 
"With IBS, the gut appears structurally normal and intact but the function is abnormal. Parts of the gut aren't working correctly, which could be from an imbalance. There may be differences in visceral sensitivity too, where the gut is more sensitive to stretch than the general population."
IBS Treatments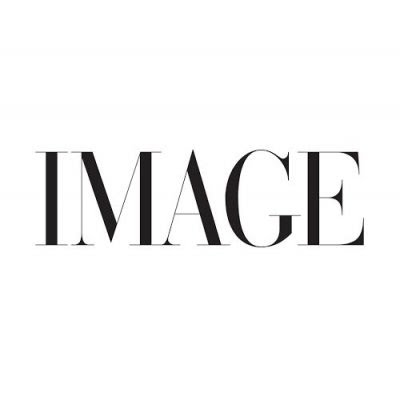 IBS is the second most common reason why people miss work. (The first being the common cold), which shows just how prevalent the condition is. In fact, IBS can actually coexist with IBD, both appearing in up to 40% of those who have concurrent IBS.
Treatments for IBS usually include:
Medications like pain relievers, antidiarrheal and anti-constipation medication and antibiotics to stimulate more motility and flow in the gut and help with visceral sensitivity.
Changing your diet can have a huge effect on the gut microbiome. Dr O'Connor has a dietician-led clinic for those with IBS at Tallaght University, where 70% of people report improvements in their symptoms. 
Probiotic products like Symprove have been extremely useful in selected patients, even life changing for those with IBS. 
The microbiome
The Gut Stuff duo Lisa Macfarlane and Alana Macfarlane Kempner had a background in DJing before they delved into the health industry. After volunteering for a health study, they discovered that, although they're identical twins, their gut microbiomes were vastly different.
"The study was for two months and found we only had about 30% of the same bacteria in our guts despite eating and doing exactly the same things," Lisa said. "This turned a lot of what we knew about health and wellness on its head. So we set up thegutstuff.com to raise awareness.
"So many people have come up to us after gigs and asked us questions. We really just want to empower people with knowledge. There are so many people suffering from digestive issues and nobody talks about it.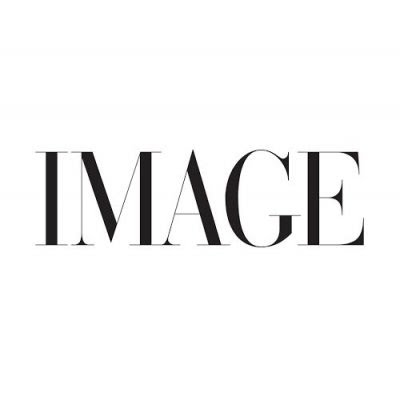 "When we first started research on this it was overwhelming to learn about the microbiome — this ecosystem within, around and on us that we knew nothing about and has such a big influence on our overall health."
"Yes," Dr O'Connor agreed. "These terms have been around in culture like 'gut feeling' and 'go with your gut' and on some level, we've always understood there's some link between the brain and the gut."
Nowadays, research is just catching up to explain why gut health is so important to other aspects of our overall well being.
Healthy and varied diet
Chef, author and influencer Trisha Lewis started her weight loss journey a few years ago, focusing on living a healthier lifestyle rather than strict diets and regimens.
At 175 kilos, she wasn't sure where to start and how to lose weight. She considered a gastric bypass and tried weight loss shakes and diets, but she found the best solution was a combination of regular exercise and a delicious, nutritious diet.
"I always thought the issue was me and after I lost weight I'd be happy, but along the way, I've realised that the scale will never tell me how happy I am," explained Trisha. "Now, I go with my gut feeling, how I wake up, my energy levels, how my skin looks, etc. 
"Diet is so important too, a lot of the time you hear it's 80% food and 20% diet, but I think it's 100% and 100%. If I eat crap, I inevitably feel crap and that's just the way it is.
"Yes, I still weigh myself but the scale is not the be all and end all. It was one of the most relieving things I've ever done in my life." 
Nutritious eating tips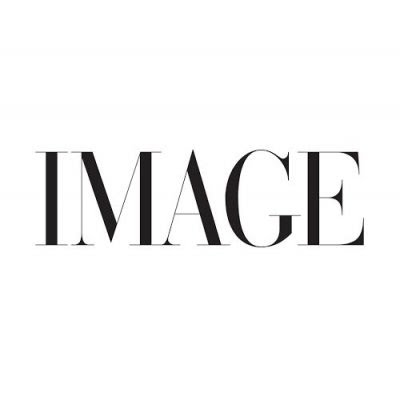 "Before when I looked at weight loss journeys, I felt like I was looking down a bleak road with boring, bland diets," said Trisha. "But what I've found to work with my diet is variety and restricting nothing. So, I can have anything I want but I can't have it all at the same time."
Here are some top tips:
Do a weekly shop — This gave my structure and variety instead of the usual garage breakfasts and long periods of not eating during my time as a chef. (Trisha)
Use colour when cooking — I use a rainbow of delicious foods. You can lose weight but you don't need to lose flavour and you don't need to lose joy. (Trisha)
Eat lots of fibre — The recommended intake is 30 grams of fibre daily and 9 out of 10 of us aren't getting enough. This can be simple swaps like using brown pasta, adding in spinach and replacing some mince in Bolognese sauce with lentils. (Lisa)
Have other probiotic foods like fermented foods and plants — Examples of these include sourdough, kimchi, live yoghurt; also, we're supposed to be eating 30 different types of plants throughout the week. (Lisa)
Probiotics
Dr O'Connor often recommends probiotic therapy like Symprove products to many of his patients seeking help with their gut health.
In fact, Trisha has been taking Symprove for over a year now, and didn't realise how much of a difference it made until she stopped for a brief period of time.
"The biggest difference I noticed was with my digestion. Everything works a little bit better. If I don't take it, I'm much more bloated and a lot more uncomfortable. Also, when I stopped taking it my scalp was more itchy and dry."
The gut microbiome affects so much more than just our digestive system, including our skin, how we sleep, internal inflammation and immune support.
If you're interested in trying out Symprove to support your gut, Meagher's Pharmacy is offering 20% off Symprove until June 28. Click this link to access your discount.