Get checked: How to recognise and prevent UTIs
Sponsored By
---
Sponsored By
UTIs are more common in women, but there is still a lack of awareness around prevention and treatment. Here's everything you need to know.
Did you know that 1 in 3 women will suffer from UTIs (urinary tract infections) throughout their life? 
UTIs are an infection that affects part of your urinary tract – the bladder, urethra and kidneys, and women are more likely to suffer from UTIs than men because of their shorter urethra, which lessens the distance that bacteria must travel to reach the bladder.
And yet, despite how common UTIs are, there is still a general lack of knowledge about ways to prevent and treat them. For example, you have probably heard that drinking lots of cranberry juice is a remedy for these infections, but there is actually very little evidence to support this claim, according to the HSE.
Many young women aren't taught about UTIs, during their school days or from their doctors, so when we experience them, it can seem like an embarrassing topic to ask about. (Excuse me, doc, but it burns every time I pee and I have to run to the loo 20 times a day). But we shouldn't have to feel uncomfortable talking about female health – let alone an issue that affects so many women on a daily basis.
After all, if we can't discuss something, how are we to educate ourselves on the best ways to treat it? So, we've put together a quick guide on UTIs, including their common causes, symptoms, how to treat them and how to prevent them from reoccurring.
Cystitis vs UTIs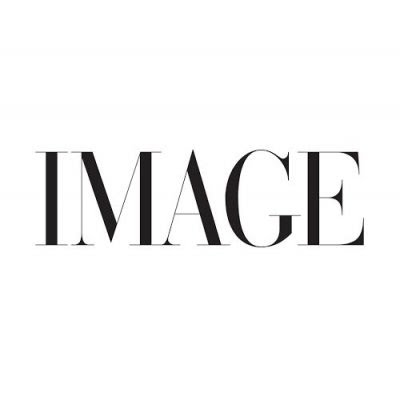 One of the most common UTIs is cystitis — inflammation of the bladder usually caused by a bladder infection. While mild cases may get better by themselves in a few days, recurring or long-lasting episodes of cystitis may need regular treatment.
"Cystitis caused by an infection can go on to infect the kidneys, so it's important to get advice if symptoms persist," cautions the HSE. 
Symptoms of UTIs include:
needing to pee suddenly or more often than usual

pain or a burning sensation when peeing

smelly or cloudy pee

blood in your pee

pain in your lower tummy

feeling tired and unwell
If you experience symptoms that do not lessen over a few days, it's recommended that you visit your GP for antibiotics, or in more mild cases, speak with your pharmacist about over-the-counter treatments like paracetamol and drinking plenty of fluids.
Get checked
There are also at-home kits that help test for UTIs. This affordable Velieve Clinical Home UTI test is available in Boots and coordinates with your smartphone to help diagnose cystitis.
Simply download the corresponding Velieve UTI app and it will guide you through the testing process, taking you step-by-step through how to complete the urine dipstick test for diagnosis.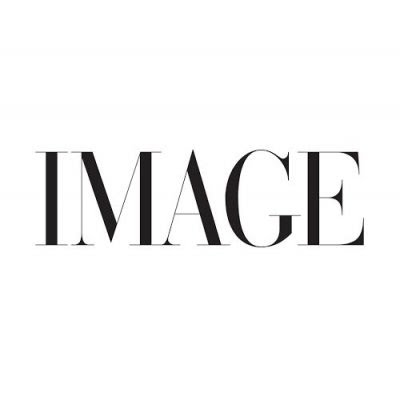 Then, after answering a few questions about your symptoms via the app, a doctor will review your results and issue a prescription if needed (which will be sent to your pharmacy for collection).
Tips for preventing UTIs
UTIs are frequently caused by not drinking enough water, hormonal changes such as menopause or pregnancy, and sexual intercourse. Here's how you can prevent them from reoccurring.
Drink lots of water

– it's recommended that women have 1.6L of water per day. Dehydration can irritate the urethra and make passing urine more painful.

Pee as soon as possible after sex

to help prevent an infection. 

Wear loose-fitting, cotton knickers,

as a more breathable fabric helps avoid infection.

When you use the toilet,

wipe your bottom from front to back.
Take showers

rather than baths.

Support your microbiota

by cutting out artificial sweeteners, limiting alcohol and eating enough fibre.
When experiencing hormonal changes such as the menopause or pregnancy, oestrogen plays a vital role in the health of the lower genital tract, including the bladder. Speak to your doctor about ways to prevent UTIs if experiencing a fluctuation in hormones.
If you already have a mild UTI, try taking paracetamol or ibuprofen (check with your pharmacist first), drinking plenty of fluids, placing a hot water bottle on your lower tummy and avoiding having sex.
Schedule a GP appointment if…
See a GP if your symptoms don't improve after a few days, if your symptoms come back after treatment or if you experience blood in your urine. 
If you're experiencing more serious symptoms like pain in your sides or lower back, a very high temperature, sickness or diarrhoea, you may have a kidney infection, which can be serious if it isn't treated. In this case, ask your GP for an urgent appointment.
Boots have a wide range of female health products online and in-store. Visit boots.ie to order the Velieve Clinical Home UTI test kit.