With kids back to school, parents can decompress and find themselves again. Here are five activities to make the most of newly-acquired, week-day me-time. 
---
Lunch like a pro
With restaurants finding a new equilibrium, in terms of social distancing measures, while maintaining an atmosphere conducive to happy dining, it is possible to lunch like a pro once again.
Some restaurants have gone so far as to invest in their alfresco offering, giving diners the even safer option to dine en plein air, and in lockdown times that is pretty much your only option. Alternatively, dust off the picnic basket and meet pals in the park.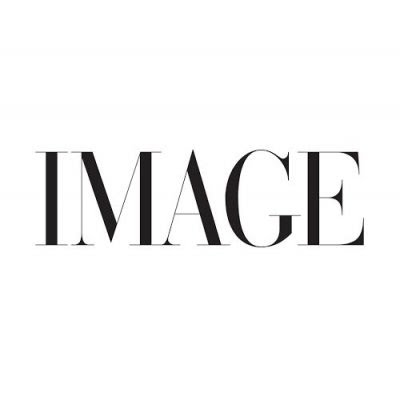 Discover art and history
Most, if not all, of the museums and galleries are back open (outside counties under lockdown) and there is much to take in. Even those museums in counties under lockdown – I'm looking at you, Dublin – still often have online exhibits to enjoy from the comfort of your own sofa/bed/toilet. For instance, check out IMMA Screen #5, where Turner Prize shortlistee, Helen Cammock's, above, The Long Note, is on view. Meanwhile, also on view, onsite, are IMMA's beautiful gardens for footloose and fancy-free punters to ramble through and enjoy.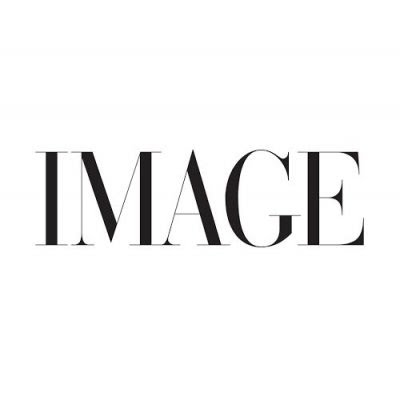 Become a book-worm again
We spend way too much time on our phones. That's probably the least damaging aspect of living in a digital world the recent Netflix documentary The Social Dilemma revealed. So now is a very good time to spark your own imagination again and put the device down. Dublin libraries are operating a Call & Collect service, so you can call in – use the landline! – order your chosen tome and pop in and pick it up. Most open Monday to Saturday from 10am to 4pm.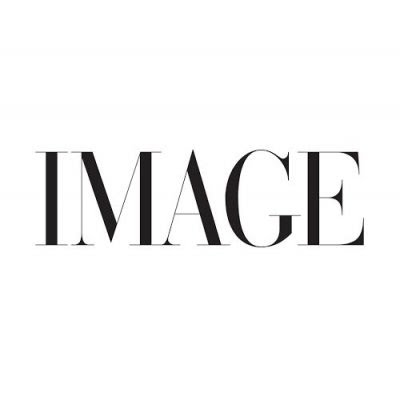 Walk the walk
When the original lockdown lifted, many of us – me, for one – slunk back into a sedentary lifestyle. Whereas the parameters of the lockdown encouraged daily exercise – and who doesn't live a good walk to blow away the cobwebs – the lifting of restrictions took away that well-developed routine many of us had begun to revel in. Getting back into walking just requires willpower and a little imagination when it comes to where to do it. Choose somewhere scenic and not too arduous, hill walks are ideal. And make an arrangement to meet a friend, much harder to slink out of that way!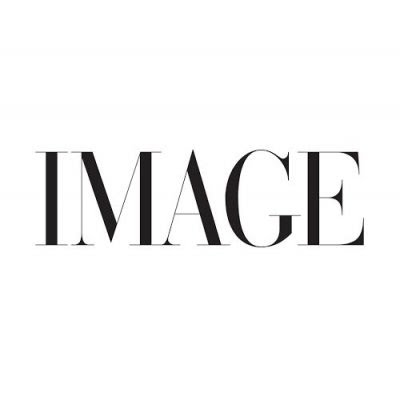 Take a dive
Fierce trendy altogether these days, sea swimming – or at least dunking – is supposed to bestow multitude benefits, both mental and physical on the dunkee. The country is blessed with beautiful, and generally safe – although do check in advance – bathing spots in which to jolt oneself back into joyful exuberance for life! Well, almost …
---
Read more: Reduce screen-time with these 10 quirky podcasts for kids
Read more: Reward, entertainer, pacifier: How screens became the default parenting tool
Read more: This book inspired me to break up with my phone
Also Read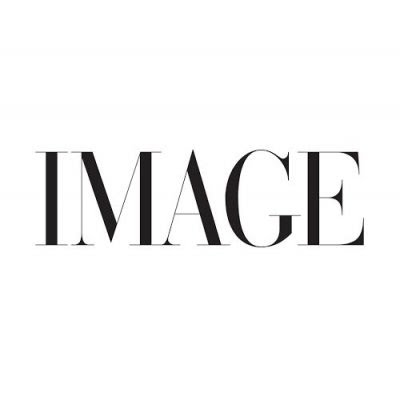 premium
HEALTH & WELLNESS
The chance of developing CVST, a type of blood clot, from the AstraZeneca vaccine is between 4 and 10 in every 1 million people – you have more chance of being hit by lightning. The risk of a blood clot when taking the oral contraceptive pill is 5-12 in 10,000. Why are women's lives being treated as less valuable?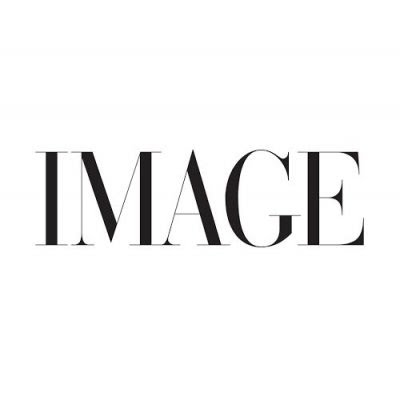 premium
IMAGE WRITES, REAL-LIFE STORIES, RELATIONSHIPS
With diversity on the rise, what struggles do interracial couples continue to face today? Filomena Kaguako speaks to three couples about their experiences.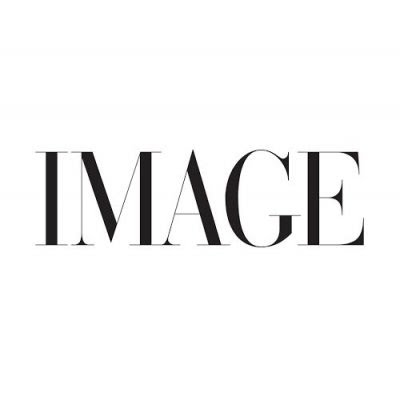 premium
RELATIONSHIPS
With almost a year of monotonous days stacked up, I've been peering backwards to try and find the small sparks that used to alight our conversations.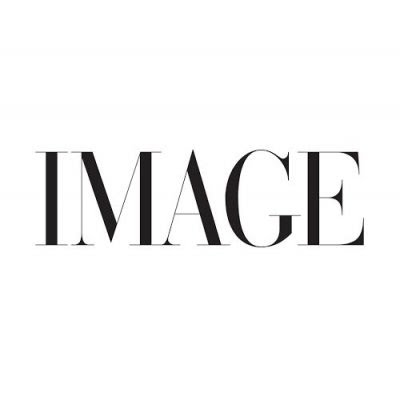 premium
REAL-LIFE STORIES
It's been nearly a year since we kissed our friends, hugged our grannies or simply touched someone outside our 'bubble'. Filomena Kaguako asks, what will the long lasting effect of this lack of physical interaction be?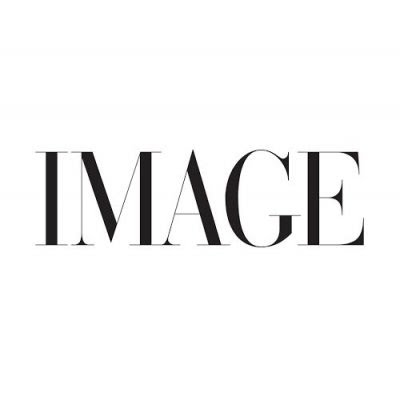 ADVICE
IMAGE talks to sleep consultant Tom Coleman on the importance...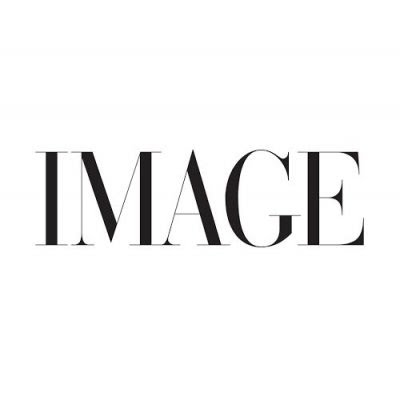 premium
HEALTH & WELLNESS
Once upon a time it was a choice between tampons and pads, while mooncups were for hippies. Now, there's a smorgasbord of eco-conscious period products. But are they any good?