WIN a hamper of delicious chocolates from Butlers
Sponsored By
---
Sponsored By
Enter for your chance to WIN a selection of tasty chocolate treats from Butlers.
In celebration of Butlers' 90th birthday, we have joined forces with the Irish chocolatier to gift one lucky reader a hamper filled with their favourite treats.
Known for its luxury chocolates (and award-winning hot chocolate!), Butlers has been crafting speciality milk, dark and white chocolate creations since 1932.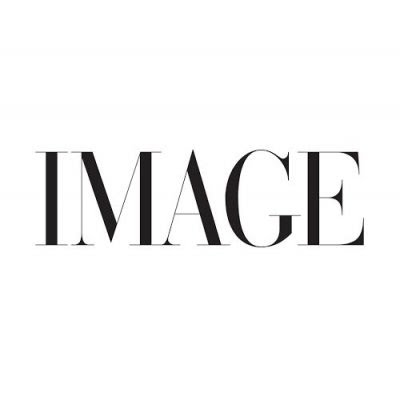 Now, 90 years later, there are 25 Butlers Chocolate Cafés in Ireland along with international locations in the Middle East and South Asia. Customers flock to various locations to treat themselves to a coffee or tea and enjoy a complimentary chocolate of choice.
Along with in-store assortments, Butlers also offers a sumptuous range of chocolates online, from birthday hampers and Christmas boxes to chocolate bars, fudge, hot cocoa and candles.
Enter for your chance to win a bundle of favourite chocolate treats from the beloved confectioner below.
What you win
We're giving away a hamper of Butlers' chocolates, including:
Hot Chocolate At Home Box
Caramel and Nut collection
200g Ballotin
400g Platinum Collection
Large Dessert Menu
70% Salt Caramel Bar
40% Milk Chocolate Bar
Medium Chocolate Collection
100g Caramel Bag
300g Assorted Twistwraps Chocolates
75g Caramel Crunch Bar
How to enter 
Enter for your chance to win by filling out the form below:
Sorry, this competition is now closed and no longer receiving entries. Thank you.
Learn more and shop the full range of Butlers' chocolates online at www.butlerschocolates.com.