This pet grooming kit will rescue your home from pesky, loose hairs
Sponsored By
---
Sponsored By
We love our pets, but not always the mess they leave behind. That's why these vacuum tools are a pet owner's best friend.
Our pets are part of the family – although a cliché, it has never been more true. Over the past few years, Covid-19 has caused many changes, one of which is spending more time at home with those we love, including our furry pals.
Nicknamed the "puppy pandemic", the recent increase in pet ownership is one of the few positives to emerge from Covid. Hands up, I'm one of those lucky pet owners, and I can hardly imagine a time before my adorable doggo flopped into my life and hogged my sofa.
In response to this, Dyson has created a range of specialised vacuum tools for keeping your home free from pet hair and dander, as well as the dirt, pollen and bacteria pets can bring inside with them. With research-based designs, each tool works on different surfaces to help capture and contain pesky pet particles and keep your living space allergen-free.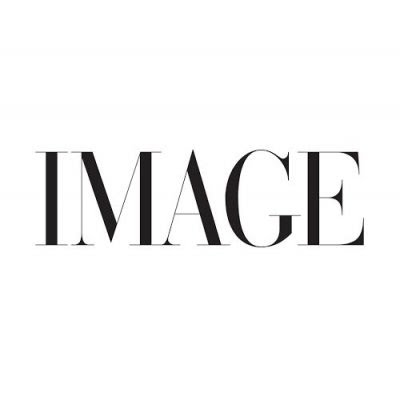 This means no more pet hair clinging to your coat, paw prints on the rug or mud tracked in from the back garden. With these attachments, powerful Dyson suction and clever technology combine to capture and remove pet hair and allergens from floors, carpets, upholstery, car boots, pet beds and hard-to-reach places.
Unlike traditional vacuums, Dyson has an innovative tangle-free turbine tool without a troublesome brush bar for hair to wrap around. Instead, it uses counter-rotating brush heads to smoothly suck up strands. So the days of trying to remove the web of tangled hair from your vacuum head are over.
The highlight of Dyson's pet vacuum range, though, is the pet grooming kit. It's designed to groom medium and longhaired pets without the hassle of tangled hair and having to empty brushes. The tool easily attaches to your vacuum hose and uses a grooming brush with 364 slicker bristles angled at 35° flex upright for comfort and agility.
Some of the brilliant features of the grooming kit include: the quiet hum that helps put pets at ease, the easy-to-use extension hose and the fact that it's self-cleaning. Simply release your thumb from the handle to retract the bristles, and the vacuum sucks hair straight into the bin. So, you can finally spend more time snuggling with your pet and less time cleaning up after them.
Dyson Pet Science
Detangling Technology
Each vacuum has a special tool to detangle hair and remove dust, dirt and pet hair. One such is the Motorbar™ Cleaner Head, which uses polycarbonate hair removal vanes to automatically clear the brush bar as you clean. Its detangling hair screw tool has a motorised conical brush bar to migrate hair into the bin; its stiff nylon bristles remove stubborn hair from deep carpet fibres; and its anti-static carbon fibre filaments collect fine particles clinging to static charges on hard floors, ensuring no hair is left behind.
Revealing Dust
With Dyson's illumination technology, you don't have to worry about missing any mess. The Fluffy Optic™ Cleaner head uses an angled beam of light to illuminate microscopic dust, allowing you to capture more dust. Once the dust is illuminated, soft nylon and anti-static carbon fibre filaments capture dirt while a sensor continuously sizes and counts the particles collected giving you scientific proof of a deep clean. This way, your precious time spent vacuuming can be as efficient as possible.
Removing stubborn hair
Tired of your sofa being covered in dog hair? This clever tool is a pet owner's secret weapon when it comes to removing unwanted pet hair and dander from surfaces that constantly collect it. The Mini Motorised Tool for pet hair uses a brush bar to lift hair from upholstery, pet beds, stairs, mattresses and tight spaces. Its articulated soleplate maintains a strong suction seal, even when vacuuming at different angles, making it the perfect tool for scouring hair-ridden car seats as well.
Shop the full range of Dyson vacuums for pet owners here.