Planning your New Year's Eve cocktail menu? Read this first
---
There are certain ways to elevate your tipple and all you need are three different spirits.
Santa started the Christmas trend of list-making, but it's one we've brought with us well into adulthood too. As youngsters, we filled ours with Argos catalogue codes and declarations of our innate goodness ("Please may I have a Nintendo DS and Nintendogs game, a brand-new bike with a basket and seven little surprises too. I've been so well-behaved this year"… you get the idea).
Our festive lists are equally chaotic these days, just in a much more grown-up way. Now they comprise everything from the myriad of tasks we need to complete before December 25, to our Christmas dinner grocery essentials and, of course, the last-minute gifts we have yet to pick up. 
We're making lists and we're checking them two, three, and four times to make sure we don't forget a thing. You'd think that things would have died down post-Christmas, but that's exactly when the New Year's conversations start happening and thus the list-making begins again.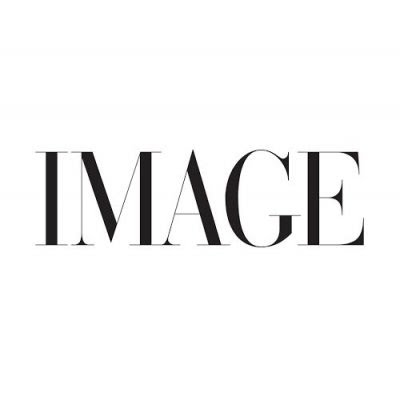 Hoping to take at least one worry off your plate, Mark Commins, bar supervisor at Harvey's Point in Donegal, has compiled a list of his own – this one detailing what spirits you should have in stock to make all those fancy cocktails you've promised you'll whip up this New Year's Eve. 
"You don't have to buy a large quantity of spirits for your home bar to serve the best selection of drinks. Shop smart and choose spirits and liquors that you can use in a variety of ways, this New Year's and all the way through 2022."
Here are Mark's top three picks for creating memorable tipples this festive season.
St Germain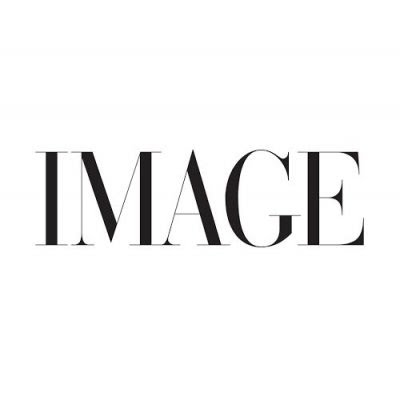 A bottle of this French artisanal Elderflower Liquor can be a real game-changer for a lot of traditional drinks. Made with fresh, wild, and handpicked elderflower blossoms just add a drop to your chosen Champagne or Prosecco to elevate the bubbles with a variety of floral and sweet notes. 
Muff Irish Potato Craft Gin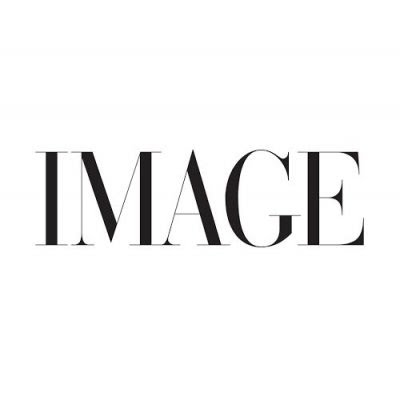 A quality bottle of gin is a bar cart must-have. Perfect for creating a delicious cocktail like a bramble or gin fizz, or in that refreshing after-dinner gin and tonic. My personal favourite is a local gin distilled in North Donegal called Muff Irish Potato Craft Gin. It's also gluten-free and vegan-friendly. The botanicals used are orange, grapefruit and elderflower so if you are preparing a gin and tonic, a slice of orange and a sprig of rosemary works really well for an even more invigorating classic.
Silkie Whiskey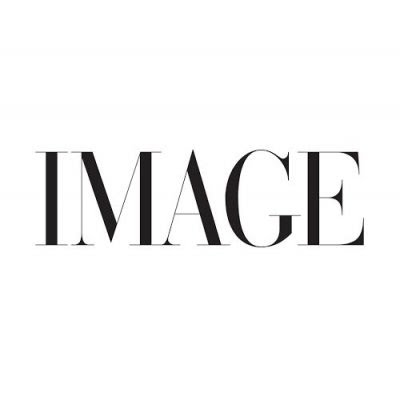 Drink it neat, with ice, or in a warm or cold cocktail – a bottle of good quality Irish whiskey is incredibly versatile. Warm up after a winter walk with a delicious Irish Coffee, or if you feel more adventurous try your hand at a cocktail. Personally, I love a whiskey sour, adding mulled wine to it for a festive Spiced Whiskey Sour this time of year. For all of these, I would recommend the award-winning Silkie Blended Whiskey from Sliabh Liag Distillery. It's very smooth and has a lovely, gentle smoke and sweetness. 
Header image via Unsplash