Sweeten up your weekend with these delicious, Cupid-inspired cocktails
---
Planning on celebrating Valentine's Day this weekend instead? Try these Cupid-inspired cocktails designed by Ireland's Blue Book hotels.
Okay, okay so not everyone is into Valentine's Day. Yes, it's a commercial Hallmark holiday popularised by the card industry, but if we got good at anything throughout our many months of lockdown, it's cocktail making and we'll jump at any occasion to impress (*read show off).  From whipping up our egg whites to mastering the perfect pour, we've really committed to becoming at-home mixologists.
So why not incorporate some romance into your weekend cocktail class with these Cupid-spiked cocktails courtesy of Ireland's Blue Book Hotels.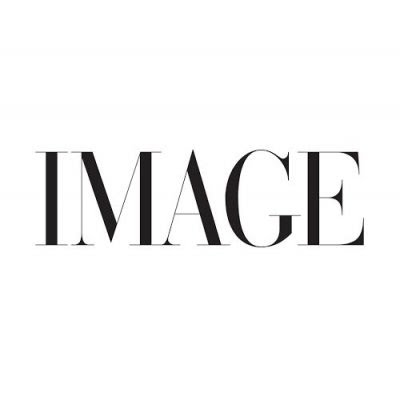 Ingredients 
30ml Tequila

30ml Southern Comfort

30ml Elderflower Liquor

Ice

Twist of lemon or orange, to garnish

Method 
Add ice to a rocks glass

Add all the ingredients and stir with a spoon

Garnish with a twist of lemon or orange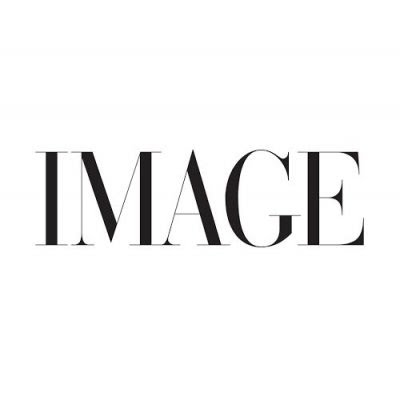 Ingredients
50ml Absolut vodka

10ml Raspberry Liqueur 

50ml Grenadine

1/2 lemon, juiced

Method
Add all ingredients to shaker and shake thoroughly

Double strain and then garnish with berries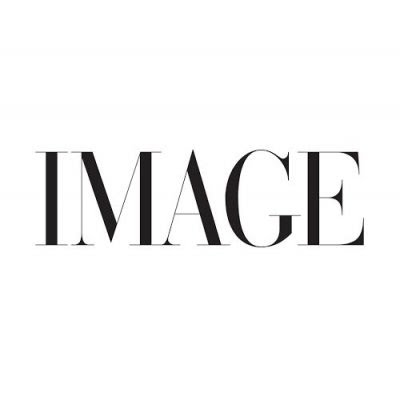 Ingredients
1 white sugar cube 

25ml Grand Marnier

6 dashes Angostura bitters

150ml Champagne  

Orange twist, to garnish

Method
Build in glass

Place sugar cube on a napkin and saturate the sugar cube with Angostura bitters

Place sugar cube into glass, pour in Grand Marnier and top with Champagne

Perch the orange twist on the glass