Irish fashion designer Aoife McNamara on where to eat, drink and visit in her hometown.
Where was your first home outside of your childhood home?
County Clare, we spent all of our summers growing up by the beach in Kilkee and Lahinch.
What was your first job?
Working in a bar in Limerick city, it was called The Library Bar.
What's your favourite memory in your county?
Going to the seaside with my family during the summer and spending the full day outdoors followed by a fish and chip dinner watching the sunset over the Atlantic ocean.
Where do you go to let your hair down?
I love a good Irish trad music night in a local pub. You can't beat a bit of trad and a good pint of Guinness with friends.
If you could buy any building, which would it be?
I think it would have to be Pax House in Dingle.
Where would you recommend for a first date?
A sunset walk in Killaloe and glass of wine in Ponte Vecchio.
What's your favourite hotel in Limerick?
Adare Manor would have to be my dream spot which is based right beside my cottage in Adare Village.
What are your favourite local shops?
Duo in Limerick City is my favourite for eco products and I also love Urban Co Op in Limerick, another for organic food and locally sourced fruit and veg.
Who is the most iconic person from Limerick?
Celia Holman Lee, she is one of the most inspiring women I know.
Favourite local pub?
Tom Collins, a beautiful little cozy pub in the city.
Favourite local coffee shop?
Oahu coffee shop in Limerick city, Just opened recently by my friend Jessica Lyddy. Very cool spot!
What's your favourite Irish work of art?
Warm Fuzzy Feelings by Elouise Flannery, one of my Irish artists stocked here in the cottage.
Favourite beauty spot in Limerck?
FMN Hair and Make Up, Mungret. I may be biased as it's owned by my fabulous sister Fiona McNamara.
Favourite way to spend a day in your county?
Morning yoga in our cottage in Adare, followed by breakfast in Cafe Logr and a walk around Adare village and if you are staying for the evening I would book dinner in The Carriage House in Adare Manor.
Best meal you've had in Limerick?
1826 Adare, sensational food!
What's your Limerick secret?
Limerick Milk Market on a Saturday morning – such a buzz with amazing local vendors as well as having evening concerts – I went to see The Coronas recently – a great night out!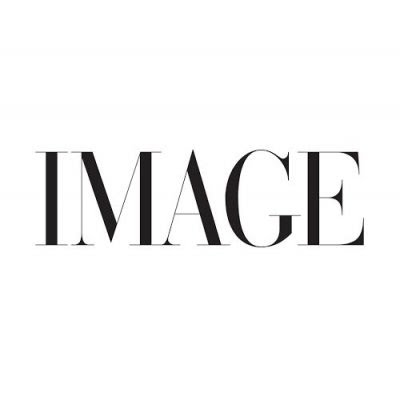 What's the best club or pub in Ireland you have ever been to?
The best laugh I have had in a club recently would be J.M Reidys in Killarney and Social 15 nightclub after. Killarney is always so much fun!
What's the most exciting Irish plan you have this summer?
A relaxing escape to Pax Guest House in Dingle, Kerry.
What are you up to with work at the moment?
We are working a lot around our community events in our cottage at the moment, focusing on educational and mindfulness workshops. Can't wait to launch our next few events!