Amanda Bynes' nine year conservatorship has been terminated and it's time to talk about the child star trajectory
---
Quickly rising from Nickelodeon starlet to 2000s it girl, the Amanda Bynes pipeline took an all too familiar turn for the worse. Now that she's free from her conservatorship, we need to reevaluate the way we treat celebrities.
Extending as far back as 2013, Amanda Bynes' conservatorship was originally put in place after she allegedly set fire to the driveway of someone's home. This, coupled with multiple DUIs, mental health issues and speculations of substance abuse, her mother — Lynn Organ — was put in charge of her personal, financial and medical affairs. The following year, Bynes was placed under an involuntary psychiatric hospitalisation and was later diagnosed with bipolar disorder.
Filing to end the lengthy conservatorship in February with a certified capacity declaration to prove that she is capable of taking care of her own wellbeing, the court determined that there was no longer a legal requirement for her protection and ruled to terminate.
In a statement released via her attorney, Amanda says, "Following today's decision by the judge to terminate my conservatorship, I would like to thank my fans for their love and well wishes during this time. I would also like to thank my lawyer and my parents for their support over the last nine years.
"In the last several years, I have been working hard to improve my health so that I can live and work independently, and I will continue to prioritise my well-being in this next chapter."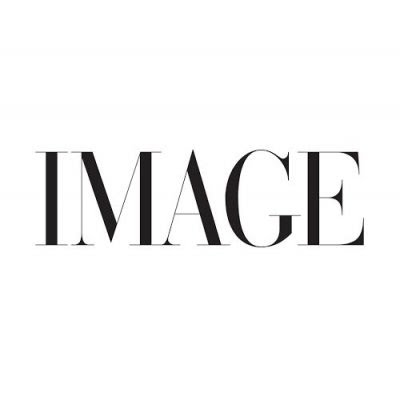 Life in the limelight
After a slew of television advertisements and a successful stint on All That — a Nickelodeon sketch show à la SNL — Bynes' comedic timing and natural charisma earner her her very own eponymous programme, The Amanda Show by the age of 13. Going on to star in What I Like About You, Big Fat Liar and What a Girl Wants, it wasn't until the release of what is likely to be her most successful flick, She's the Man, that things began to take a turn for Amanda.
The 2000s Hollywood climate was a very vicious place for young women. Stick thin beauty standards fueled eating disorders while paparazzi culture made having a private life a foreign concept. In 2018, Bynes told PAPER Magazine that when  She's The Man was released, she "went into a deep depression" for months. Later, when Hairspray came out, Bynes recalls reading an article that called Adderall the 'new skinny pill' and she had to get her hands on it. Struggles with substance abuse ensued and the actress was forced to walk away from the filming of Hall Pass in 2010. Speaking on her last big screen appearance in Easy A, Bynes said, "I literally couldn't stand my appearance in that movie and I didn't like my performance. I was absolutely convinced I needed to stop acting after seeing it."
Taking to Twitter to announce her retirement, the 24-year-old hung up her acting boots.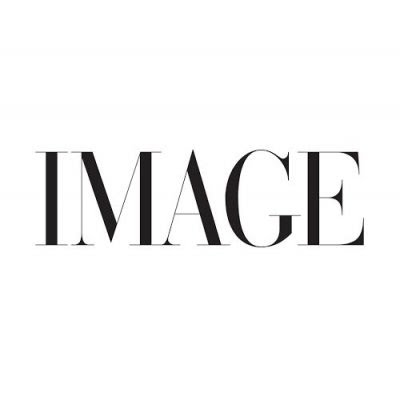 The #FreeBritney comparison
While there are certain similarities between the the Amanda Bynes and Britney Spears conservatorship cases — primarily the fact that they were both under the control of a parent — the contrasts are much more important to note.
In 2017, Bynes' mother filed to allow Amanda the right to regain control of her own finances, which meant that there would no longer be a requirement for frequent court appearances. This was not, as we know, the case for Britney. Spears' well-documented legal battle spawned an entire movement that dominated headlines and eventually contributed to the termination of her conservatorship, while Bynes' court proceedings went largely under the radar. 
Perhaps the most relevant distinction between the two cases is that Amanda Bynes credits her parents with helping her get her life back on track. They afforded her a much-needed hiatus from acting and minimised the prying public eye, while Britney was forced to continue to work, tour and maintain an image. Where Britney had to fight to be free, Amanda's request to be released from conservatorship was done with the support of her family.
Celebrity culture
From Lindsay Lohan to Macaulay Culkin, the child star trajectory has been well documented. At the hands of Hollywood, young stars grow up under public scrutiny and if they end up going 'off the rails', tabloids lap it up. Alyson Stoner of Cheaper By The Dozen fame calls it the toddler-to-trainwreck industrial complex and it's high time we take stock and reevaluate the way we treated these young celebrities.
Having received a degree from the Fashion Institute of Design and Merchandising, the 35-year-old Amanda Bynes has plans to release a fragrance line and dip her toe back into the world of acting — on her terms.
Teenage Amanda Bynes image via Getty Images, #FreeBritney image via Forbes.