For those that love the idea of a rural location, here are five homes that make the most of their beautiful surroundings.
---
It seems that half the country decamped to Cork this summer. With foreign trips off the cards, we flocked to one of our most beautiful counties to enjoy its natural beauty and gorgeous coastline.
However, these homes prove that the Cork landscape doesn't have to be something you just visit — each sits within beautiful surroundings, and some even look good enough to be on a postcard.
Dromore House, Bantry, West Cork, €180,000
With 3.4 acres of land and set within stunning surroundings, this four-bed house is in need of renovation but is full of charm. With some work, it would make for a spectacular home.
It comes with several stone outbuildings that could be converted for a number of uses, and a rear courtyard offers the opportunity for an extension, subject to planning permission. Situated just 12km from Bantry, this house also provides a rural location with easy access to amenities.
Ballynona North, Midleton, East Cork, €155,000
This one-bed cottage has a beautifully maintained garden, which only adds to its charm. Inside, the property is bright and in excellent condition, with double-glazed windows and a wood-burning stove ensuring it's cosy all year round.
Outside, there is a patio area and storage shed, while the house looks out to a wonderful hillside view. Just 10 minutes' drive from Midleton and just half an hour to Cork city, this is another home that is conveniently located.
Recently renovated, this gorgeous old farmhouse has features like exposed stone walls and vaulted ceilings inside, as well as all the modern conveniences you could want. There are also several stone outbuildings providing potential storage or studio space.
With uninterrupted views of the surrounding countryside and situated at the start of the Sheep's Head walkway, it's hard to imagine a more picturesque location.
This large two-storey home has four bedrooms, and is full of character with stone walls and a climbing plant adorning the front. The garden has also been well-maintained.
Inside, the house needs renovation, but offers the potential for a new buyer to put their own stamp on this beautiful home. With easy access to the M8, it's located just 10 minutes from Fermoy, and 30 minutes from Cork city.
Gortafludig, Macroom, West Cork, €110,000
Close to the beautiful Gougane Barra national park and with elevated views of the surrounding countryside, this traditional farmhouse has a beautiful setting. Its interiors would benefit from an update, but it is not in need of serious renovation.
There are three bedrooms, a dining room, sitting room and kitchen, making it ideal as a family home.
---
Read more: This Victorian Sandycove home beside the sea is on sale for €1.15 million
Read more: 5 of the best Instagram accounts to follow if you've got a tiny home
Read more: Inside a vintage-filled Belfast home brimming with clever upcycling ideas
Also Read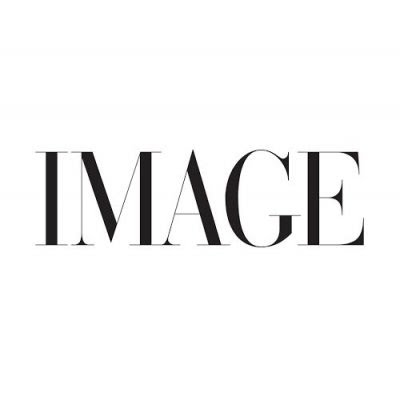 INTERIORS
Setting up or settling into a new home office? Here...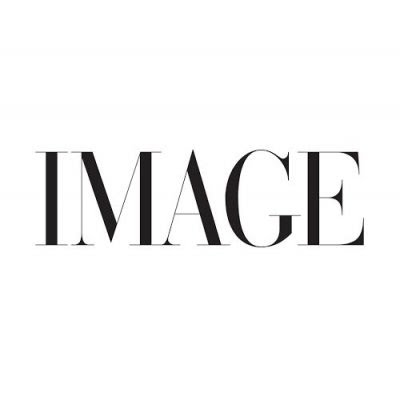 PROPERTY
The new buyers of this period home will be able to count Brian O'Driscoll and Amy Huberman as neighbours.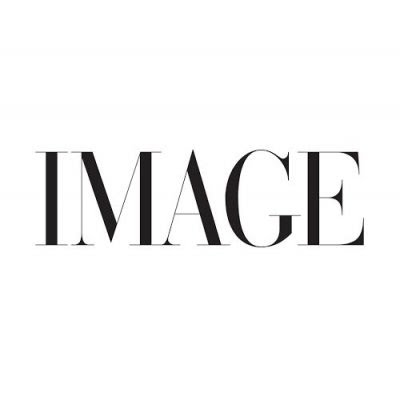 premium
IMAGE WRITES, INTERIORS, PROPERTY
Rates of Irish home ownership by the age of 30 have nearly halved in the space of a generation. Owning a house is now only a wild hope for so many.