12 of the best Christmas sandwiches across Ireland
---
With just a few short weeks to go until the main event (by which I mean Christmas dinner, obvs), here are a few of the country's best festive sambos to keep you going in the meantime.
Christmas is a time for many things, eating all the good food being one of the most important. Cheese, chocolate, charcuterie boards; there are lots of indulgent things to get through before the big day arrives and Christmas dinner takes centre stage. 
Even those weird in-between days succeeding the big day revolve around food. Usually, the festive buzz has kind of worn off by that point and most of us have absolutely no concept of time, but there's still plenty of leftovers to get through and your mother will be damned if any of it goes to waste. 
Every year we attempt to make Monica Gellar's famous moist-maker sandwich to help us use up what's left… and every we fail miserably. Tasty as our creations have been, they're far too messy to actually pick up and eat as intended. The gravy-soaked bread layer sounds like a good idea in theory, but rarely is in practice.
In conclusion, Christmas sandwiches should probably be left to the professionals. So, follow our lead and add these Irish cafés to the list of places you need to try before Christmas Day rolls around.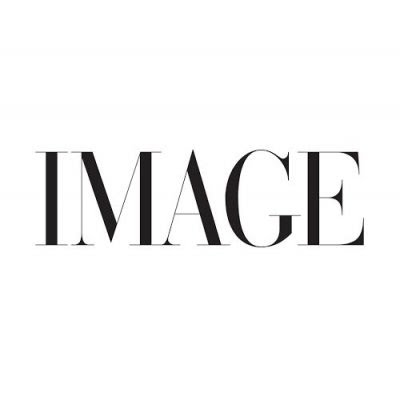 Last year we put a call out for IMAGE readers' favourite Christmas sandwiches, and Cáis was by far the most recommended place in our DMs – it's clear that you guys have a whole lot of grá for their festive version. They also have a very tasty-sounding mushroom version for veggies.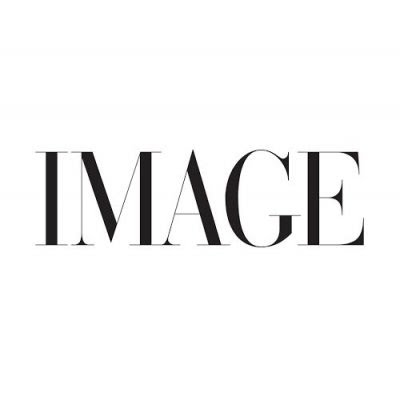 Recommended by our deputy editor, Megan Burns, she has high praise for the seasonal sandwich – or "festive sanga" as they call it – from Coffee And Cactus in Belfast.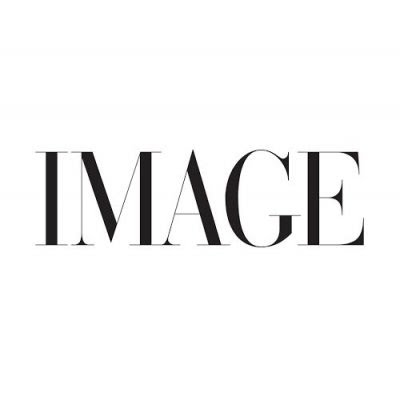 The Sweet Beat Christmas sandwich has returned once again this year. Packed full of goodness, they make theirs with slow-roast organic butternut squash, roast garlic mayo, cranberry sauce and herby stuffing.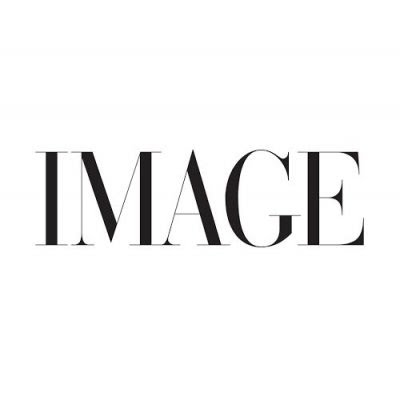 Taking pride of place on Parnell Street, 147 Deli has perfected the art of sandwich making. Their special changes weekly but they have a steady menu of other classics to choose from too. Pictured here is the turkey and chorizo melt. 
A slightly more modern take on the classic, Sawyers Deli uses ciabattini bread instead of the usual sliced pan, along with smoked turkey, brie, rocket, and a generous helping of Ballymaloe relish too.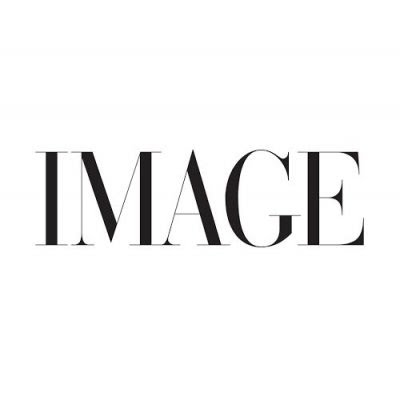 Another one as recommended by our lovely IMAGE.ie readers, Life Interrupted specialises in seasonal food, homemade bakes, and speciality coffee. All of which sounds good to us. Very good indeed.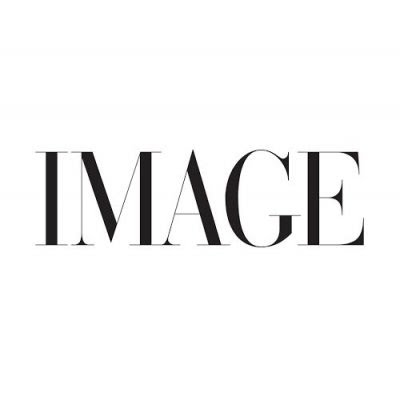 McCambridge's is a Galway institution and they should be your first port of call for a lunchtime sambo out west. They also have a handy 'make your own' option – you can choose from a range of different fillings and customise your Christmas sandwich to your own specific tastes.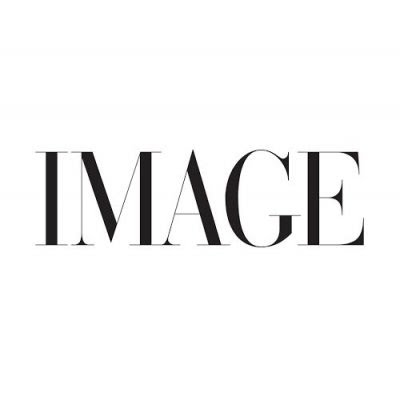 Straying from the traditional turkey, ham, and stuffing combo, Sonny's Christmas-inspired sambo comprises corned beef, another festive favourite.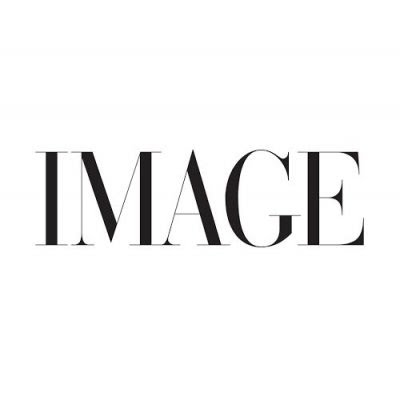 "Pre-Covid times, the IMAGE crew used to spend a lot of time in the Gourmet Food Parlour in Dun Laoghaire as our office was just around the corner. Each year, one of us would burst in the door and announce, "the Gourmet Christmas sambo is back!" – cue a rush to the door and our lunch plans sorted for the rest of the festive season. Ciabatta, cranberry sauce, homemade stuffing, roast turkey, brie, rocket, and garlic aioli – yum!" – a raving endorsement from our own Lauren Heskin.
Thankfully, you don't need to be in Dun Laoghaire to get your mitts on one as there are also Gourmet Food Parlours in Malahide, Santry, Swords, Dunshauglin, and Salthill in Galway.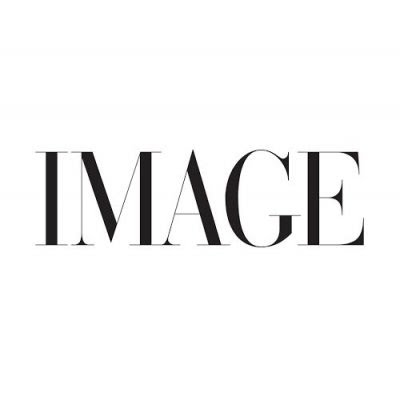 Roast turkey, brie or timos cheddar, cranberry sauce, and Monty's signature homemade stuffing. What more could you ask for?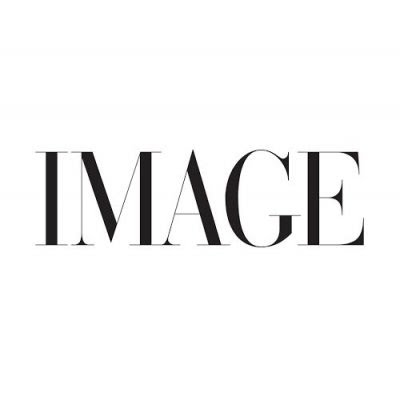 Christmas sandwiches are probably synonymous with turkey and ham for most of you, but even those who don't eat meat should be able to join in the merriment… and thanks to Lilliput Stores – who have gone vegan with their offering – they can.
One final Dublin addition to the list, Greenville Deli has both a meat and veggie-friendly Christmas sandwich option. The first consists of hand-carved turkey, honey roasted ham, herby stuffing, pickled red cabbage, creamy brie, cranberry sauce and mustard mayo on sourdough while the vegan option is packed full of roasted sweet potato and green lentils with nutmeg cinnamon and cloves, vegan stuffing, mustard mayo and cranberry sauce on toasted sourdough. Divine.