Women-led charities and social enterprises to support this IWD and beyond
---
Meet the leaders of some of the most progressive and necessary organisations working across Ireland and the UK today.
In Ireland, we often pat ourselves on the back for our charitable efforts, and to be fair, it's not without cause – over a 10 year analysis period, Ireland ranked fifth on the CAF World Giving Index.
However, the last report was published in October 2019, and since then the world has upended. Now, not only are charitable organisations tackling ongoing issues, but they are also at the coalface of new and exacerbated challenges caused by Covid-19. Here we talk to five leaders about their pressure points.
Muslim Sisters of Éire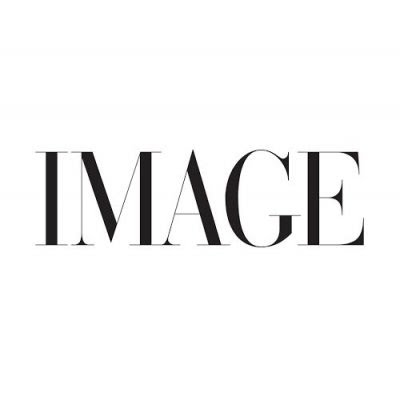 Originally founded by Lorraine O'Connor and Jasmina Kidd in 2010, to support Muslim women living in Ireland and to break stereotypes, Muslim Sisters of Éire (MSOÉ) are now well-known for their impressive presence outside the GPO on Friday evenings. "We wanted to help women come together, find their own strength and integrate more into Ireland," explains Lorraine. "We didn't set out to be a charity, but one of the pillars of Islam is charity." 
MSOÉ work with a network of volunteers, and FoodCloud, to prepare hot meals and serve food to people in need. "We've seen a huge wave of poverty in the last year," says Lorraine.
"Last March, we were serving 250 meals a week. Three weeks ago, it was 570 hot meals."
On International Women's Day, the organisation hosted a free online conference called Unstoppable Love in the Time of Pandemic with speakers including Ministers Roderic O'Gorman and Helen McEntee, Senator Eileen Flynn and leader of Sinn Féin, Mary Lou McDonald. 
Anyone can volunteer for the Friday soup run. "It's not about religion," says Lorraine. "It's about empathy and compassion." Or if you're a teacher or have kids in school, you can book in a 'This is Me' Zoom presentation for the class. You can also donate on PayPal or via Facebook, or follow MSOÉ on Twitter to stay connected.
The Traveller Movement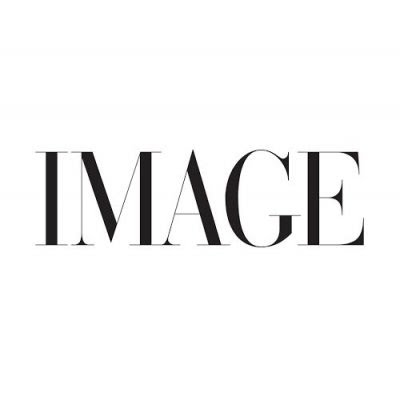 Pontins' overt racism was in the news last week, but Yvonne MacNamara, CEO of London-based charity The Traveller Movement, doesn't believe it's a turning point.  
"Pontins are getting a slap in the wrist! Diversity training is just one very small step. It's just another Band Aid and a tick box. What was uncovered at Pontins is commonplace and experienced on a daily basis by many Travellers."
"This is systemic racism, which is embedded as normal practice within wider society and institutions. We see and hear this racism every day in our work, it's not new but many choose to ignore." 
The Traveller Movement is committed to the fulfilment of human rights of Gypsy, Roma and Traveller people. "Systemic change is a slow process but we are definitely making some waves," says Yvonne.
"We would like to see more progressive change and a wider programme of inclusion happening across the spectrum to level the playing field in terms of equal access and equity." 
Each IWD, The Traveller Movement celebrates with an event in parliament at the House of Lords, which wasn't possible this year. Instead, they have highlighted their women's programme, "such as our online Domestic Abuse training, and we'll be launching new research later this month about Gypsy, Roma and Traveller women's experiences of the Criminal Justice System."
Safe Ireland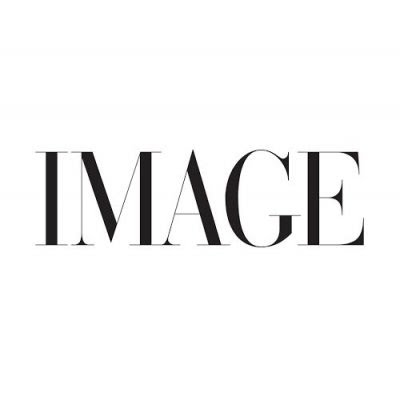 Mary McDermot, CEO of Safe Ireland, says 2020-2021 has probably been the busiest year her whole team has ever seen. 
"The first thing I have to say is that the pandemic did not cause domestic violence, it exposed it." 
As documented in Safe Ireland's Shadow Pandemic reports, the numbers of women and children being supported by domestic violence services have increased as restrictions continue indefinitely. 
"Anecdotally, our members are telling us that numbers continue to increase during this extended lockdown. They are concerned also about the levels of trauma and severity of cases they are seeing as restrictions continue."
On Nollaig na mBan, Safe Ireland launched a short film on coercive control by Marion Bergin, featuring actor Roxanna Nic Liam.
 "Coercive control is the very heart of domestic abuse and so our constant focus," explains Mary. "It does not have to be physical to be abuse. It is a persistent and deliberate pattern of behaviour by an abuser over a prolonged period of time designed to achieve obedience and create fear."
If you are concerned about a friend, family member or work colleague, Mary advises contacting your local domestic violence service for advice. To support the cause generally, she suggests that you get to know more about coercive control and domestic abuse. 
"Be aware of its prevalence in our homes and in our communities. Be aware that domestic abuse is a societal issue, not just a woman's issue – and that we can all play a role in exposing it and taking it out of the shadows in which it thrives and helping to prevent violence before it occurs."
Help by raising awareness of your local domestic violence service and of Safe Ireland, and by donating to either or both. 
We Make Good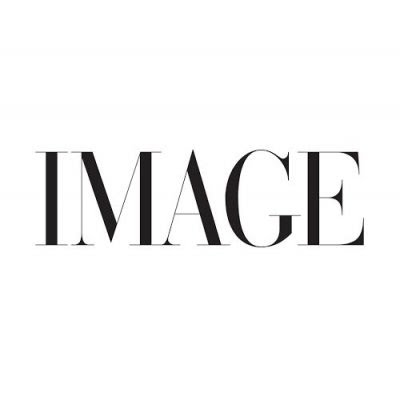 Joan Ellison and Caroline Gardner founded We Make Good in 2018, a social enterprise design brand that pairs designers with makers and craftspeople from disadvantaged backgrounds, to produce beautiful products that support people into meaningful work. 
While their Fade Street shop in Dublin continues to roll with the Covid-19 restriction punches, the duo are focused on a new training and employment project, The Textile Studio, which will be set up in a new location once restrictions ease.
"Through this, we employ people from a refugee background or who have experience of the criminal justice system," explains Joan.
"Supporting our makers there to develop their skill in garment production from novice or proficient to expert, and gives them a real opportunity for furthering their careers when they eventually leave us. It's a chance to provide for themselves and their families doing what they love."
Since the pandemic began, the We Make Good mask project, run in conjunction with the Irish Refugee Council, resulted in the donation of thousands of masks to people living in Direct Provision. 
"We were able to increase our Textile Studio team of remote workers to 14 at the peak, having started with just three. No International Women's Day would be complete without a big 'thank you' to the core group of amazing women who worked tirelessly to fulfil the often overwhelming demand for masks – Emilia, Alice, Busayo, Yinka, Virginie, Elsa, Maryam, Eka and Diana."
FoodCloud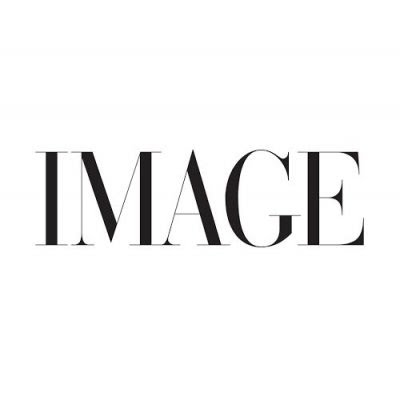 Founded in 2013 by Iseult Ward and Aoibheann O'Brien, FoodCloud's technology now connects supermarkets with over 9,500 charities across Ireland and the UK to ensure a steady stream of good food for those in need, while also tackling food waste. 
In March 2020, the need for food assistance increased dramatically. FoodCloud's weekly food distribution increased from an average 25 tonnes a week in February 2020 to 60 tonnes a week in April and May.
"Our three hubs redistributed 75% more food to over 650 charities and voluntary organisations across Ireland in 2020 than they did in 2019," explains Iseult Ward, CEO of FoodCloud.
According to EPA Research completed in September 2020, 29% of people reported wasting less food in lockdown one, but this has receded. 
Iseult points out that "recent research conducted by our partner AIB with Amarach research (February 2021) has found that over a third (37%) of the public feel they have wasted more food than usual since the start of the pandemic".
Reducing food waste costs nothing, but has huge environmental benefits. "If food waste is halved in the next 30 years, according to Project Drawdown, the world will avoid emitting at least 10 gigatons of carbon dioxide – equivalent to taking 2,570 coal-fired power plants offline." 
"If we were to give one tip for 2021, it would be to make a shopping list of the food you need and try not to buy things you don't need."