Join our event discussing 'The Future of Work' with top Irish female business leaders – IBM's Deborah Threadgold, Vodafone's Julie Mernagh and PwC's Marie O'Donoghue.
Don't miss the third event of the IMAGE x PwC Business Event Series, The Future of Work, on Wednesday, September 22 at 3pm.
Our experienced and impressive panel will share their tips on how to get ready for 'Our New Working World'.
Join IMAGE's Contributing Editor Melanie Morris for a compelling conversation with a hugely accomplished panel: Deborah Threadgold, General Manager of IBM, Julie Mernagh, Head of People Development & Operations at Vodafone, and Marie O'Donoghue, Director, People & Organisation, PwC.
We will hear personal experiences, advice and takeaways, how they expect the next few years to unfold and how we can best prepare for the future of work.
Register Now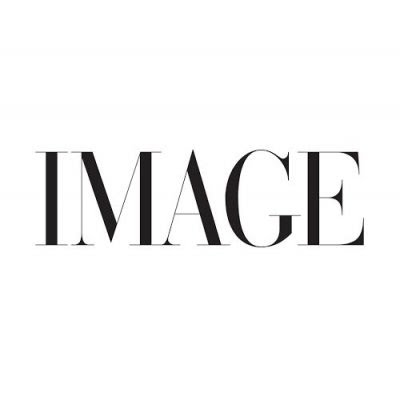 WHEN: Wednesday, September 22 at 3pm
WHERE: From the comfort and convenience of your own home or office
HOW TO ACCESS: You can register for the event below. On September 22, we will provide registered guests with a link ahead of the event.
*Can't make 3pm? No problem, we will also provide registered guests with a link to access the series on demand.
Meet the Speakers
Deborah Threadgold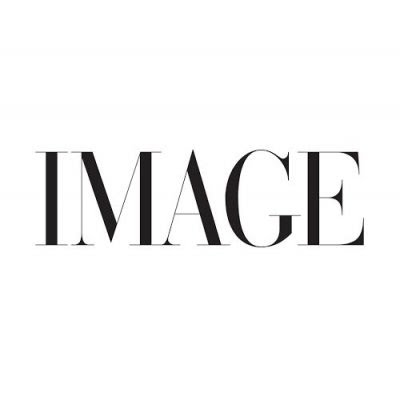 Deborah Threadgold is the General Manager of IBM Ireland, a position taken after 25 years within the IBM Corporation serving in a variety of roles at UK and Ireland and EMEA levels. A dynamic leader with a passion for inclusion and diversity, Deborah is responsible for business operations, driving revenue growth, client satisfaction, and employee engagement in Ireland.
She joined IBM Ireland in 1996, holding several key roles, including becoming the first Chief Digital Officer for IBM UK and Ireland, a role she held between 2017 and 2020. In this role, she led digital transformation within IBM UK and Ireland as well as IBM's Digital Business Group.
"I am committed to helping our clients and partners to capitalise on their digital transformation and emerge stronger out of the pandemic, while positioning them for growth with our hybrid cloud platform and AI strategy."
Julie Mernagh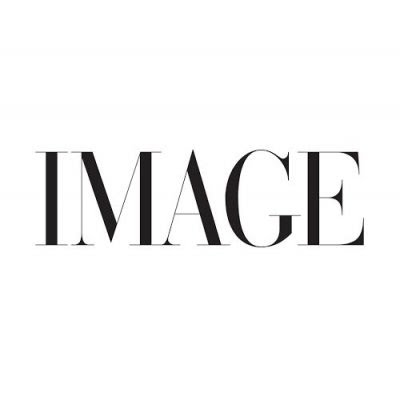 Julie Mernagh, Head of People Development and Operations at Vodafone, is an experienced senior HR professional, with a drive to work collaboratively to solve complex people and culture challenges, applying a strategic and innovative mindset and a strong results focus to deliver tangible value.
Julie previously worked as a business consultant for over ten years, leading transformation and strategy programmes across Ireland and Europe. She has a breadth of experience across public and private sectors including financial services, digital, telecommunications, FMCG and food and agriculture.
"I think the experience over the past year has challenged many misconceptions around remote working such as the loss of productivity, and the impact on company connection and culture. How we will work post pandemic has changed forever, and for the better."
Marie O'Donoghue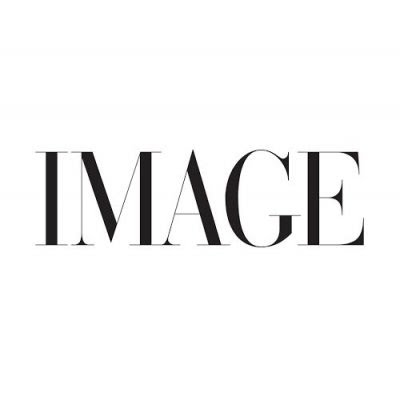 Joining PwC in 2016, Marie O'Donoghue is the Director of PwC's People and Organisation Advisory Practice, leading many large-scale transformation programmes around the country. She has also helped organisations to set up a change management function. Marie has over 20 years cross-sector experience gained in industry and consulting in Ireland and overseas.
IMAGE recently had the pleasure of interviewing Marie on the future of work and what we can do to get ready. You don't want to miss this read!
"The appetite for change wouldn't have been there until the crisis occurred. Yet we now have a real opportunity to change what it is that we're doing and why we're doing it."