The Art of the Deal: Maximising opportunities ahead
Sponsored By
---
Sponsored By
Join our next virtual event in our ongoing business series, where you will learn how to master the 'art of the deal'.
We are each only as good as our next deal, so what do we need to know to make it brilliant?
The next event in the IMAGE Virtual Business Series, in partnership with PwC is designed to level-up our deal making toolkit, with expertise from business leaders to equip us with the necessary knowledge and skills that deliver the inside edge.
Our panel features Stephen Boyle, Negotiation Consultant and Lecturer at UCD Michael Smurfit Business School, Claire McGee, Head of Education and Innovation Policy at IBEC, and Laura Gilbride, Deals Director, Corporate Finance, PwC.
Each panellist brings unique perspective and specialist insight to the discussion, which will be moderated, as always, by IMAGE Contributing Editor Melanie Morris.
What to Expect
In this content-rich virtual event, we'll ask:
What is 'Value Creation' and how to maximise it

Deal Making as we look to 2023 – a SWOT analysis
Tips to prepare yourself, your teams and your business
The vital role of negotiation, and some key skills to learn
Living the process – it's a marathon not a sprint… what you need to know
Succession and what happens next?
When & Where
When: Tuesday, November 29 at 12:30pm
Where: From the comfort and safety of your own home or office
Tickets
How to register: Register below for this free-to-access virtual event, which can be viewed live, and on playback, to ensure you get the most from the session. All registered attendees will receive a link to access just before 12:30pm.
Missed the event? Watch it on demand below:
Meet the Speakers
Stephen Boyle, Negotiation Consultant & Lecturer,

 

UCD Michael Smurfit Business School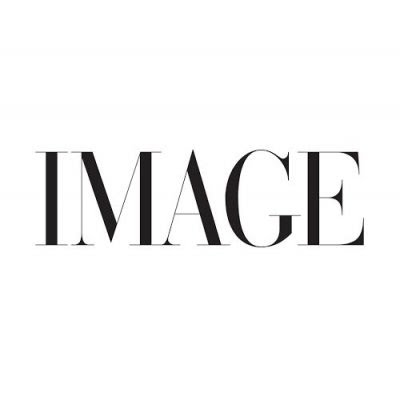 Stephen Boyle has more than 20 years' experience as a negotiation trainer, lecturer and consultant. He teaches at UCD Michael Smurfit Graduate Business School, where he delivers courses in negotiation, influence and decision making on executive development, MBA, and other postgraduate degree programmes.
Stephen also designs and delivers customised executive development for corporate clients and has delivered workshops in Europe, Asia and the United States in sectors as diverse as automotive, construction, financial services, food and agribusiness, government, healthcare, law enforcement, pharmaceuticals, retail and technology.
Prior to embarking on an independent training and consulting career, Stephen held roles in management consulting, communication and change management at a Fortune 500 company.
Laura Gilbride,
Deals Director, Corporate Finance, PwC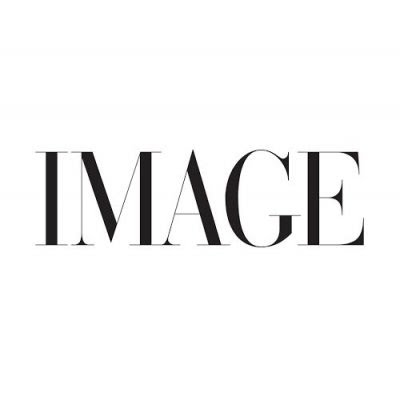 Laura Gilbride is a Corporate Finance Director in the PwC Deals Advisory practice, advising on acquisitions, divestitures, equity financing and providing general financial advisory services. 
Laura has spent the last four years working in corporate finance, advising privately owned clients on a sell side, buy side and capital raising projects across a number of sectors including manufacturing, technology, consumer and media. Laura's clients typically include mid-market, privately owned companies at both early and more mature stages. In her work with private businesses, Laura guides shareholders through transformative, once in a lifetime events. 
Prior to joining the Corporate Finance team in PwC, Laura spent four years working in Ardagh Group PLC in a strategic projects role. Before Ardagh, Laura qualified as an accountant in the PwC Asset Management Assurance practice before moving into the PwC Consulting practice, during which time she went on secondment to the Client Asset Specialist Task Force in the Central Bank. Laura is a chartered accountant and a member of the Institute of Chartered Accountants of Ireland.
Claire McGee,
Head of Education and Innovation Policy at IBEC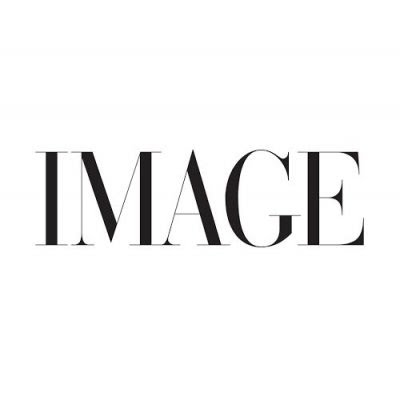 Claire McGee is Head of Education and Innovation Policy for Ibec. Claire's role is to promote the business sector's priorities for supporting and developing the education system to respond to the changing world of work and society, and boost Ireland's capacity for innovation. 
Her work has a strong emphasis on promoting better investment in research and greater industry-education engagement to develop the necessary skills of the future. Since 2020, a key priority for Claire has been to champion the necessity of lifelong learning backed by public supports and a responsive education and training system, to enable people to gain key employability skills and opportunities. 
Get Your Ticket Now!
Missed the event? Watch it on demand below: