Kinmx: The artist with an eye for colour and sustainability
---
There's a beautiful new mural on a protected building in Dublin 2, but what's the story behind it? Street artist Kinmx told us all about the inspiration behind the piece.
Locals in the Dublin 2 area may have spotted a colourful new mural at Sir Rogerson's Quay recently.
The work of street artist Kinmx (aka Kathrina Rupit), the imaginative piece depicts a woman standing with her back to the viewer. Looking over her shoulder, she dons what looks to be a pair of butterfly wings, with a paper sailboat hat atop her head and an orange life ring doubling as a halo of sorts. 
While once, street art had a reputation for being nothing more than hastily done graffiti, artists such as Kinmx have shown that there's much more to it than simply shaking an aerosol can, pointing it at any available surface and hoping for the best. In fact, the whole thing is much more intricate than the pros often make it seem – involving much more forward planning and coordination than you might think. 
Setting herself apart through her vibrant visuals, Kinmx has always tried to work with the environment in mind. Recently turning to eco-paint as a new alternative to the usual spray paint other street artists use, this mural was done using specific, eco-friendly and breathable paint. Free of solvents, microplastics, and hazardous additives, the mural was commissioned by the building's property developers. To be found on a building formerly home of the British and Irish Steam Packet company, it's being restored by Marlet Property Group as part of their future commercial development, the Shipping Office. 
Drawn to Kinmx by her nature-loving ethos, Stephanie Padilla of Marlet told me that this was a key focus for them when approaching her about the piece. "We were delighted to work with Kinmx. The wall she painted is part of a building, a protected structure which is being restored at the minute, so we decided to use paint that would cause no harm and protect, as well as transform it into a piece of art."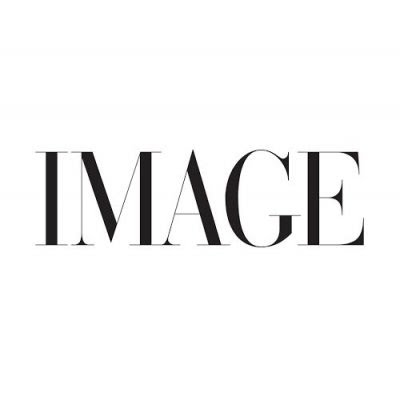 Applied using brushes and rollers only, the resulting mural is a beautifully colourful addition to the area. Focused on creating artwork that helps others find peace, awareness and joy, Kinmx has been sharing her creativity with the world for several years now. Speaking to her about the inspiration behind this particular piece, she confirmed that it's very much rooted in the locality. 
The inspiration behind the mural originally came from the history of the south docks area and its natural elements.
"This area was mostly for the people working in the port and their families, I found beautiful stories online of people that grew up there and how they remember swimming and playing on the docks."
Commenting that she can "see an organic transformation" from what the place used to be to what it is now – one of the most modern parts of the city – Kinmx continued by saying, "life and work are not like they used to be, people's needs and activities aren't the same, so I chose an Irish peacock butterfly to represent that transformation."
Keen to stay true to the area, no detail was overlooked – including the colour palette, which was influenced by everything from the iconic orange-red bricks of neighbouring buildings to the reflection of the (at times at least) bright blue sky on the glassy water.  
Describing what exactly it is that viewers can see in the mural, Kinmx said, "around the main characters are two seaweed streams, which for me are almost hypnotic when you see them at the docks in real life."
"On the lady's hair, there are two compasses and a paper boat as a hat. Her blue hair imitates the sea waves while the two compasses are to represent her heart and her mind – I personally need to check that mine are pointing in the same direction before I make an important decision!
"The seagulls are for me, one of the funniest and sometimes, most irritating characters of the area. I have seen them stealing people's lunches… it's hilarious! So, they needed to be included. The stars have always been part of sea navigation and as a fan of astrology, I know that they can guide more than just boats."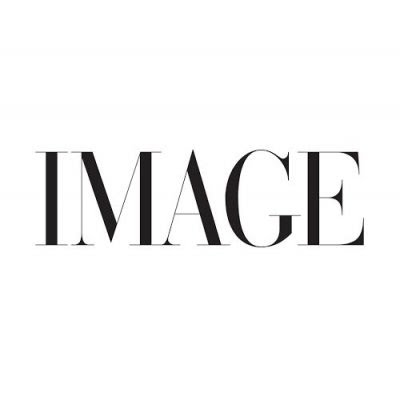 Always trying to be "conscious of Mother Earth", this is the first project to give her the opportunity to do so on a larger scale. At times challenging to find the exact colours she needed in eco-breathable paint,  Kinmx said that she's "very happy with the results".  
Graphenstone paint is breathable and completely safe for the environment as the raw materials are natural.
Their factories run on renewable energy, the water they use is recycled – even the buckets are recyclable.
Inspired by both the history of the local area and this new way of painting, one that she describes as being "more in harmony with the environment", Kinmx said that she can't wait to create more pieces this way. 
She can't wait to create them, and we can't wait for her to do so. In the meantime, be sure to check out her piece down on Rogerson's Quay and have a look at her other work here.