IMAGE Media is the premier destination for women curated by an award-winning team of writers with their finger on the pulse of Irish life. Join the IMAGE.ie editorial team as we enter a new era and help us tell the stories of Irish women. From style and wellness to interiors and politics, our goal is to reach every tuned-in woman in the country with our 360 degrees experiential, printed, social and digital offerings.
We're looking for an enterprising staff writer who can work in a fast-paced environment, has great attention to detail and is as passionate about Irish fashion designers as they are about breaking the gender ceiling. 
What you'll do:
 • Write cutting-edge content online that is sharp, interesting and shareable
 • Supply 3-4 stories per day with imagery – including original concepts and interviews – for IMAGE.ie
 • Take ownership of your own content by writing catchy social media posts to drive traffic and monitor site analytics and post performance
 • Work to monthly production and traffic goals
 • Create branded content as required
 • Represent IMAGE.ie at our events and on press trips where possible (when the world hopefully returns to normal)
 • Answer directly to the Digital Editor
What you have:
 • Bachelor's Degree in journalism or a related field
 • 1+ years of digital-first content creation
 • Outstanding verbal and written communication skills
 • SEO training
 • Solid understanding of social media landscape and tools
 • Basic analytics skills
 • Excellent people skills
 • A strong visual aesthetic
 • Attention to detail
 • Experience in Adobe Suite, video production or digital marketing a bonus
To be successful here you are:
 • Comfortable working in a fast-paced, high volume environment
 • Capable of punchy copy quickly and tidily to tight deadlines 
 • Agile enough to spot a great idea and pounce on it
 • Someone who enjoys working in an ever-changing environment
 • Happy to work from home for the foreseeable
Please send your CV and writing samples to [email protected] by Monday, January 11, 2021.
Also Read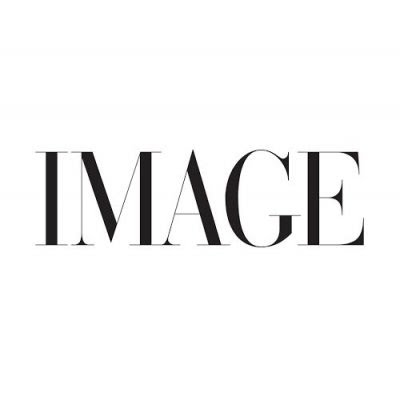 premium
IMAGE WRITES
As people flock to the outer suburbs, how can we make adequate space for work and life in villages across Ireland?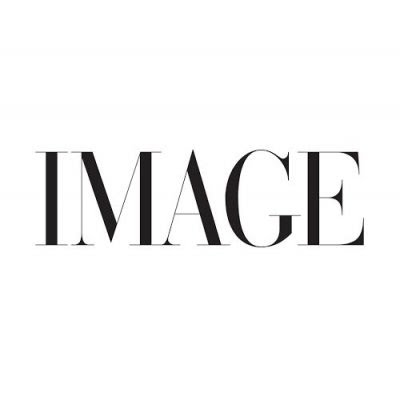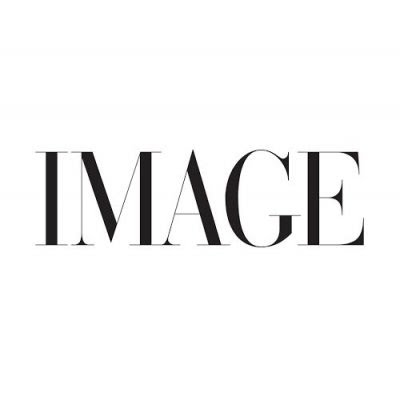 BUSINESS
For every home-worker loving the lack of commute is another lamenting the lack of water cooler craic. From the IMAGE Annual, Peter Cosgrove looks into the future to see how we might achieve the best of both worlds.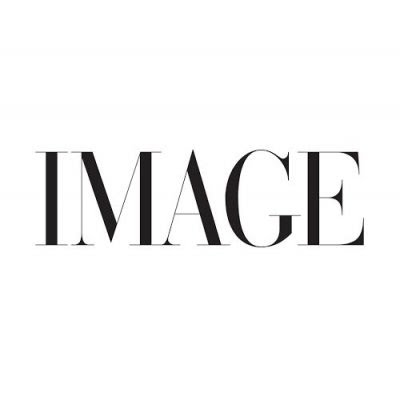 AGENDA
Brian Robson was just 19 when he mailed himself home from Australia with the help of two Irish men in 1965, and now he's looking to get in touch with them.