Griolladh's unbeatable toastie trucks have a cult following and it's deliciously justified
Sponsored By
---
Sponsored By
Griolladh's unbeatable toasties have become a viral sensation, growing from a chain of food trucks to (soon to be) brick-and-mortar cafes around Dublin. Here, we sit down with founders Jacob Long and Jack Brennan to discuss the secret to their savoury success.
"Honestly, the best thing about the past year has been seeing so many happy faces," says Jacob Long, one half of the dynamo team behind the Griolladh toastie trucks, now numbering five, and a stream of bricks-and-mortar Dublin cafes to open, one with a purpose-built central kitchen, hopefully before the year end.
Anyone who has sunk their teeth into a Hambo, or any of other of Griolladh's signature toasted sandwiches knows these are true artisan offerings; where meats are marinated before cooking, and as with the other fillings and accompanying sauces, created from Jacob's original recipes. 
Meet the team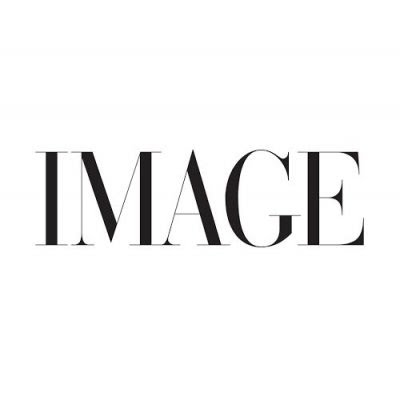 Jacob is the "Creative Food Genius" according to business partner Jack Brennan, who in turn is described as "Mr Personality" by Jacob. The two had clocked up just about every cool job going in the Dublin bar scene before the Pandemic stole their careers, and so, they turned to toasties. Now, one year on, Griolladh employs a team of over 50 and the two guys celebrated the business' birthday by walking from Bray to Malahide (homes to two Griolladh trucks), raising €10,000 for the Capochin Day Centre.
When it comes to tech, "I've always been a Samsung man," says Jacob. "I love their phones, their apps (Samsung Health being a current obsession), and the Galaxy Z Fold 2 5G is the business. The big screen is fantastic and 5G connectivity means no delays, no bad connections, or no spooling, which makes such a difference, when you're out and about all the time like we are."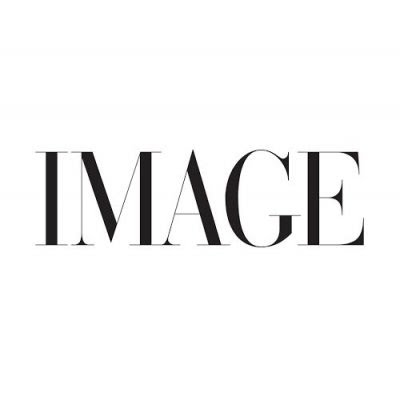 A new world of connectivity
The Samsung Galaxy Z Fold2 5G is a handset that outperforms anything else in hand-held devices. Folded, it's a phone; unfolded, it's a full, seamless, 7.6 inch screen tablet, both ways it comes with a host of intuitive functionality, anticipating our needs and then going further. 
Packed with innovation, power, speed and style, the brilliant Galaxy Z Fold2 5G offers a new world of connectivity…
The two screens – outer and inner – work together or apart, with full 5G compatibility for maximum speed. Perfect for gaming, streaming, viewing, or operating as a mobile edit suite for studio-quality results.

Serving up a new standard of impeccable video and camera quality, the Galaxy Z Fold2 5G gives you the power to create content to pro standard; and when open, the inner, main screen is large enough to accommodate easy, faultless work. Preview selfies on the outer screen, shoot from a distance with the wave of a hand, share at the touch of a button.

Need to run a business from your pocket? Not a bother. The Galaxy Z Fold2 5G is the first handset to run up to three apps simultaneously on the same screen, so you can video call, check email and keep diary dates to view, all at the same time. 
Because long battery life is fundamental, the Galaxy Z Fold2 5G has a smart system to keep your handset running efficiently. Plug in for super-fast charging or use Samsung's revolutionary wireless charger for ease and speed. Out and running out? The Galaxy Z Fold2 5G also facilitates Wireless Power Share for and from other devices too. With so many options, you'll never be caught short again.

And all this springs to life with a fingerprint… yours! The Galaxy Z Fold2 5G is activated by touching a snug scanner, conveniently located, flush at the side of the device. It's as simple as adjusting your grip. Intuitive ease is matched with government-grade security, protecting your data as the Galaxy Z Fold2 5G's operating system is protected by Samsung's super-secure Knox technology. 
"I think the hardest part of the past year has been having to constantly adapt," says Jack. "But that's also been one of our strong points, we've been able to roll with things, take it month-by-month. And we've managed to grow a business by staying fluid. We've learned a lot, and we've grown a community; offering people somewhere to hang out when there's been nowhere to go."
---
The Samsung Galaxy Z Fold2 5G is available in two premium colour options Mystic Black and Mystic Bronze, The Samsung Galaxy Z Fold2 5G is available from Samsung.com and Harvey Norman, RRP €2,099.