Expert panels, innovative masterclasses and a keynote speech from Anya Hindmarch: Here's why you need to join the IMAGE Business Summit
Sponsored By
---
Sponsored By
Back by popular demand, the virtual IMAGE Business Summit is returning this October with an expert line-up of industry leaders and exclusive, insightful sessions.
If there's anything that we have learned over the past two years, it is that our future is as unstable as it is unknown.
But, it's also filled with vast opportunity, especially if we remain alert, adaptable and prepared for whatever circumstances life throws our way.
That's why this year's virtual IMAGE Business Summit is all about 'Transforming Our Future' – looking at how the pandemic has remoulded our present and affected the future of work.
From October 20 to 21, we will deep dive into the post-pandemic working world, discussing 'the new normal', the global tech evolution, sustainability, branding in a digital space and so much more.
The line up
The summit will feature expert panels, innovative masterclasses and keynote speeches from over 25 Irish and international industry leaders. The first of our talent includes:
Stay tuned as we unveil our full line up of speakers…
As the virtual business event of the year, it will give Ireland's leading business people the chance to upskill, engage, elevate, network, listen, learn, and interact. 
The highlights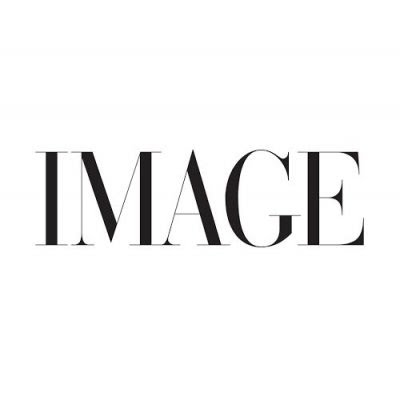 Opening the IMAGE Business Summit, Áine Kerr (Co-founder and COO of Kinzen) will give a discerning address, and moderate a discussion on 'The New Normal' with panelists Pat McCann (CEO of Dalata Hotel Group) and Pamela Quinn (MD of Kuehne + Nagel).
As we transition into a primarily digital space, we will interview industry leaders Gillian Horan (CEO and Chief Brand Strategist of The Pudding), Stha Banks (Board Director of IAPI and Head of Paid Social at CORE) and Jamie Helly (Founder, Chairman and Brand Development Consultant of Dynamo) about developing a clear, identifiable and relatable brand and winning social strategies that truly sets brands apart, unwrapping a new level of commercial success.
A keynote interview will follow with the globally successful British fashion designer and best-selling author Anya Hindmarch. She will share her tips for ongoing growth, success, reinvention and self-belief.
*Each attendee of the Business Summit will also receive a copy of Anya Hindmarch's new bestselling book 'If in doubt, wash your hair', a manual for life.
One of day two's exciting events, Claire Haider (CEO of WYNDR) will teach a masterclass on how to get organised, reach your productivity goals and work smarter.
Spanning across all industries, the IMAGE Business Summit will bring together the opinions, insights and learnings of key Irish and international business leaders from the worlds of business, tech, communications, finance and politics.
WHEN: Wednesday, October 20 and Thursday, October 21
WHERE: From the comfort and convenience of your own home or office
HOW TO ACCESS: General Admission Tickets are €75. Register below and receive an email with the virtual access link just before the event on October 20.
Did you know that IMAGE Business Club members receive COMPLIMENTARY access to the IMAGE Business Summit as part of their membership? Join the club for €246 now to claim your complimentary ticket!
xxx
IMAGE Business Club members, claim your complimentary ticket HERE!
Meet the speakers
Áine Kerr,
Co-founder and COO of Kinzen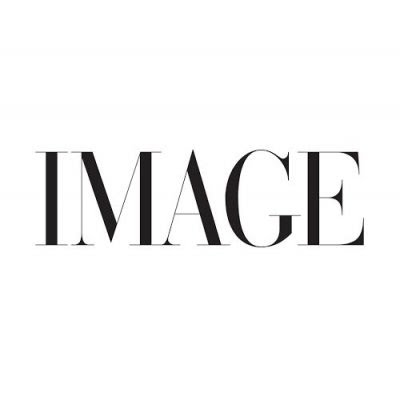 Áine Kerr is a serial risk taker and trailblazer with years of experience in the specialist cross-over space between journalism and technology. Co-founder and COO of technology start-up Kinzen, she is a former Global Head of Journalism Partners at Facebook in New York, former Managing Editor at social media news agency Storyful, and former political correspondent. Presenter of the RTÉ radio series Reignite, she is a member of the European Council's committee of experts on quality journalism in the digital age and an advisor to the Institute for the Future of Journalism and Media (FuJO) in DCU. 
Pat McCann,
CEO of Dalata Hotel Group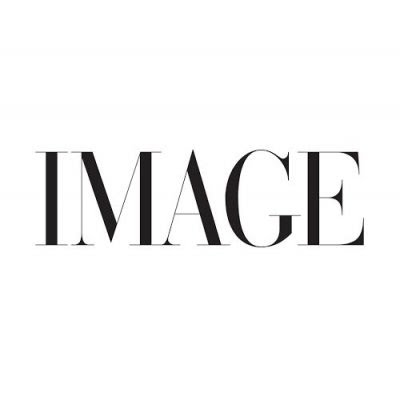 With nearly 50 years of experience in the hotel industry, Pat founded Dalata Hotel Group Ltd in February 2007 and became Chief Executive Officer of the company in August 2007. He was appointed Deputy President of IBEC in September 2018 and has served as National President of the Irish Hotels Federation, was a Member of the National Tourism Council (Ireland) and a Member of the Irish Tourism Review Group (2003).
Pamela Quinn,
MD of Kuehne + Nagel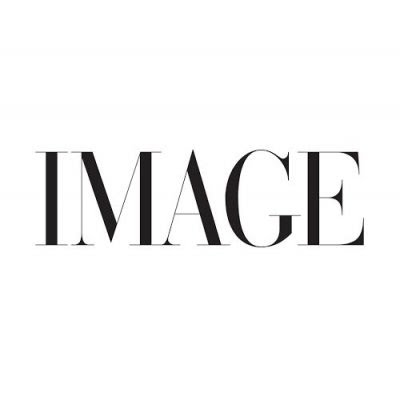 In 2013, Pamela took the lead of Kuehne + Nagel's Irish operation as Managing Director and currently leads a team of 400. Throughout her tenure, Pamela has driven and overseen a clear strategy for the business resulting in a bottom-line growth of 150%, firmly placing Kuehne + Nagel as the largest freight and logistics company in Ireland. Pamela has been consistently recognised as an inspirational leader. She won IMAGE Business Woman of the Year 2016, was one of the top 25 most influential women in Ireland in 2018 and in 2019, Pamela was awarded the accolade of Ireland's Most Trusted Leader by the Great Place to Work Institute. 
Claire Haider,
CEO of WYNDR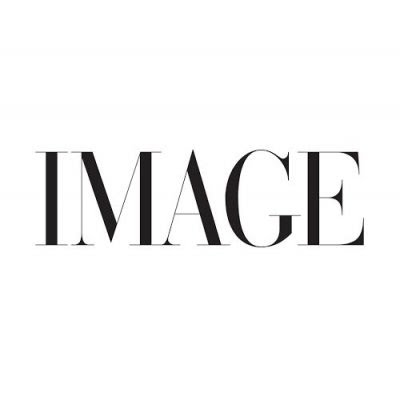 Part chaos, part rocket fuel, Claire Haider is a technology entrepreneur, downhill mountain biker and future thinker about all things human, work and play. She believes that work is becoming a chaotic place. This is good and ultimately positive for humanity but it's highly disruptive for the foreseeable future. Claire's deep passion lies in enabling individuals, teams and organisations to embrace behaviours that enable them to move into this new world of work. She, and the team she leads at WNDYR, are actively working across three areas of work: humans, workspaces and technology. 
Anya Hindmarch,
Author, CEO and Creative Director of Anya Hindmarch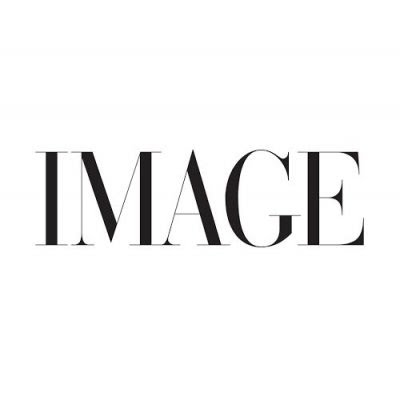 Luxury accessories label Anya Hindmarch has gained cult status globally and has become as renowned for its innovative immersive experiences as it has for its beautiful pieces. Creativity, modern craftsmanship and personalisation sit at the heart of everything Anya Hindmarch does and Anya, its founder, is the genius behind the brand.
A passionate advocate of British design and arts, Anya is also a Non-Executive Director of the British Fashion Council and an Emeritus trustee of both the Royal Academy of Arts and the Design Museum. In 2017, Anya Hindmarch was awarded a CBE in recognition for her contribution to the British fashion industry.
Richard Curran,
Presenter and Broadcaster, RTE Radio One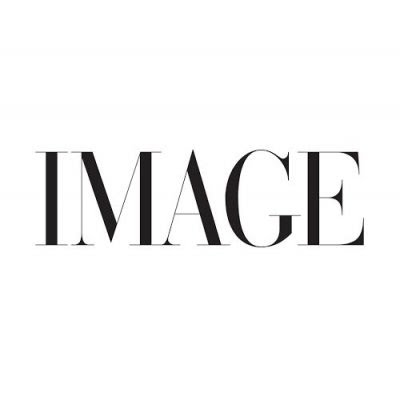 Richard Curran is presenter of The Business radio show on RTE Radio One. He was presenter of Dragons Den on RTE television for eight seasons. He has co-authored two books and made several big TV documentaries for RTE.  He has been deputy editor of The Sunday Business Post, assistant editor of The Sunday Tribune and business editor of the Irish Independent in his 27-year career. He brings a wealth of knowledge and experience across a wide variety of business, economic and social issues.
Stha Banks,
Board Director of IAPI and Head of Paid Social at CORE
Stha Banks has 12 years of experience working in digital media marketing and as Head of Paid Social at Core, Ireland's largest marketing communications company, has delivered award-winning campaigns for brands helping them connect with their customers using social and digital platforms. Stha is also the Board Director of the Institute of Advertising Practitioners in Ireland (IAPI) and is a strong advocate for Diversity and Inclusion.
Eddie Shanahan,
Business & Product Development and Consultant to Fashion, Retail & Craft Sectors
Eddie Shanahan, Chairperson of the Council of Irish Fashion Designer, has always supported emerging brands. In 2010, Eddie founded CREATE Project with Brown Thomas to identify and support Irish talent. Eddie provides enterprise development services to a portfolio of Irish and International clients, including SMEs, state agencies and blue chip corporations.
Gillian Horan,
CEO & Chief Brand Strategist of The Pudding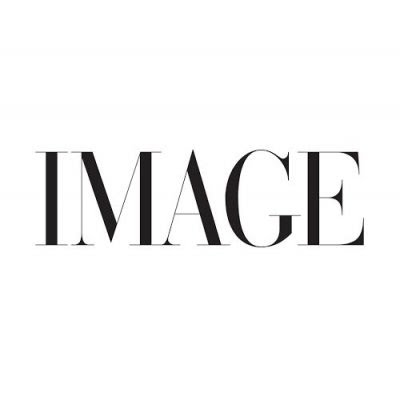 Gillian Horan is an author, educator and founder of The Pudding – an independent Irish branding consultancy passionate about connecting people to purpose. With over 16 years of experience, Gillian has worked across the realm of branding with clients including Colgate, Sheraton, Norbrook Pharmaceuticals, Lynoslife, WP Engine, Smyths Toys and Kemp Technologies, and her portfolio spans private equity groups, large-scale multinationals and SMEs.
She has a passion for leading the debate on conversations surrounding how to build communities and positive company culture, how best to commercially leverage companies with brand strategy, and how to retain key talent, ultimately leading to increased brand equity.
Jamie Helly,
Founder, Chairman & Brand Development Consultant of Dynamo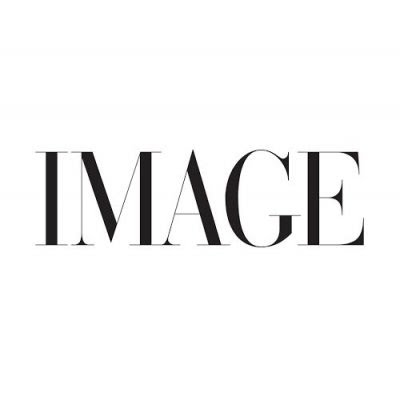 Jamie is the Founder and Chairman of Dynamo, now in its 29th year. He is beyond passionate about branding and idea generation and strongly believes that great creativity has the power to deliver latent commercial success. Dynamo has evolved into a new breed of creative agency incorporating multiple skillsets – taking their client's brands from inception and visual identity creation through to bold, insight-led communications campaigns.
The agency works with a wide range of brands across multiple sectors with clients such as Fáilte Ireland, daa, Mark Anthony Brands International and AIB. They believe that their three decades of success is attributed to forging client relationships based on mutual respect and accountability. They feel their clients' pains and know that their agency shouldn't be one of them.
Dr Tara Shine,
Co-Founder & Director, Change by Degrees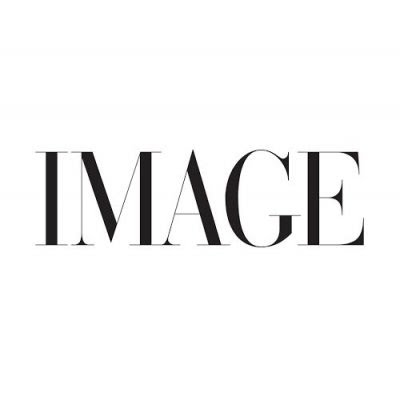 Dr Shine is co-founder and Director of Change by Degree, an award-winning business that advises organisations on sustainability strategy and reporting, employee engagement and sustainability communications. She has 20 years of experience as an international climate change negotiator and adviser to governments and world leaders on environment and development policy.
Tara is Chair of the Board of Trustees of the International Institute of Environment and Development (IIED) and a member of faculty and lead facilitator for the visibility stream of Homeward Bound, a global leadership programme for women in science. She is also an author, a science communicator and a TV presenter. Most recently, she won Network Ireland Cork Businesswoman of the Year Award 2021.
Rosanne Longmore,
CEO of Coroflo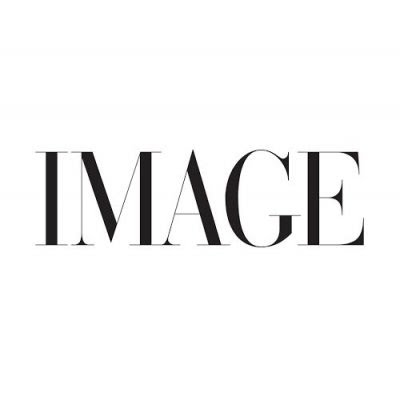 Rosanne is the CEO of Coroflo, a company which has developed and patented the world's first accurate breastfeeding monitor. Rosanne has raised €4m investment including prestigious Horizon Europe funding with the company winning numerous innovation and technology awards.
Prior to Coroflo, Rosanne worked in financial services for 15 years, working across different business units including wealth management and client service operations. Having qualified from the University of Limerick, Rosanne completed further industry qualifications with the Institute of Project Management and the Institute of Bankers.
Louise Ryan,
Managing Director of Irish Distillers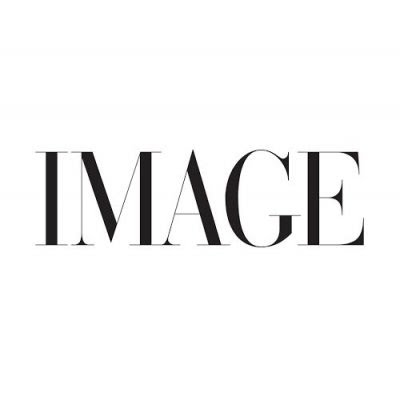 Louise Ryan joined Irish Distillers in 2011 and held a number of key roles, including Strategy and Insights Director, before she was appointed as Managing Director for Ireland in July 2016.
As the new MD of Pernod Ricard's global gin business unit, The Gin Hub in London, Louise will oversee the development and innovation within Pernod Ricard's portfolio of strategic gin brands, Beefeater, Plymouth and Seagram's to further drive growth in the thriving category. Prior to joining Irish Distillers, Louise was with Mars Ireland for 14 years where she held numerous roles, including Marketing Director and Commercial Director.
Anne-Marie Tomchak, CEO & Founder of Design Tracker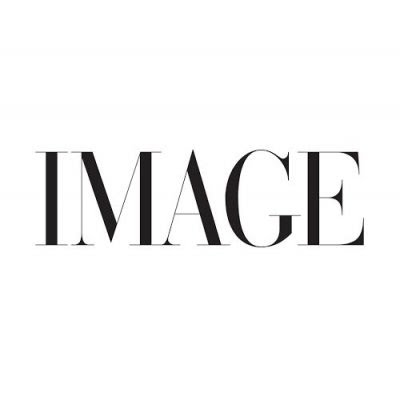 In 2021, Anne-Marie Tomchak founded Design Tracker – a solutions focused platform and consultancy about the business of sustainability. It's dedicated to telling inspiring stories about the products, services and concepts that are helping to solve the climate and biodiversity crisis. Anne-Marie is determined to share the most innovative design and compelling ideas changing the world and the way we live in it.
John Paul Scally,
CEO of LIDL Ireland
John Paul (J.P.) joined Lidl Ireland as Project Manager in the Construction, Facilities & Logistics Department in September 2003. After a brief spell in Germany, he joined Lidl Northern Ireland as Regional Logistics Executive and in August, 2005, he moved to Charleville to open and manage a new warehouse. In May, 2008, J.P. was named as Regional Director for the Mullingar Regional Distribution Centre and in 2012, he moved to Lidl France as a Director of Operations.
J.P. comes from a farming background in Tyrrellspass, Co. Westmeath. His agricultural ties make him a keen supporter of Irish agriculture and the value of local produce. J.P. holds a degree in Industrial Engineering from NUI Galway and his love of the west of Ireland remains since his college days.
Sheelagh Daly,
Entrepreneurship Manager of Enterprise Ireland
After a decade in hotel management, Sheelagh entered the field of community development and from there moved into the public sector focused on economic development, entrepreneurship and enterprise through her role at both a national and local level with the Local Enterprise Offices. In her current role as Entrepreneurship Manager in Enterprise Ireland, Sheelagh is particularly focused on increasing participation by women in entrepreneurship.
Stay up to date
We can't wait to share more information about the exciting things to come for this year's IMAGE Business Summit, in partnership with PwC. 
For regular updates and new information regarding confirmed speakers and schedules, check out our Business Summit Hub.