'This combination of body and face treatments is like getting a full NCT and rolling out as a new woman' – Triona McCarthy
Sponsored By
---
Sponsored By
Beauty editor and broadcaster Triona McCarthy reviews two spa treatments designed for 'time-poor gals who need some TLC' at Aqua Sana. The verdict? Worth every penny.
Is there any better sound than hearing a bottle of bubbles come to life with a pop? Once ensconced in Aqua Sana, I had to check out the Vitale Café Bar, and toast IMAGE Contributing Editor and fellow beauty addict Melanie Morris to a special day out.
The space is outstanding – warm as the croissants served at breakfast, but with glass wall-to-ceiling windows so we could bathe in the forest all around us. We enjoyed a relaxing day of de-stressing, laughs and chats.
TREATMENT: AQUA SANA MIND, BODY AND SOLE TREATMENT, AND ELEMIS SPEED SPA HANDLE WITH CARE MINI-FACIAL
BEST FOR Winter bodies that need reawakening, and time-poor gals who need some TLC and want to get back their glow. This combination of body and face treatments is like getting a full NCT and rolling out as a new woman.
THE LOWDOWN I arrived at Aqua Sana about six hours after landing late, from a series of flights, having been away for about ten days. I was exhausted, dehydrated and… pretty much dilapidated. No pressure, but whatever was coming next was going to have to perform miracles! Thankfully my therapist Amy felt up to the task and suggested two treatments to run one into the next – an exfoliating, smoothing, hydrating body wrap; and a relaxing, pick-me-up facial to do pretty much the same to my face!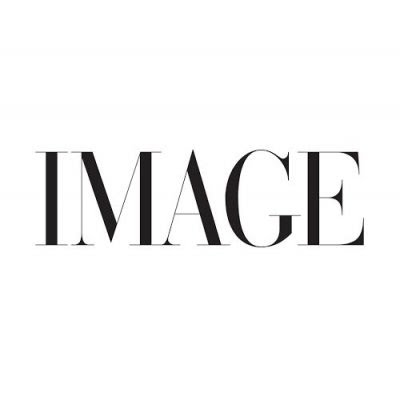 WHAT'S INVOLVED My session started with the business of body brushing, and finished as pleasure of my Elemis mini facial. Once my skin had been suitably swept, Amy massaged in Aqua Sana's own body oil and followed with a liberal application of body lotion. It felt so good! I wanted to fall asleep, but equally, I didn't want to miss a minute of the experience. I was wrapped in a muslin sheet so the products could really get to work and boost my skin's hydration, and then the proper pampering began.
First with foot exfoliation and massage, then a scalp massage. Usually, I ask for a dry scalp massage, but the Aqua Sana oils were so divinely fragranced, I let them work their magic on my distressed locks. Then it was on to my face for a 30-minute cleanse, exfoliation, mask, massage and moisturise with Elemis' gentle Rose, soothing Camomile and moisturising Neroli products to fully restore bounce and glow. As we finished up, I could instantly feel the benefits. The whole process was soothing and smoothing, so I left less stressed, with hydrated tresses!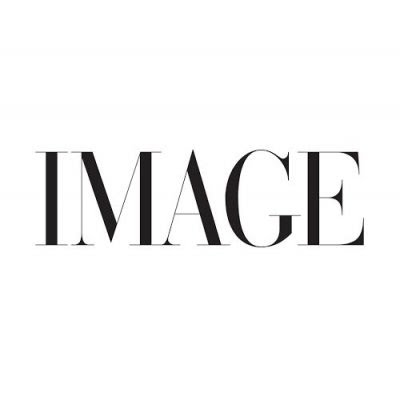 Peter Regazzoli
THE BEST BIT Without a doubt, I loved Aqua Sana's expertise in using a dry body brush for exfoliation, rather than a gritty product that gets everywhere (know what I mean, ladies?!). This also stimulated blood flow, boosted lymphatic drainage and tackled any lumps and bumps. I think brushing works better than any 'scrub'. I also loved the muslin sheet Amy wrapped me in as it was light, breathable and, thanks to it, I didn't stick to any other sheets or blankets.
AFTER EFFECTS My face is all a-glow and this treatment has certainly given me back my mojo!
FIVE WORD ROUND-UP It. Was. The. Best. Treatment.
DETAILS Aqua Sana Mind, Body And Sole Treatment, 55 minutes, €116; Elemis Speed Spa Handle With Care Mini-Facial, 30 minutes, €63; aquasana.ie
Make sure to devote plenty of time to this outing as there are so many experiences to enjoy – especially when you're on a day out with a pal. From the indoor/outdoor pool, complete with thalassotherapy jets and separate hot tubs, to the myriad thermal treatments, rain forest showers and relaxation areas.
Book in advance and choose one of the packages, which offer great value and ensure you get the most from each visit to Aqua Sana. 

Aqua Sana is a multi-award-winning, special spa escape in the heart of Longford Forest. Find out more and book your stay or a Heart of Ireland treatment at www.aquasana.ie.