Shop Irish this Christmas: Sheelin Conlon from The Kind on setting her her own shop centred on sustainability
---
We're chatting to the shopkeepers of Ireland's independent shops this Christmas in search of gift ideas and festive retail traditions. Here we chat to Sheelin Conlon from The Kind in Dublin
More than ever, we're all keen to shop Irish and spend our money as locally as possible, supporting independent shops and makers after what has been a tough year for everyone.
As well as uncovering some lots of great present ideas in our Christmas gift guides, we wanted to meet the hard-working shopkeepers behind some of Ireland's wonderful independent shops who have been supporting makers and artists in Ireland and abroad this Christmas season and beyond.
Here, we chat to Sheelin Conlon, who opened her first permanent home for her sustainable accessories, gifts and homeware shop, The Kind, on Dublin's Fade Street in 2020.
Tell us about you and your shop.
I'm Sheelin and I run The Kind, a curation of beautifully designed, sustainable and ethically made goods that are kind to your mind, your body and the planet. We stock over 100 beautiful brands in our store, the majority of which are from small independent businesses and makers, all sharing the same vision for a better, more sustainable future.
The idea for the business came about when I was living in Singapore and experienced living in a thick haze caused by the deforestation of palm oil plantations. I started looking into what products contain palm oil and understanding the damage that it can cause to the environment. That was what started me on my journey to use more natural products and really question the ingredients of what I was using. 
I quit my corporate job in online advertising and decided to set up my own eCommerce business, curating all the new products I had found. Only a few months into that journey I had an opportunity to open a pop-up shop in Fade Street for Christmas 2019 and it was so well received that I stayed open as a physical retail store too!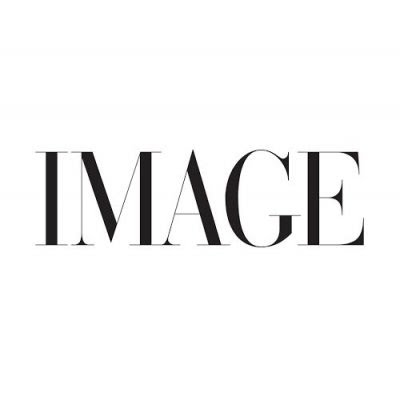 What is your mission for The Kind?
I want every product you use to make you feel good, because by using them you know that you're also doing good and making a positive impact on the planet. We also recognise that we have three homes, our mind, our body and the planet and that it's equally important to take care of all three. That's why you'll find a huge range of sustainable wellness and self-care products designed to help you live more mindfully and be a little kinder to yourself. 
What kind of items do you stock?
We stock your everyday essentials such as plastic-free cleaning products, skincare, haircare, through to sustainable self-care items like journals made from recycled paper, candles, oil diffusers. 
We have a huge range of gifts for guys and girls, adventurers and yoga lovers including activewear that's made from recycled plastic bottles!
What new brands or items are on your radar this Christmas?
This Christmas I'm very excited to be launching The Kind Collection, my own range of products that I've been working on over the last few months. During lockdown we all had to find new ways of reconnecting and I think many of us found sea swimming and forest walks to be a way of grounding ourselves and feeling balanced. This collection is therefore inspired by my Sunday outings, sea swims and forest strolls. We have candles, soap gift sets and journals that all fit under these themes and are all made here in Ireland. 
What gifts will you be buying this Christmas?
From my own store I'll definitely be gifting some of The Kind Collection. I always find it difficult to buy gifts for men so this year I've made a big effort to get in more products suitable for dads and boyfriends. I love the new shoe shine kit, bicycle repair toolbox and men's skincare kit, these will definitely be given as gifts this year! 
I'll be shopping local too, I have my eye on The Home Comforts gift box from Irish Design Shop and always love popping into Industry & Co, We Make Good and Designist for beautiful homewares and unique gifts.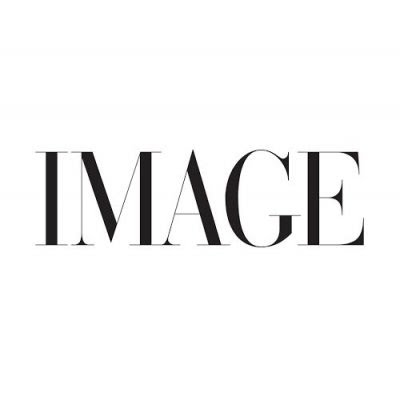 Do you have any Christmas traditions, work or otherwise?
On Christmas Eve I used to really enjoy meeting friends and family and going to a few different pubs around town, hopefully we'll be able to get back to that by next year. On the day itself we love to have bucks fizz in the afternoon and have a new tradition with the reusable Christmas Crackers I stock, where each of us fills a couple of crackers with the worst jokes they can find and funny prizes, there's usually a lottery ticket in there too although we've never won anything.
What's the most memorable Christmas gift you've ever received?
The most memorable gift I received was when I was about 12. I opened a box that looked like it was a computer only to find a saddle and realised I had been given a pony! Those years of pestering paid off. Although Christmas presents have been a little disappointing since then!
The IMAGE Christmas picks at The Kind