Shop Irish this Christmas: Betty Stuart from Lulabelle on Irish gift ideas and sustainable homewares she loves
---
We're chatting to the shopkeepers of Ireland's independent shops this Christmas in search of gift ideas and festive retail traditions. Here we chat to Betty Stuart from Lulabelle in Dun Laoghaire
More than ever, we're all keen to shop Irish and spend our money as locally as possible, supporting independent shops and makers after what has been a tough year for everyone.
As well as uncovering some lots of great present ideas in our Christmas gift guides, we wanted to meet the hard-working shopkeepers behind some of Ireland's wonderful independent shops who have been supporting makers and artists in Ireland and abroad this Christmas season and beyond.
Here, we chat to Betty Stuart from Lulabelle, the popular Dun Laoghaire florist that's branched out into sustainable homewares, clothing and even a café.
Tell us about you and your shop.
Lulabelle is a flower shop and clothing store in Dun Laoghaire, Co. Dublin. I opened the bricks-and-mortar shop three years ago, but Lulabelle has really been going for over eight years. During Covid, I also opened a little café called Good Vibes on Cumberland Street in Dun Laoghaire, just down the road. I specialise in garden-style seasonal flowers and use as many Irish suppliers as I possibly can. All of our flower arrangements are made in our little shop in Dun Laoghaire.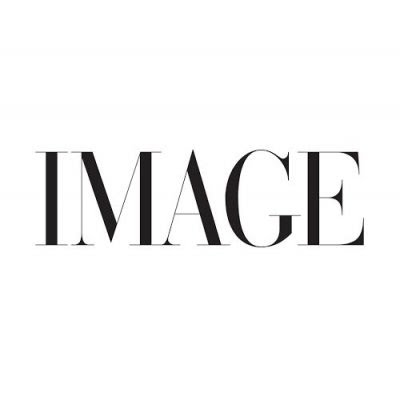 What is your mission for Lulabelle?
My mission in both stores is to champion Irish suppliers and women-led businesses and to grow my business within these markets. My goal for 2022 is to keep growing my two little businesses and give them my all.
What kind of items do you stock?
I stock lots of fabulous Irish foodie suppliers like Bean & Goose Chocolate, White Mausu, Cavistons breads and cakes, The Juice Boxx, Lilliput Stores, and Harrys Nut Butter, as well as other local brands such as DeFrein accessories, palm oil-free Irish soap, Bumbog Hand sanitiser, John Hanly scarves and throws, GOATS, Bold Bunny greetings cards, Denise French cards, Irish Green Guys foliage and our own range of natural soy wax candles and bath salts that I make myself. I also stock three lovely fashion labels that are all based in the EU and will be launching a range of European vegan footwear in-store in 2022.
What gifts will you be buying this Christmas?
I will be gifting small hampers from my store. I have a lovely little set including a Lulabelle Flowers Soy Wax Candle, a locally made scrunchie and a palm oil-free Irish soap.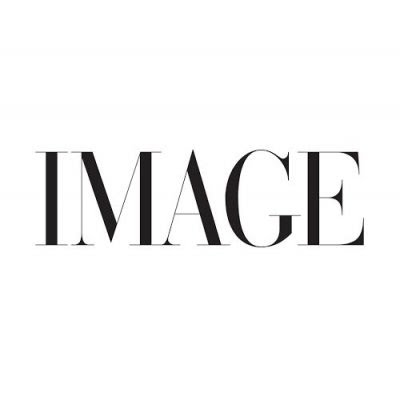 Do you have any Christmas traditions, work or otherwise?
I love to do a homemade advent calendar every year for my son. I fill it with treats and he gets such a kick out of it.
What's the most memorable Christmas gift you've ever received?
I received a rocking horse from my Mum and Dad when I was four. They got it in the Cats Pyjamas children's shop in Glasthule and I can still remember coming down the stairs on Christmas morning and thinking it was a real pony. After Christmas, I called into the shop to ask the lady who worked there who bought it and she said Santa did, which really kept the magic alive for me. I still have it and my son now plays on it which is so lovely.
The IMAGE Christmas picks at Lulabelle