Real Weddings: These fashion stylists had the coolest wedding in Co Laois
---
Joolie and Frankie are both fashion stylists living in London, so of course, their wedding attire includes a Vivienne Westwood dress, Miu Miu earrings and matching Dior sunglasses. They recently tied the knot at Ballintubbert House with the groom as DJ, a celebrity drag performance and their dog Rua, who made quite the splash.
THE COUPLE
Joolie Collier, stylist, and Frankie Lee Farmer, tailor and stylist.
THEY LIVE
in London with their dog Rua.
THE VENUE
Ballintubbert House and Gardens, Co Laois.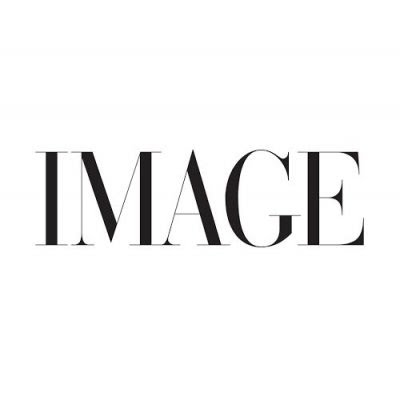 PHOTOGRAPHY
Paola Rech.
THEY MET
in London. A few months after Joolie arrived, she got her first job there at Office Shoes in Covent Garden. I [Frankie] am from London and worked for Offspring at the time. We met and moved in a couple of months later, but don't tell her parents that!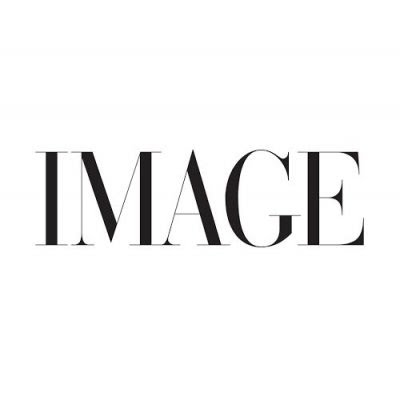 THE PROPOSAL
Joolie had been doing a huge shoot for Disney. She was gone on set for over a week, it was her birthday around the same time and she was absolutely manic. I surprised her in Camden with her whole family flying over to London and then proposed the following morning in Hampstead Heath in the rain overlooking the city.
We went down the hill to a pub with everyone there and then onto a surprise birthday party for Jooles, which also doubled as an engagement party with all our friends and family in Kentish Town. It took me a month to recover from all the planning and excitement.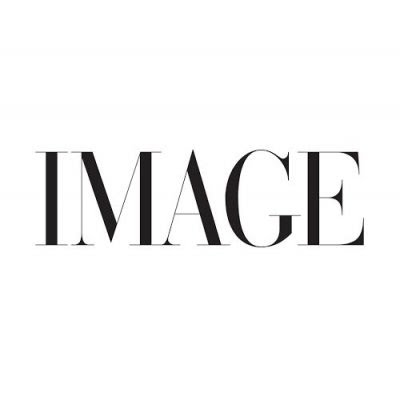 I wore head-to-toe Dior that Joolie actually sent me from a shoot in 2019 before we were even engaged! She just text a picture with the caption: "this is your suit for our wedding, haha", and on the morning of the wedding she gave me Dior sunglasses as a gift to complete the look. I was going to change in the evening; we encouraged a lot of our guests to change, if they liked, into a party look but I loved my suit so much I stayed in it until dawn.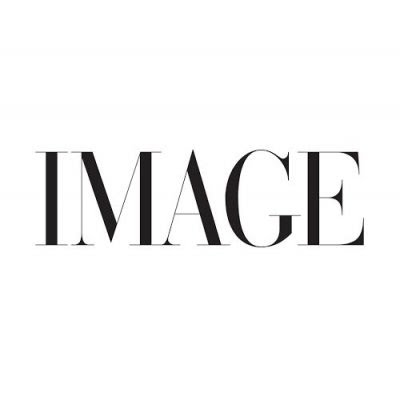 THE CEREMONY & RECEPTION
The ceremony and reception both took place at Ballintubbert House and Gardens. That venue is honestly so good, and the team is small but completely invested in your celebration. You know everyone by the time your date comes along and they are truly more like guests at the festivities.
Our ceremony was performed by a friend, and our favourite line of his was: "and by the power invested in me by… no one, I now pronounce you husband and wife". We got the weather too which was amazing; the next few couples to get married there all did it in the rain, so we feel extra lucky and kind of guilty also.
We had our pick of places to get married on-site; there is so much choice. In the end, we opted to get married in front of the glass canal which may have, in hindsight, been a mistake as our dog Rua jumped into the water during our "I dos". She wanted all the attention on her and she got it!
THE ENTERTAINMENT
Joolie walked down the aisle to our friend playing the sax then I DJ'ed at the reception, along with some of our friends. My dad and his wife played vinyl records which was cool too. Then, we all DJ'ed again on day two at the barbecue while another pal from London was doing tattoos.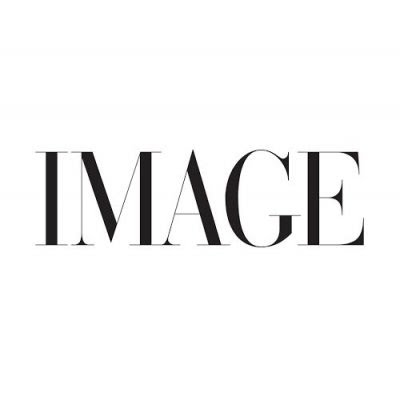 Joolie wasn't great at the planning of the wedding; she just came in with some strong opinions from time to time. Her mother and I did the brunt of the work, which was actually great because we flew through decisions and only looked for yes or no's from the bride.
About a month before the wedding, Joolie swooped in for the final touches and booked a drag queen for the reception as a surprise for the guests, James Mac Inerney (AKA James Mac). He did makeup for the bridesmaids in the morning and killed it with two drag acts in the evening: costume changes, lip synchs, raining roses, the lot. It was amazing!
THE DECOR
Because of our somewhat minimal taste and Joolie's questionable decision-making timeline we kept it simple, out of wanting and necessity. Flowers were done by a long-term family friend, whose daughter also did the cakes and whose other daughter was a bridesmaid. We really kept it in the family!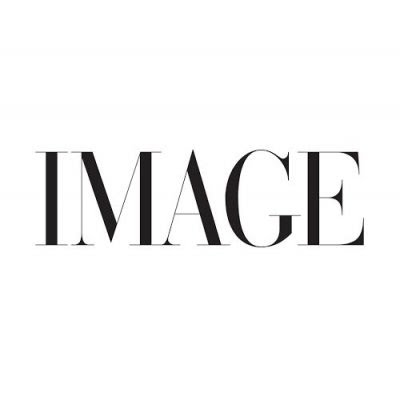 Then white balloons everywhere were executed by the amazing Ciara O'Connell, who has the patience of a saint and had to get scaffolding into the reception marquee in order to execute the vision! Everyone really mucked in and we finished off the decor with some candles in black glass, white ribbon tied by some guests and the groomsmen the morning of the wedding, and monochrome I did up.
THEIR TOP TIPS
Do what you want. Don't be afraid to break with tradition. We had so many people worried over how many best men and bridesmaids we had (13 best men and 14 bridesmaids) and while it was crazy, it was the best decision we made. We are so grateful for each one of them.
THEY WISH THEY HAD
a chance to go back and do it all over again.
THEIR BEST MOMENTS
So many to choose from, but the ceremony, for sure. We had it done by a friend, Sam, who incorporated so many moving readings. We let everyone choose what they wanted to read so it was a surprise.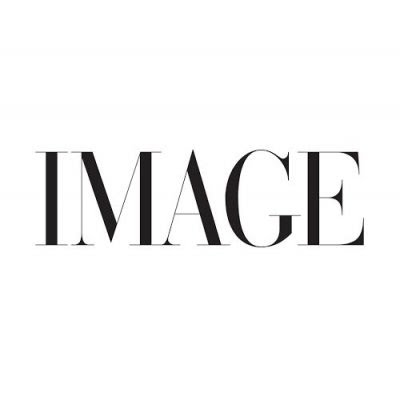 Our friend Stefan reading 21 Questions by 50 Cent is something we won't ever forget, the speeches, the party – I know Joolie loved the morning of the wedding and getting ready with everyone. Watching Jooles walk down the aisle was insane for me. We want to do it all over again!
FIRST DANCE SONG
We totally forgot to do this; we were having too much fun!
THE CREW
Bride's Dress:  Vivienne Westwood from Browns Bride. Bride's Veil: Eamon McGill. Bridesmaids' Dresses: Vesper 247 and True Decadence. Bridesmaids'Gifts: My Frkl by Angela Scanlon.  Groom's Tux: Dior. Florist: family friend with the help of Eleanor's Florist Tralee. Cake: family friend. Food: The Gourmet Kitchen. Balloons & Signage: Ciara O'Connell. Hair: Studio 26 and Iris Dublin. Make-up: Hila Karamand, Laura McAllister and James Mac. Videographer: River and North South Travels.
See more photographs from Joolie and Frankie's wedding in the gallery below.
Photography by Paola Rech.
Want to see your Real Wedding on IMAGE.ie? Email [email protected] with the subject line 'Real Wedding'.